24-8-12 18:00 - 24-8-12 21:00
Waag, Nieuwmarkt 4, Amsterdam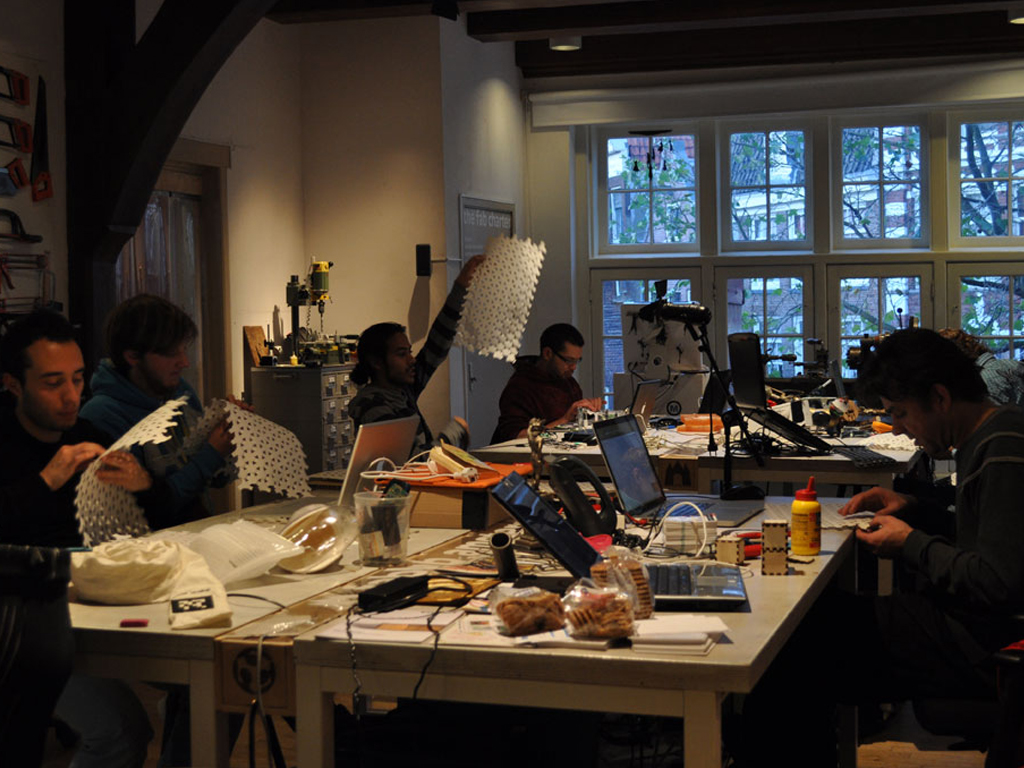 📷 Fablab Amsterdam (BY)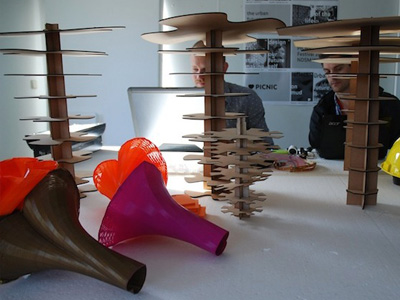 📷 Tomek Whitfield (BY-NC-SA)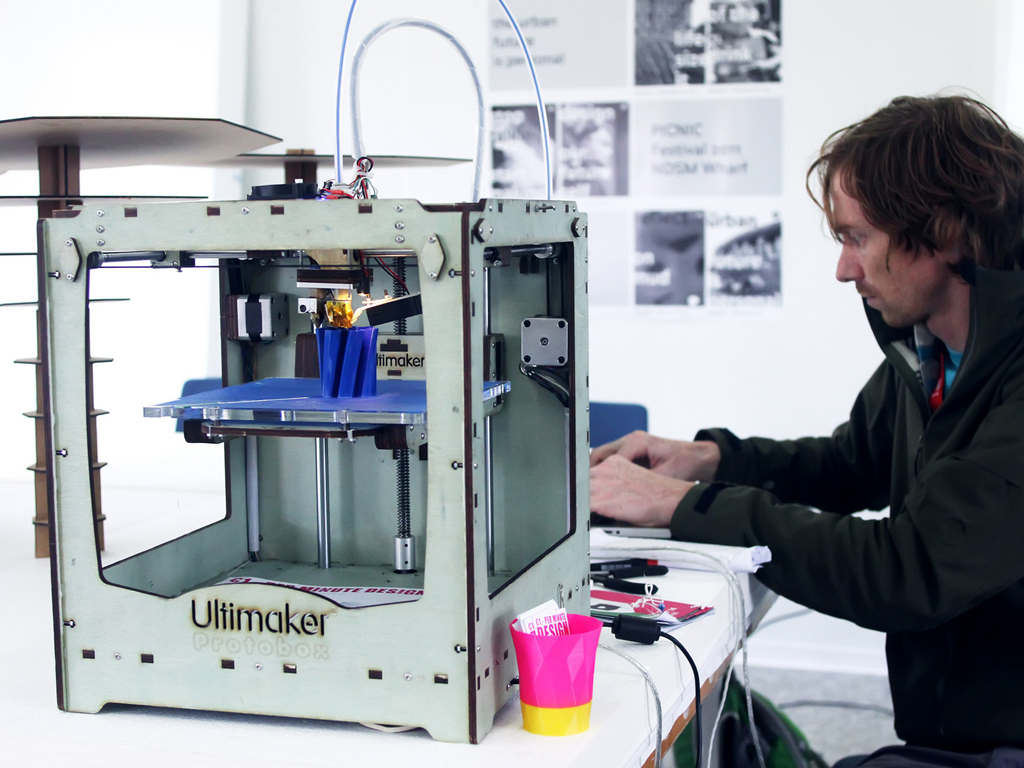 📷 Tomek Whitfield (BY)
A Shapeways User meeting will take place on August 24th at Fablab Amsterdam, which is an awesome location in the heart of Amsterdam full of 3D printers, laser cutters, a HUGE milling machine and all kinds of user-created models.
The programme:
First, the FabLab people will take a moment to welcome you to their place and explain what a FabLab is.
Next, 2 community members can give a short presentation (strictly 10 minutes each) on their Shapeways project. If you'd like to present your work here, please contact Bart Veldhuizen (see Meetup link).
After that, we'll all have drinks and talk 3D printing!
When?
Friday, August 24th, 2012, form 19.00 - 22.00 hrs
Where?
De Waag, first floor, Nieuwmarkt 4, 1012 CR Amsterdam
Please RSVP using the 'Join us' button at Meetup so we know how many drinks to order. See you there, and don't forget to bring your 3D printed models!