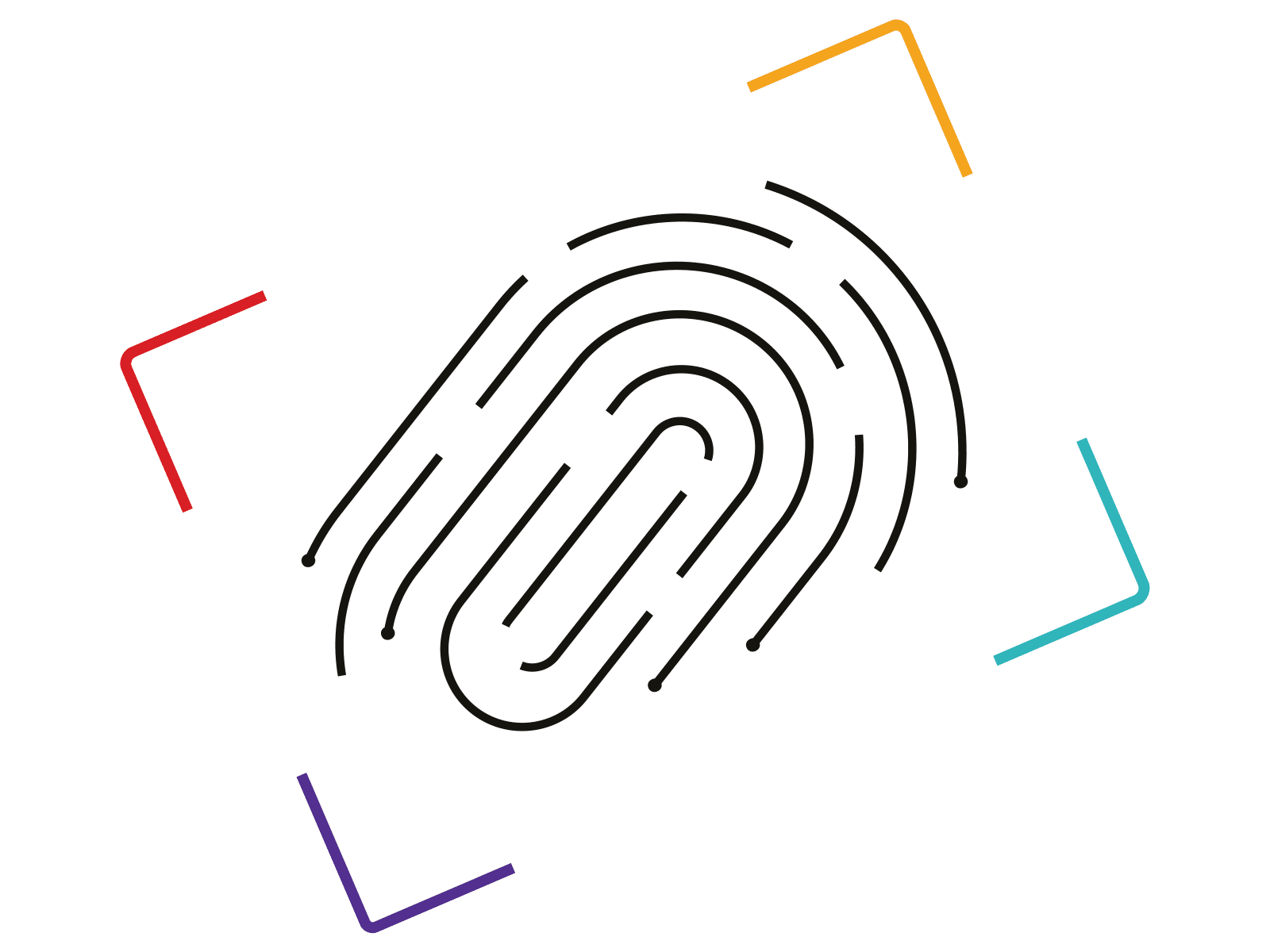 2019-07-04T20:00:00+02:00
2019-07-04T22:00:00+02:00
Speech police: who owns the internet?
Marleen Stikker (founder of Waag) participates in a programme at Rode Hoed with David Kaye, about social media platforms and the problems involved.
This event is in English.
The Internet was originally designed to be a 'free speech paradise', but it has also been used to incite violence, spread lies, and promote hate. Take for instance the Christ Church attack or the Brazilian elections: in both cases and in many more, the social media platforms have been of great influence and a major part of most significant public debates. The platforms –Facebook, Youtube and Twitter– have made their own rules so far, but countries around the world are now taking action to regulate them.
Who should decide whether content should be removed from platforms, or which users should be kicked off? Should the giant social media platforms police the content themselves, as is the norm in the U.S., or should governments and international organizations regulate the Internet, as many are demanding in Europe? How do we keep from helping authoritarian regimes to censor all criticisms of themselves?
Especially for this event, we gladly welcome David Kaye to the Netherlands, United Nations' Special Rapporteur.
About David Kaye
David Kaye, United Nations' Special Rapporteur on the promotion and protection of the rights to freedom of opinion and expression, will kick-off our special event in which we address the global struggle to govern the internet. David has been at the centre of the discussions of these issues for years. He has been a part of closed-door meetings with companies, governments, activists, journalists and others. In his new book Speech Police, he takes the readers behind the scenes, from Facebook's 'mini-legislative' meetings to the European Commission's closed-door negotiations.
Together with Marietje Schaake, Dutch politician and Member of the European Parliament since 2009, and Marleen Stikker, founder of Waag, centre for research of creative technology and social innovation, he will discuss the social media platforms and how we can start to cope with the complicated problems they present.