30-6-21 15:00 - 30-6-21 16:15
Online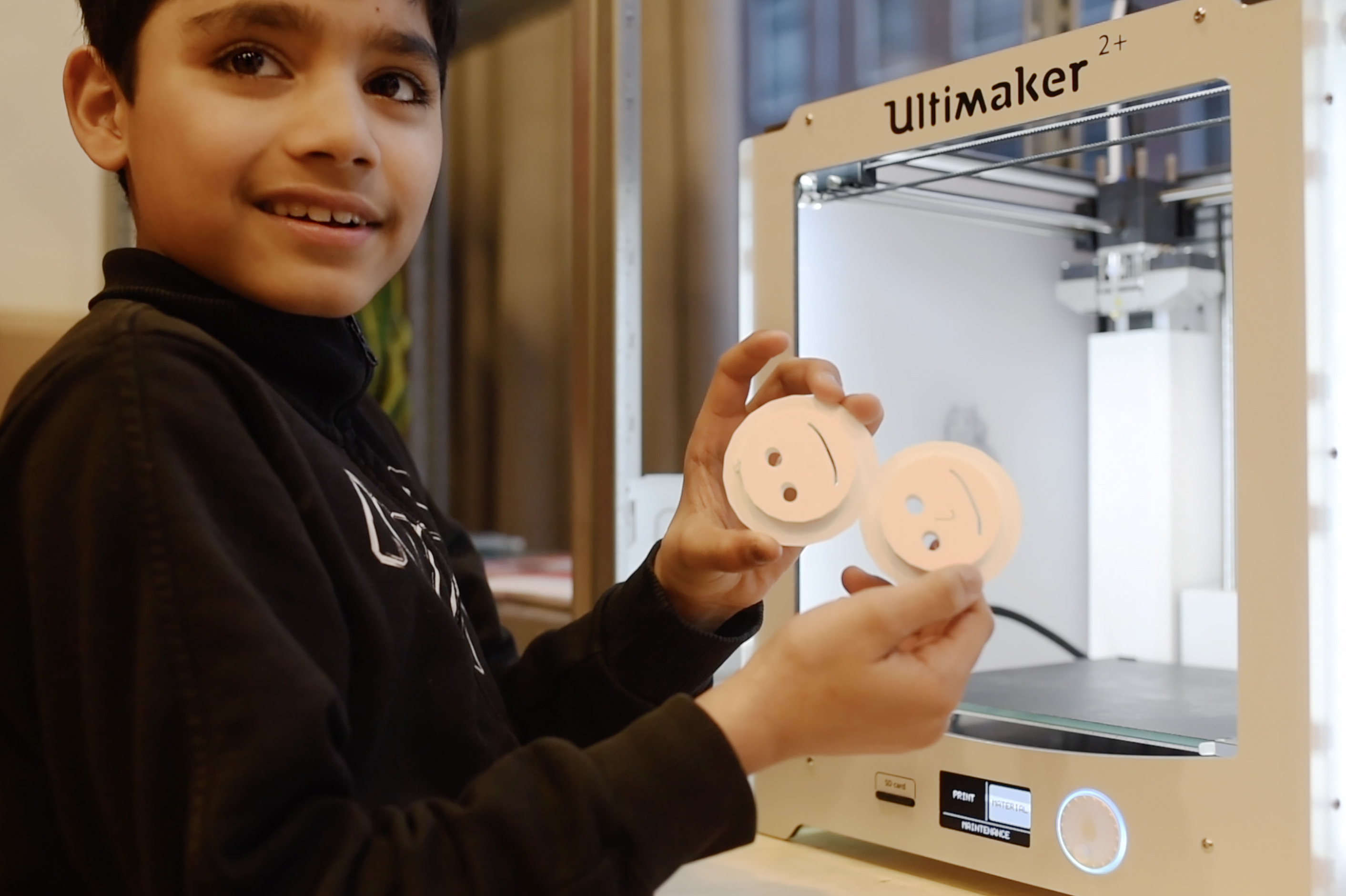 📷 Jimena Gauna (BY-NC-ND)
As the SySTEM 2020 project draws to a close after three years of investigation into science learning outside the classroom, join us to hear about the project findings, outcomes and impact.
SySTEM 2020 is a multi-faceted project focused on understanding the delivery and impact of science learning opportunities outside of the classroom. Waag developed, among other things an online data gathering and visualisation map, which allows for an extensive and widespread overview of non-formal and informal science education on an organisational level. 
This event invites consortium members, collaborators, colleagues, and those interested in science learning research and practice to join us as we launch our Final Project Report and consider the key takeaways from our work.