29-4-19 23:00 - 29-4-19 23:00
SySTEM 2020 website: system2020.education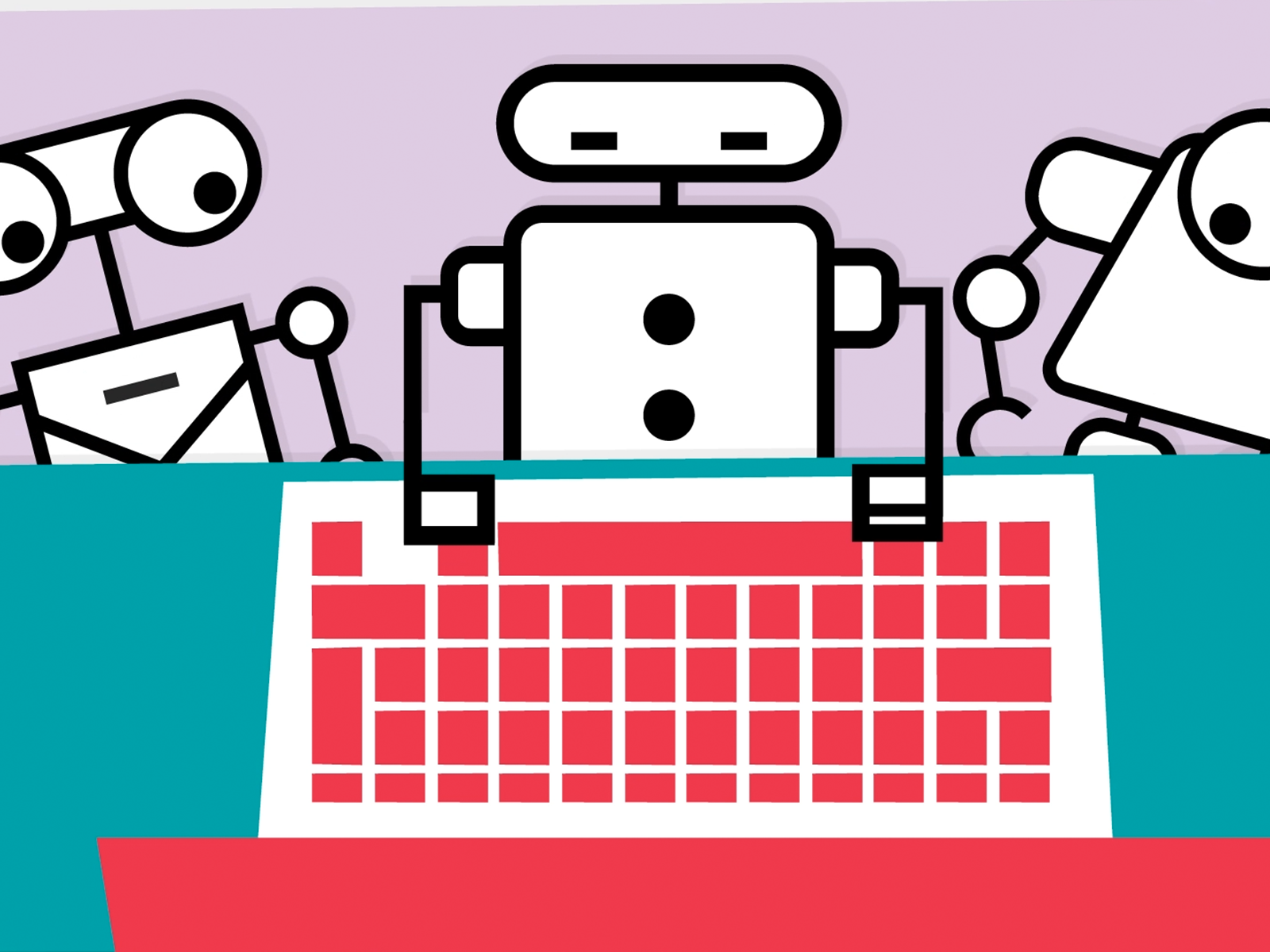 📷 Waag (BY-NC-SA)
Waag is on a mission to map Science, Technology, Engineering, Arts en Mathematics (STEAM) education outside the classroom as part of the European project SySTEM 2020.
Are you an organisation that offers science learning outside the classroom? Would you like to have a chance of a free pass to the Ecsite conference from 6 - 8 June 2019 and showcase your activities in an Europe wide network? Put your organisation on the SySTEM 2020 map by filling in our questionnaire and have a chance for the SySTEM 2020 STEAM award.
The deadline for the SySTEM 2020 STEAM award has been extended until 29th April 2019 to give all STEAM initiatives the chance to add more activities via the Activity form.
The SySTEM 2020 STEAM award exists of:
A free pass to the Ecsite conference in June 2019, including travel and accommodation.
Visibility of your organisation and activities through the SySTEM 2020 channels.
Showcase your out-of-school science learning activity to an international network during the Ecsite conference 2019.
Connect with other organisations and share experience on organising science learning activities.
Who can take part?
SySTEM 2020 is on a mission to identify and better understand the impact of informal and non-formal science learning practices across Europe. For the SySTEM 2020 STEAM award we are looking for organisations that offer science learning outside the classroom, such as after school programmes, summer camps, libraries, musea, makerspaces, festivals, magazines, vloggers, blogs or other initiatives that offer opportunities for STEAM learning.
Put your organisation and activity on the map
By filling in the questionnaire, you contribute to the SYSTEM 2020 online map of STEAM learning outside the classroom. First you fill in this organisation form so we can put your organisation on the map. After this you continue in the activity form where you can submit information about the activities conducted by your organisation. Based on the Activity form we can visualise your activities on the map while comparing and connecting them with other organisations. If you have already submitted information about your organisation, please feel free to submit some more of your activities.
All initiatives that fill in the questionnaire completely and meet the requirements listed below can take part in the SySTEM 2020 STEAM award.
Requirements:
Submit the questionnaire by 29th April 2019.
Add 2 or more activities to your organisation via the activity form. The more activities you submitted, the more chances on winning the award.
Opt-in to the STEAM award at the end of the activity form.
Upload a picture for both your activity as organisation.
The activity submitted is a transdisciplinary activity in which several STEAM topics are covered.
The winner will be selected through a lottery. Participants can increase their chances of winning by adding multiple activities via the activity form. The winner will be announced at the beginning of May 2019.