9-2-17 19:30 - 9-2-17 22:00
MU artspace, Torenallee 40-06 (Strijp-S), Eindhoven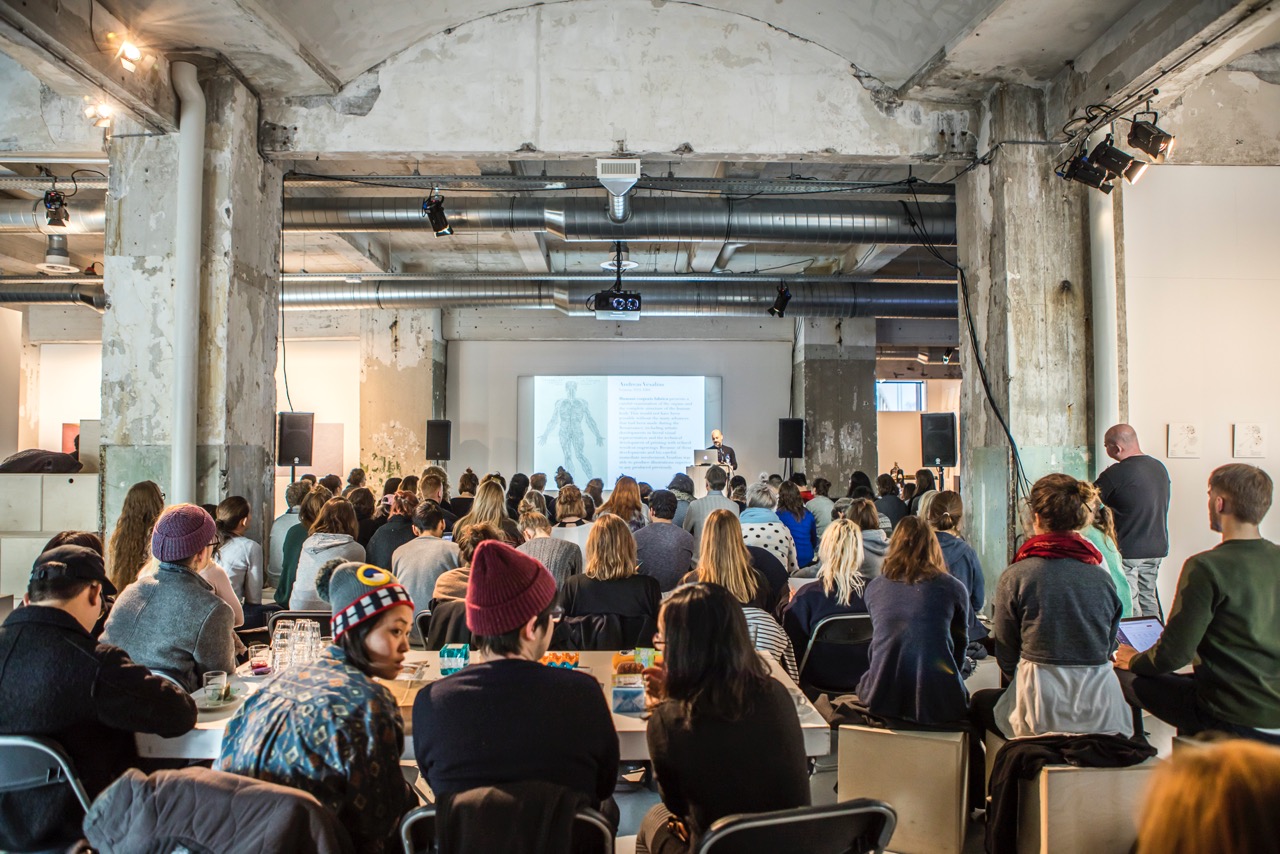 📷 MU artspace Eindhoven (BY-NC-SA)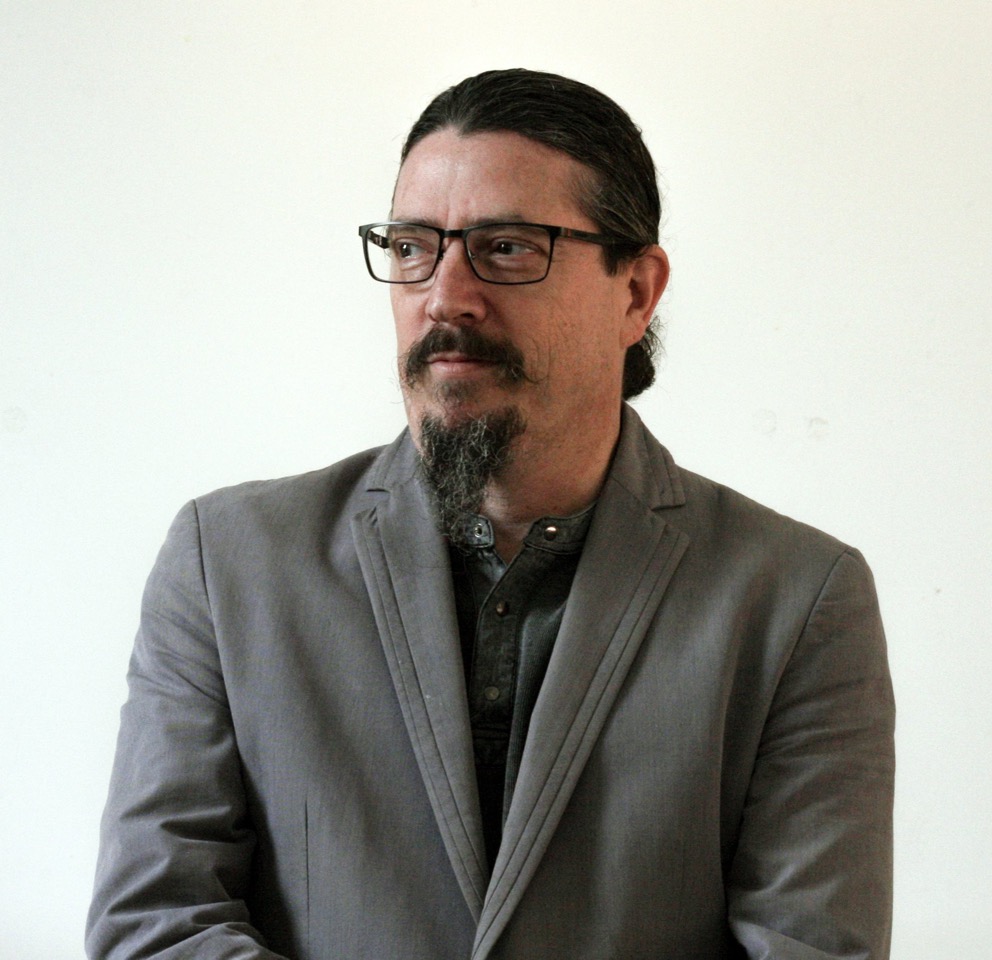 📷 Oron Catts (BY-NC-SA)
Thursday February 9, 2017 Oron Catts will give a lecture about tissues at MU artspace. The lecture is part of the public program underpinning the bioart and –design exhibition Fluid Matter, Liquid and Life in Motion, that presents an exploration of fluidity inside and between bodies, cells and substances.
Oron Catts is an artist, researcher and curator. Catts initiated the 'Tissue Culture & Art Project' in 1996, an on-going research and development project into the use of tissue technologies as a medium for artistic expression. He is director of SymbioticA, The Centre of Excellence in Biological Arts, School of Anatomy, Physiology and Human Biology, The University of Western Australia. Professor at Large in Contestable Design, Royal College of Arts, London.
This event will be English spoken.
Programme
19.30 - Doors open - visit exhibition
20.00 - Introduction
20.15 - Lecture Oron Catts
21.00 - Aftertalks
More information
Tissue Culture & Art Project - http://lab.anhb.uwa.edu.au/tca/
SymbioticA - http://www.symbiotica.uwa.edu.au
MU - http://mu.nl/en/about/agenda/tissues-as-fluids
This lecture is part of the program of the exhibition Fluid Matter, Liquid and Life in Motion, on view until 26 February 2017. At the heart of Fluid Matter are the three winning projects of the Bio Art and Design Award 2016, developed in collaboration with leading Dutch researchers in the life sciences. They are presented alongside several recent works that share a dimension of fluidity.