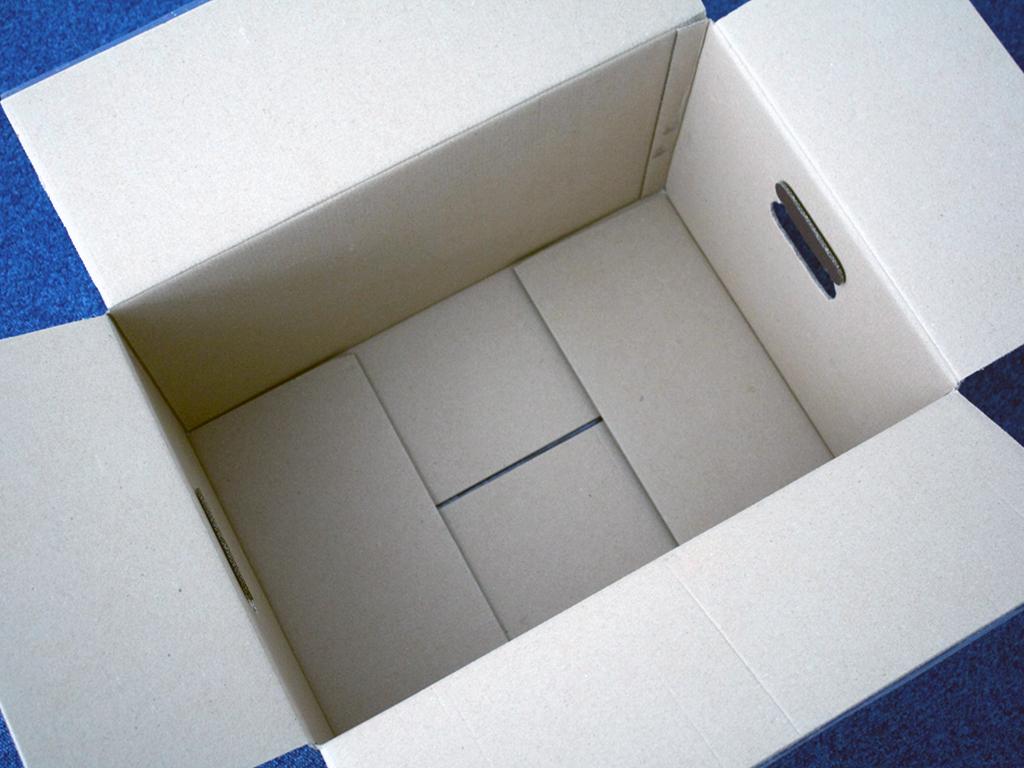 2014-01-09T00:00:00+01:00
2014-01-10T00:00:00+01:00
We're moving!
On 9 & 10 January 2014, Waag will move its offices from Pakhuis de Zwijger to another (older) monument near the Waag: House de Pinto, the former home of the family De Pinto, built in 1680 at the Sint Antoniesbreestraat in Amsterdam. Because of this removal our offices are closed on these days.
About De Pinto House
At number 69, Sint Antoniebreestraat stands the De Pinto House, named after a wealthy Portuguese-Jewish family of merchants. In 1651 Isaac de Pinto bought the premises from Jan Janszoon Carel, one of the founders of the Dutch East India Company (VOC).
De Pinto's son David Emanuel de Pinto had the house radically rebuilt in 1686, creating the imposing classical front façade. The house remained in the family until the 19th century. After that it fell into disrepair.
At the beginning of the 1970s the building was threatened with demolition. The Department of Public Works had plans to put up office blocks and hotels in the neighbourhood and turn Sint Antoniebreestraat into a four-lane highway. However, the De Pinto Trust managed to save the house and in 1975 had it restored. Thus the historic line of the buildings on the street was preserved and on completion of the metro new dwellings went up around the De Pinto House.
The house was owned by the Amsterdam Monuments Trust, and functioned as a public library which was closed in 2012. Citizens in the neighbourhood, united in Found House De Pinto, have since called for the preservation of the reading room as a cultural-literary meeting place. And with success: the gound floor will be available again for the community. Waag will occupy a part of the ground floor and the remaining upper floors as office space.
The Waag building will now be in close reach and will of course stay our base for our public activities, the Makers Guild, Fablab Amsterdam and the Open Wetlab.
(Source (in part): Jewish Historical Museum)