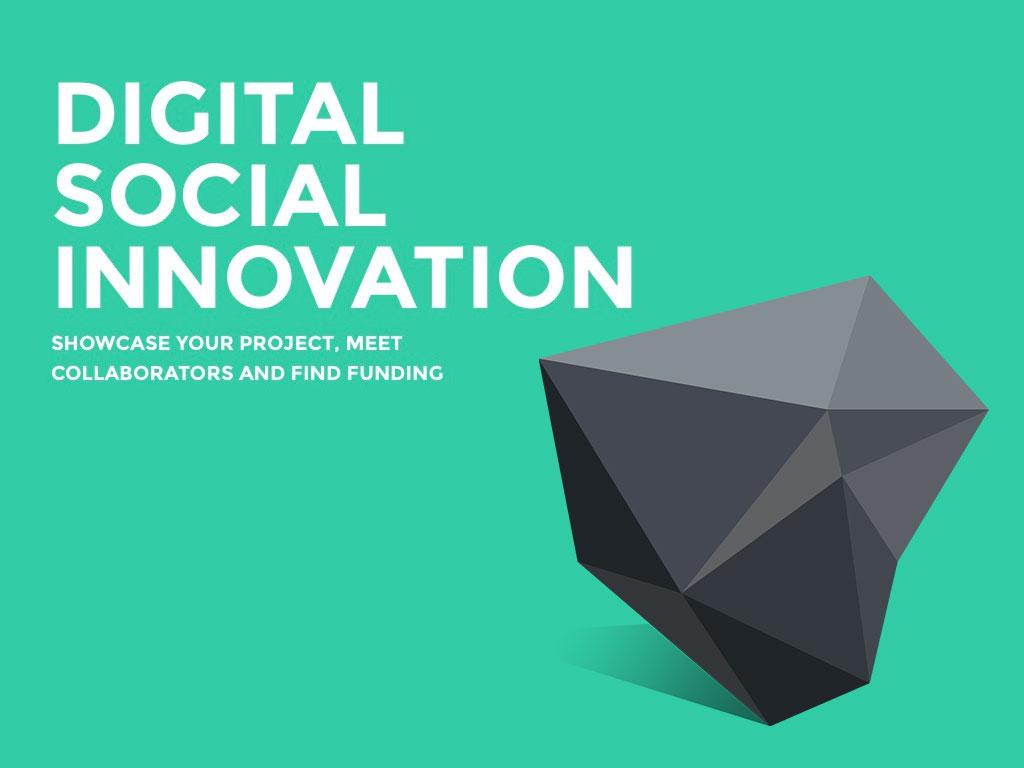 2017-05-16T08:00:00+02:00
2017-05-16T17:00:00+02:00
What next for digital social innovation?
Over the last years we've seen an impressive growth in projects and organisations using digital technologies such as open hardware, open data and crowdsourcing to tackle social challenges, with inspiring examples of scale and partnerships with public services.
As part of the EU-funded DSI4EU programme Nesta has been studying this growth and used the digitalsocial.eu site to map the organisations and projects working on digital social innovation across Europe.
What next for digital social innovation? - 16th May
This event is specifically designed for policy makers, funders and practitioners to share how we can make the most of the opportunities in digital social innovation through new approaches to funding, policy and partnerships with public services. 
Themes we will discuss on the day include: lessons about growth and impact from the innovators themselves; building capacity in the non-profit sector to make the most of DSI; funding, investment and business models for DSI; and emerging city-based strategic approaches to DSI. We'll also be looking at what emerging technologies mean for the future of DSI. A delegation of Waag will attend this event.
Join the DSI Tour - 17th May
Following the 'What next for digital social innovation?' event, you will be able to join fellow practitioners, policy makers, and civil society groups from across Europe on a tour of some of London's most exciting DSI centres. In partnership with the best of London's Tech for Good organisations, including the Open Data Institute, Bethnal Green Ventures, Makerversity, Center for Acceleration of Social Technology (CAST) and Machines Room, you will have the opportunity to visit a number of venues and gain an overview of some amazing projects which are delivering real social impact. Each organisation will host for an hour and offer a short workshop with opportunities for networking, conversation and knowledge exchange.