28-11-16 10:00 - 29-11-16 17:00
Waag, Nieuwmarkt 4, 1012 CR Amsterdam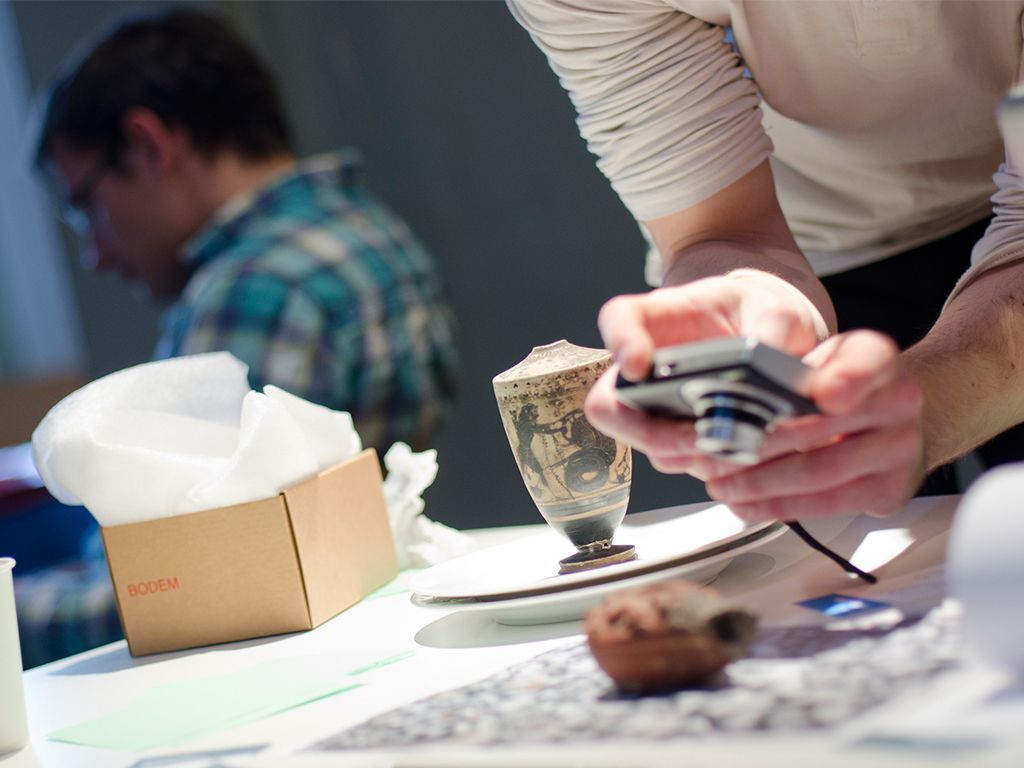 📷 Waag (BY-NC-SA)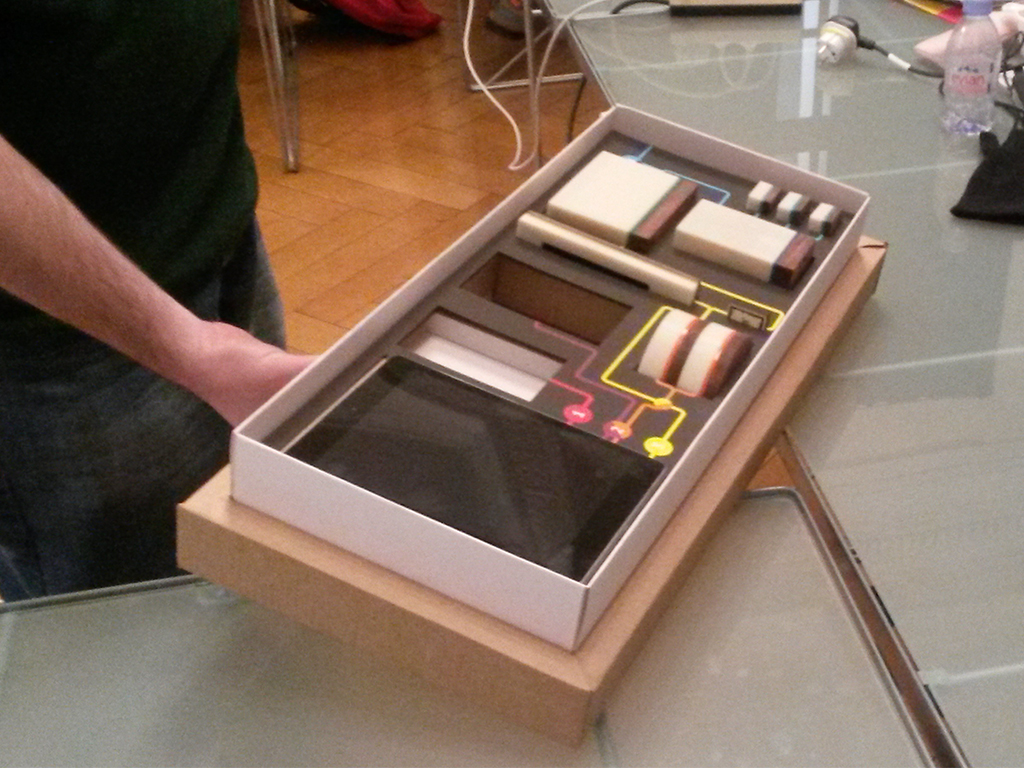 📷 MeSch project (BY-NC-SA)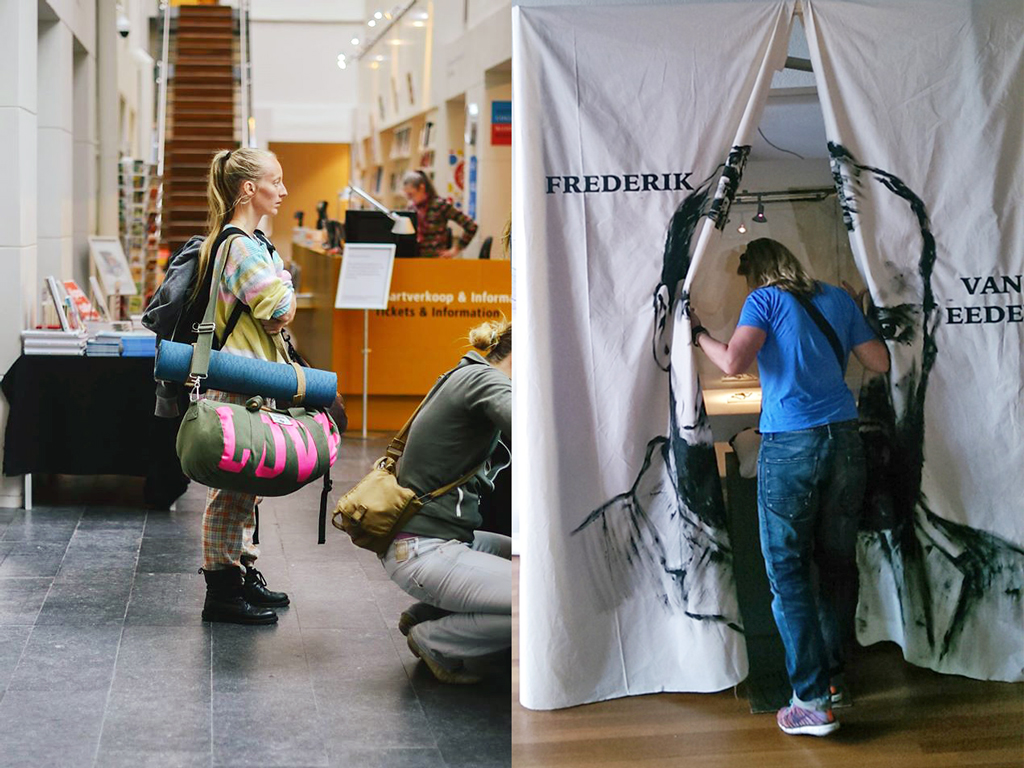 📷 Inge Kalle-den Oudsten (BY-NC-SA)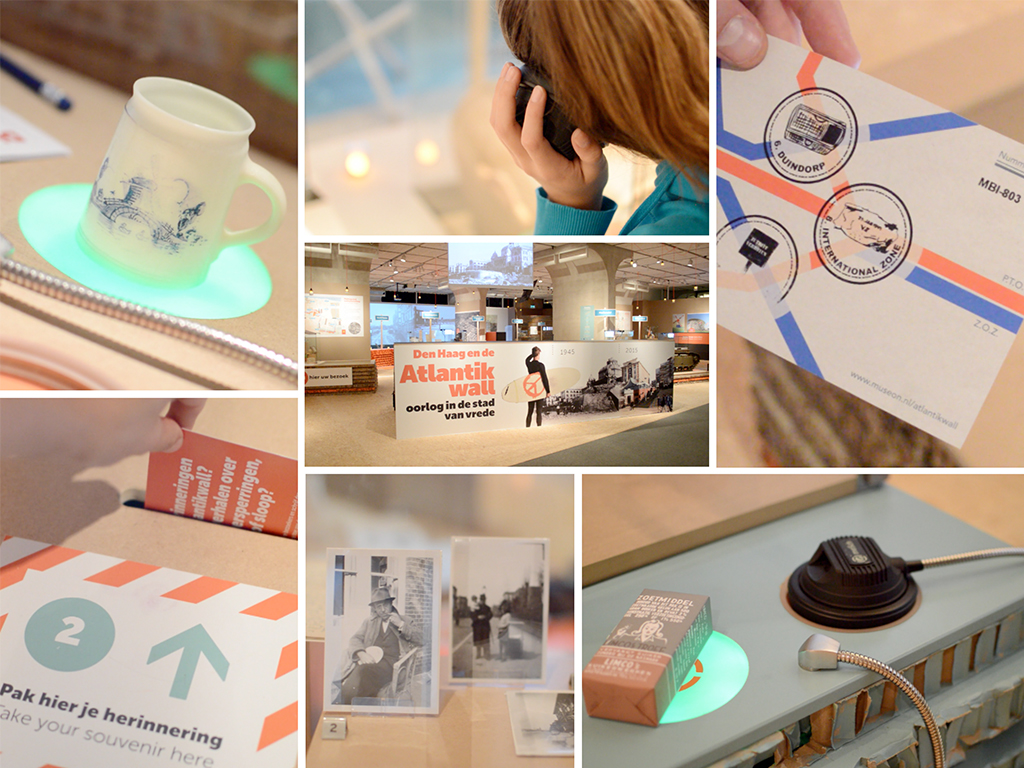 📷 Waag (BY-NC-SA)
We organize a two-day workshop for Dutch museum professionals to experiment with digital media and to build interactive installations with the meSch toolkit. This workshop will be guided by experts in the field. Very limited number of places available and Dutch spoken.
More information is available on the Dutch version of this event page.
meSch connects physical and digital heritage collections by adding digital properties and information to objects. This makes physical or sensory interaction with heritage possible without a computer, tablet or phone. With MeSch we give the object a voice, so it tells us its own story. Stories are activated by the behavior of visitors or other objects.
An object with significant emotional value tells his story when the visitor touches it. Or a sensor in the boot of visitors activates a story about the war only when visitors start marching together. Thus, stories and facts become accessible through natural gestures and physical movement. The result is a multisensory, 'smart' exhibition: a new cultural experience. Next to this, we develop a toolkit with which curators can program these 'smart' exhibitions by connecting digital content to physical objects in a user friendly way.
This project has received funding from the European Union's Seventh Framework Programme for research, technological development and demonstration under grant agreement no. 600851.