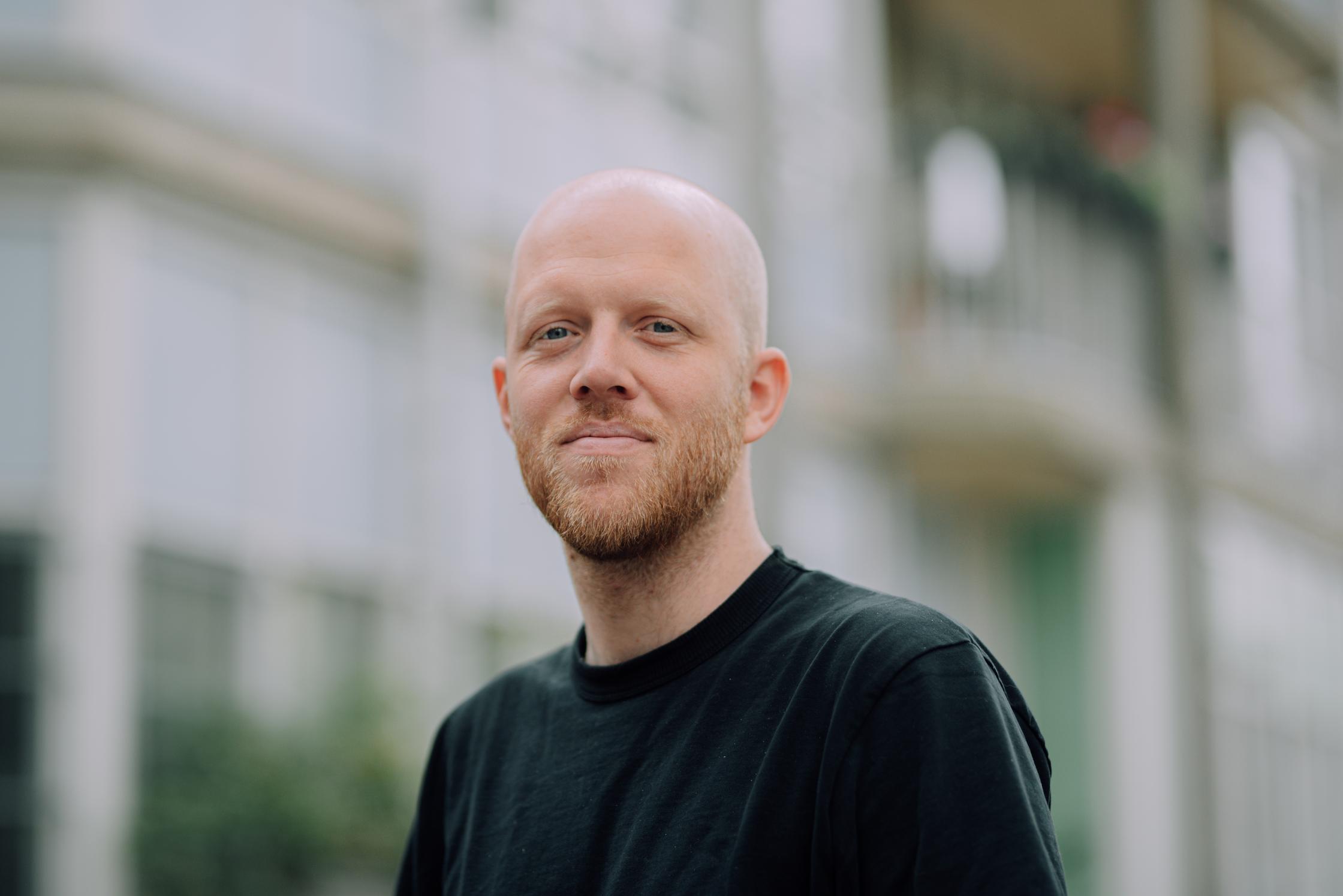 Nanne Brouwer
Project Manager
Nanne (1990) worked at Waag as project manager for several educational and heritage projects, such as Maakplaats 021 and the Future Lab (Open) Education.
Nanne graduated from the Master Crossover Creativity (Design Research) at the Utrecht University of the Arts. He applies knowledge and experience in social design, architecture and communications strategy in developing projects with meaningful change for both people and planet. In 2015 he was organiser of the international makers festival IFAC.
Nanne previously worked for the international platform What Design Can Do, working on the programme development for international conferences and design challenges.