Amsterdam Living Lab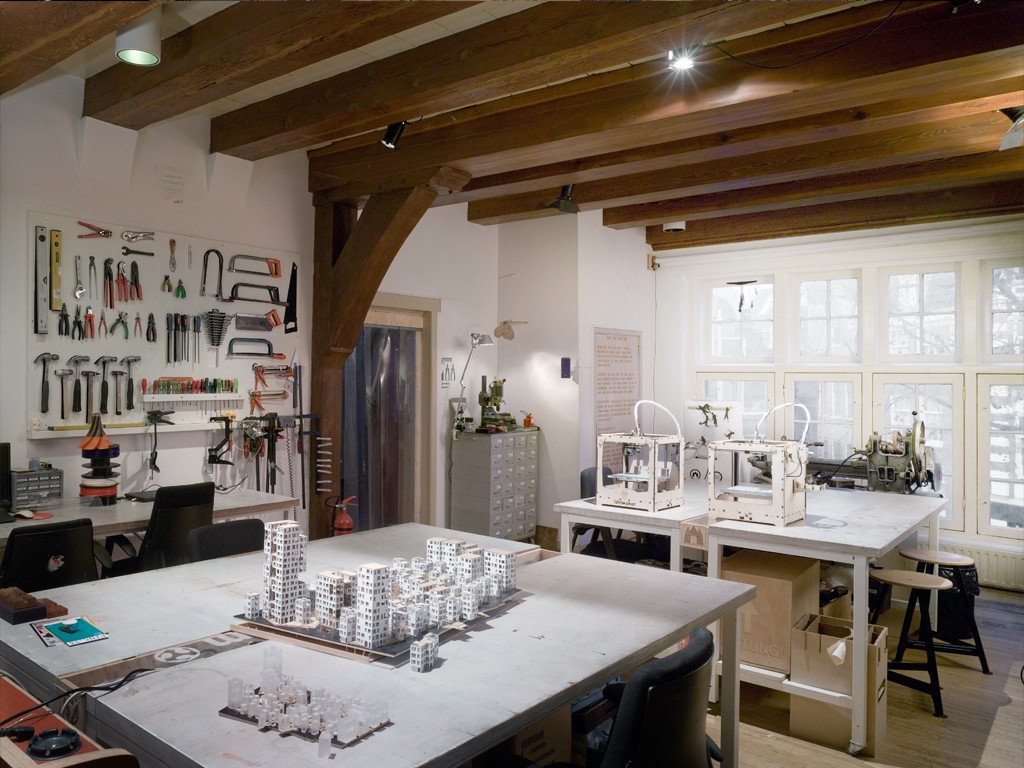 A Living Lab is about experimentation and co-creation with real users in real life environments, where users together with researchers, firms and public institutions look together for new solutions, new products, new services or new business models. Amsterdam Living Lab is joining a European network of Livings Labs.
But also Living Labs are about societal involvement, about promoting innovation in a societal basis, involving academia, SMEs, public institutions and large companies in an Open Innovation process that because happens in real environments has an immediate impact. This is how Living Labs aim to contribute to a new Innovation System where users and citizens become active actors and not only passive receivers.
Partners
Expertise centre Methodologies: Telematica Instituut, AIM
Expertise centre Technology and Application Development: Hogeschool van Amsterdam, AIM
Fablab:  Waag (cooperation of Fablab Foundation, Mediamatic)
Project management & (internationale) marketing: AIM