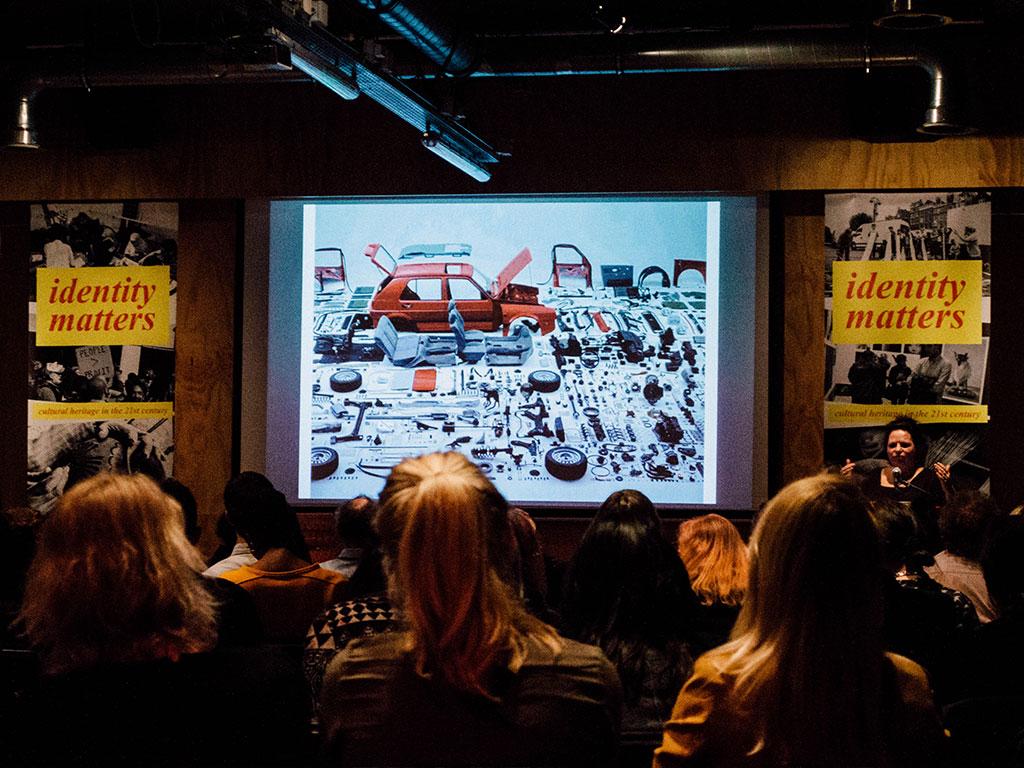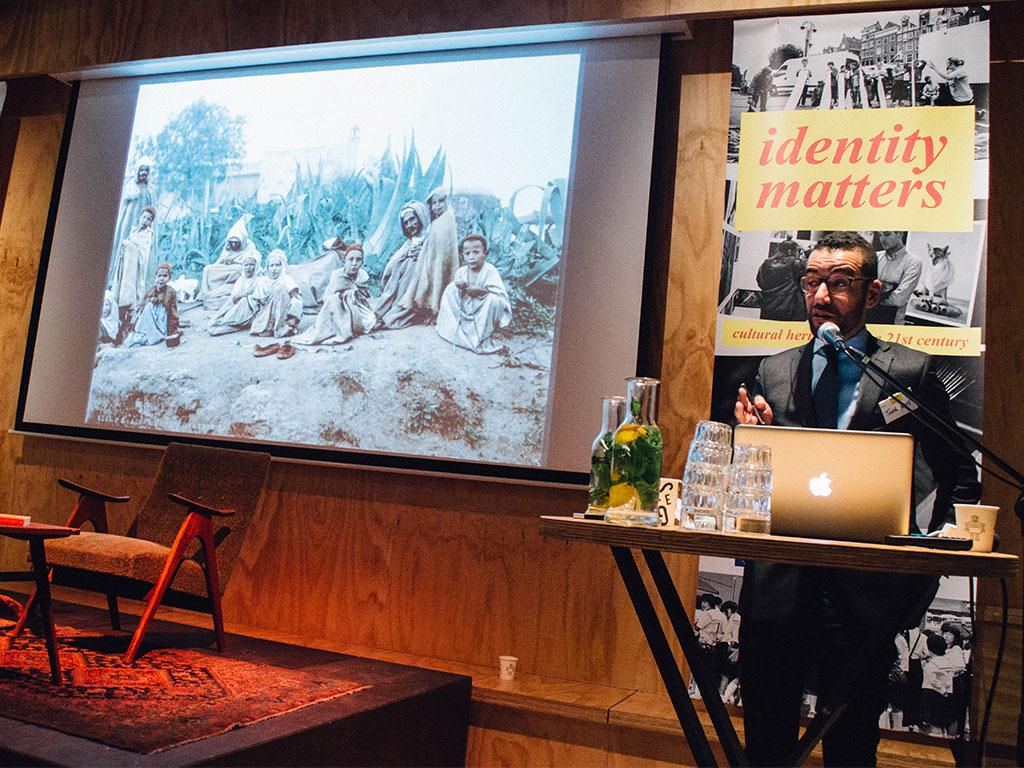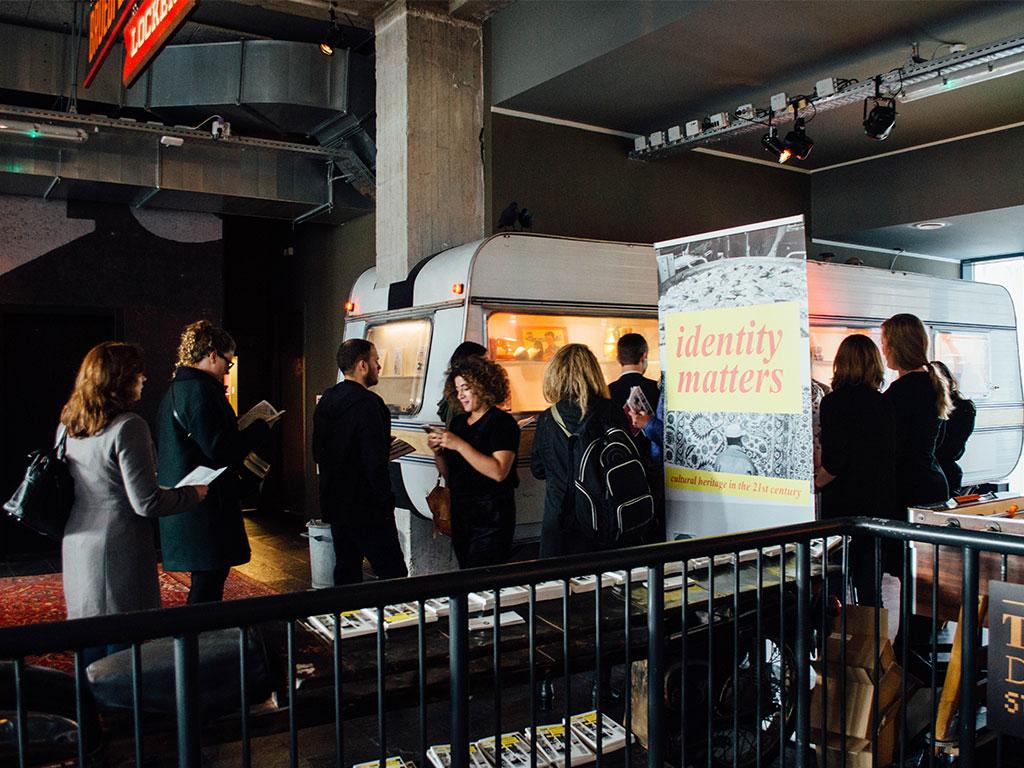 Identity Matters: that's for sure
Borders blur. Disciplines merge. Barriers come down. How do we (re)present ourselves, our public, our archives, our countries and our institutes? The 21st century is a time of repositioning, and there is a key role to play for heritage.
In light of the European project RICHES – the Volkshotel and the Waag opened their doors to the public for the Identity Matters event, a two-day conference about change and the future of heritage. We had a full house!
The Identity Matters conference was about change. About renewal and innovation. About trying to understand the way in which we construct our lives and our identities throughout cultural artefacts, media and heritage. Although we might feel we are going through difficult times as a society, we took an optimistic stance.
We gave the floor to initiatives that aim to make a difference, to speakers that can empower us to looks at our lives and work. But it wasn't only talking and listening. We also explored the city through urban safaris and visited different local initiatives to bring new insights into current practices. 
Photo's of the conference can be found here. 
To all the many visitors: thank you for coming! We hope the speakers, initiatives, museums and participants inspired you. 
About RICHES
The project RICHES (short for: Renewal, Innovation and Change: Heritage and European Society) explores the link between cultural heritage institutions and our personal experience of identity and belonging. Here you can find more information about the project.