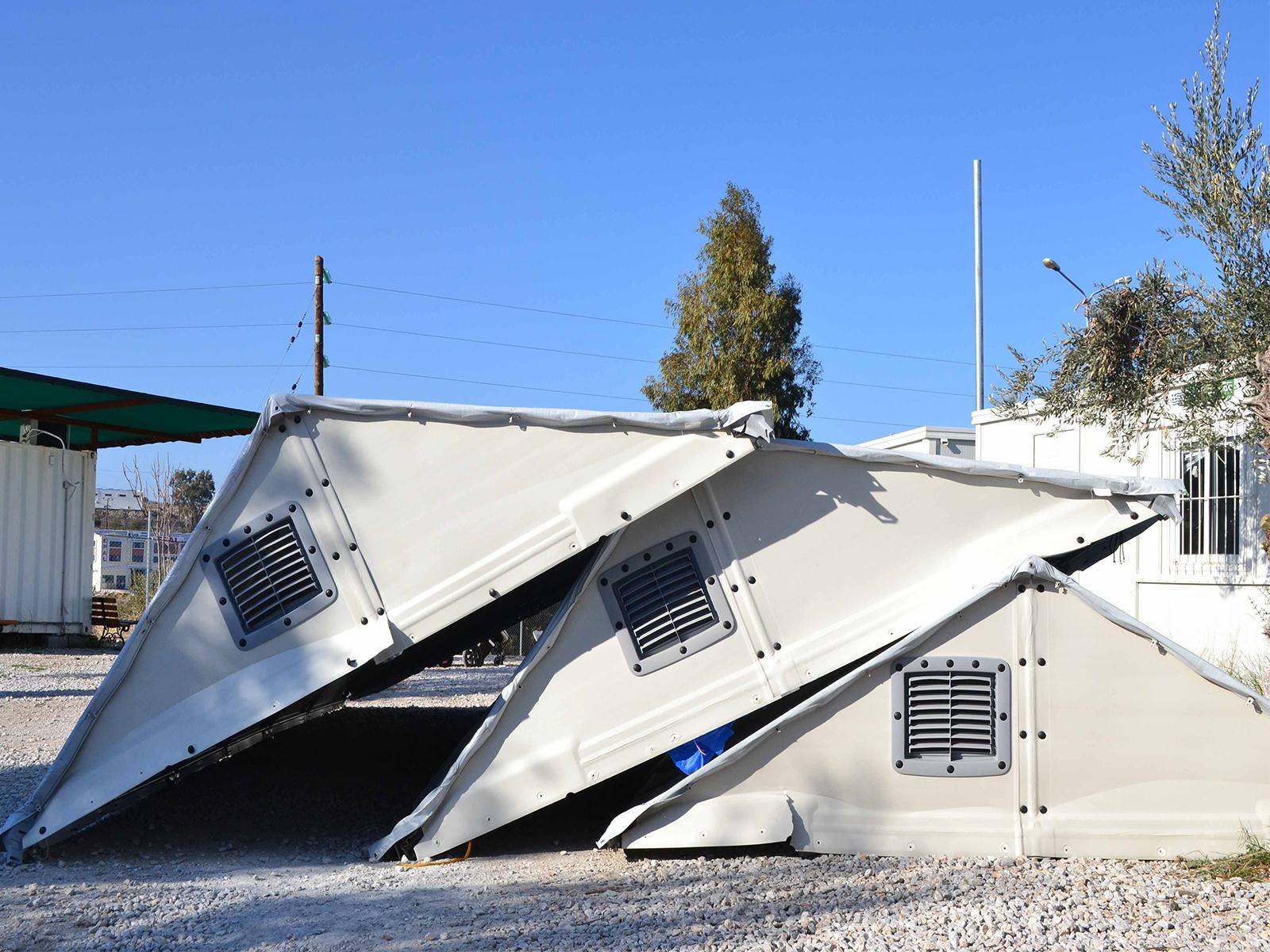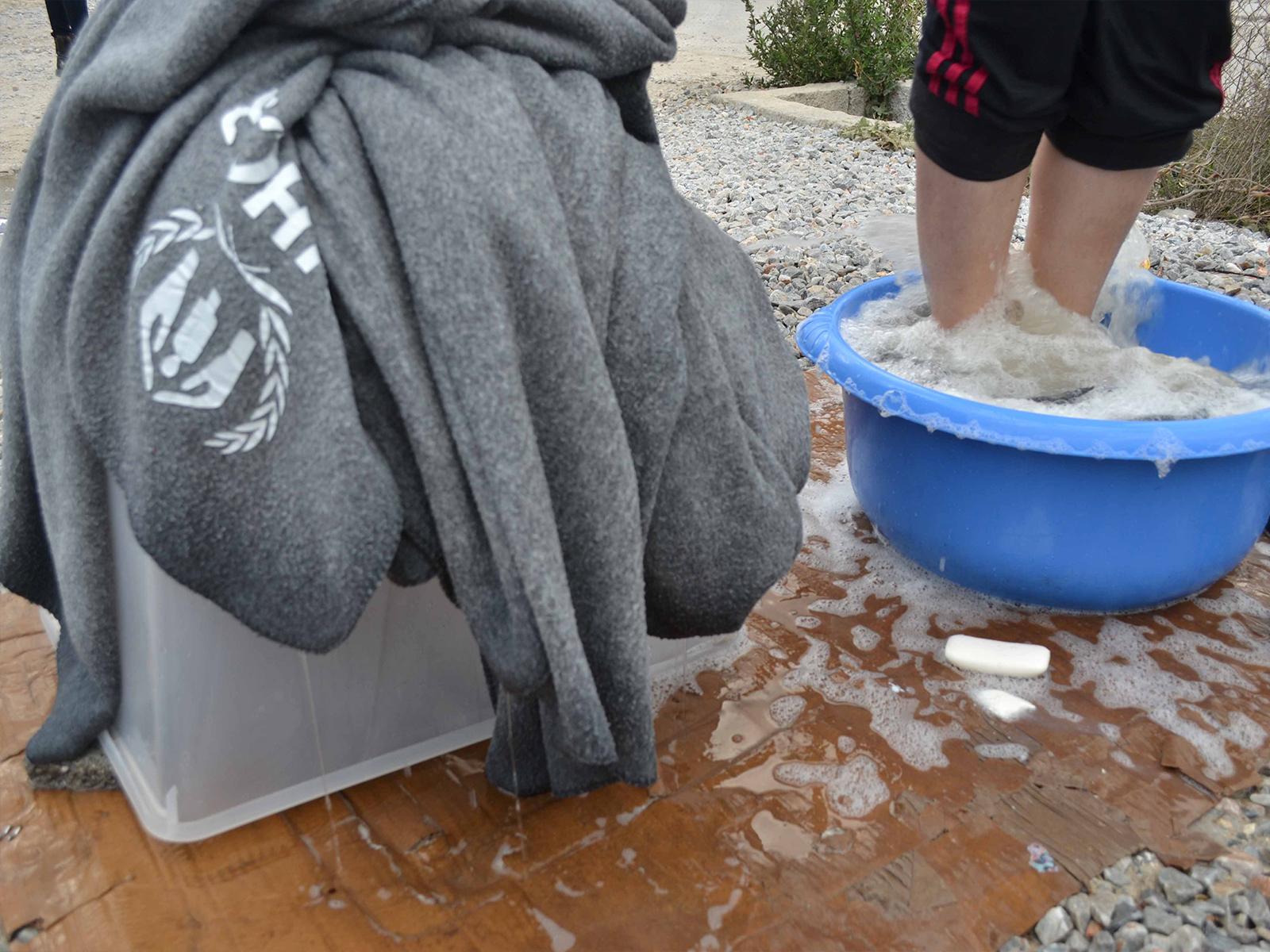 2018-11-08T20:00:01+01:00
2018-11-08T22:30:00+01:00
Design for change
How can the creative industry and maker community help solve humanitarian challenges in a refugee camp?
During this collaborative design session LATRA, a humanitarian creative agency based in Lesvos-Greece, will introduce us to their socially-driven innovative practice, it's fabrication lab inside a refugee camp, a newly established STEM Educational Gallery run by unaccompanied minors and their refugee-led Center for Art, Technology and Environment. 
Participants will explore the field, get familiarized with the challenges and contribute to solutions. 
How can you help humanitarian innovation lab LATRA? Are you a designer, maker, tinkerer with ideas that can contribute to humanitarian challenges? Do you want to contribute by making design, technology and sustainability accessible to refugee communities? Join us and contribute your skills to improve lives in a refugee camp.
This evening is in English. The entrance is € 5,- (including a drink).
You'll be working together on one of these challenges: 
Off Grid Wash, an open-source washing machine
Better Shelter Hack, digital fabrication to build anything from Home To Furniture
More information about LATRA can be found here
LATRA is one of the project partners of SySTEM 2020, a project investigating science learning outside the classroom, across Europe.
SySTEM 2020 has received funding from the European Union's Horizon 2020 research and innovation programme under grant agreement no. 788317.