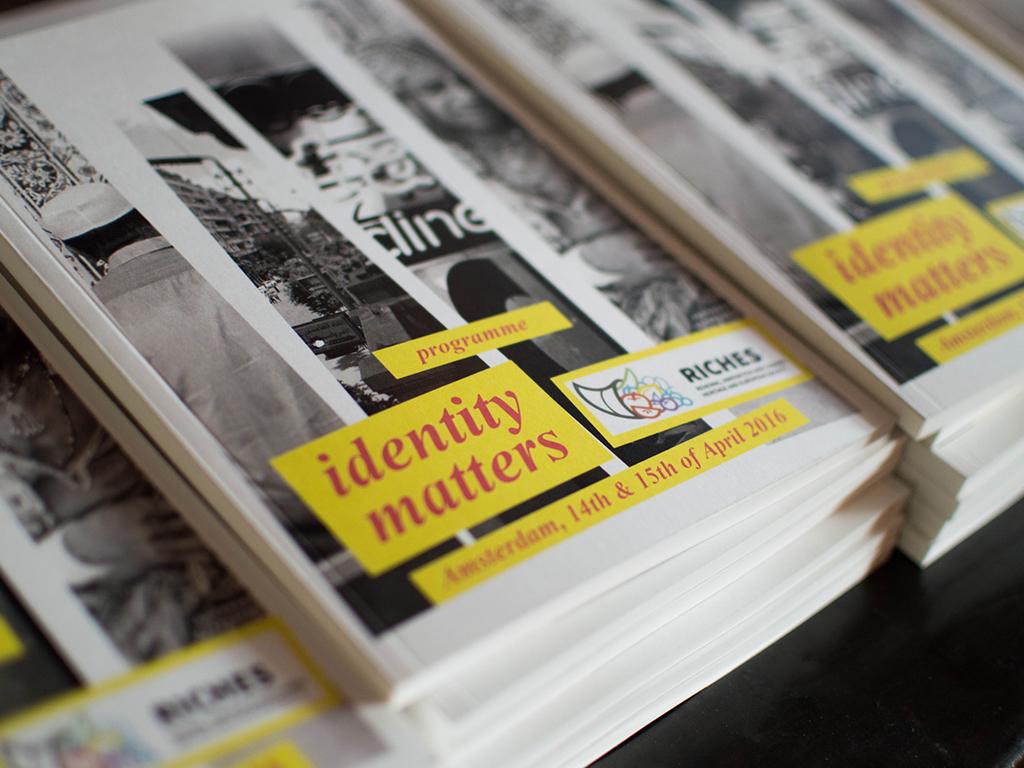 2014-12-04T10:00:00+01:00
2014-12-05T17:00:00+01:00
RICHES Conference 2014
On 4-5 December 2014, RICHES' First International Conference will be held in Pisa, at the Museum of Graphics of Palazzo Lanfranchi. The conference will be organised by Promoter Srl.
RICHES is a project about change: about the decentring of culture away from institutional structures towards the individual and about the questions which the advent of digital technologies is posing in relation to how we understand, collect and make available Europe's cultural heritage (CH).
The project's main objective is therefore reducing the distance between people and culture, recalibrating the relationship between heritage professionals and heritage users: such recalibration process will maximise the culture's creativity and ensure that the whole European community can benefit from its CH's social and business potential. The topic of Pisa's International Conference CH: Recalibrating Relationships, as stated by the title, is perfectly inserted in this framework.
Being one of the ten project partners, Waag will participate in the conference.
Visit the conference
Everyone who's interested in cultural heritage can attend the conference for free. 
Don't forget to register here before the 2nd of December 2014. 
This project has received funding from the European Union's Seventh Framework Programme for research, technological development and demonstration under grant agreement no. 612789.