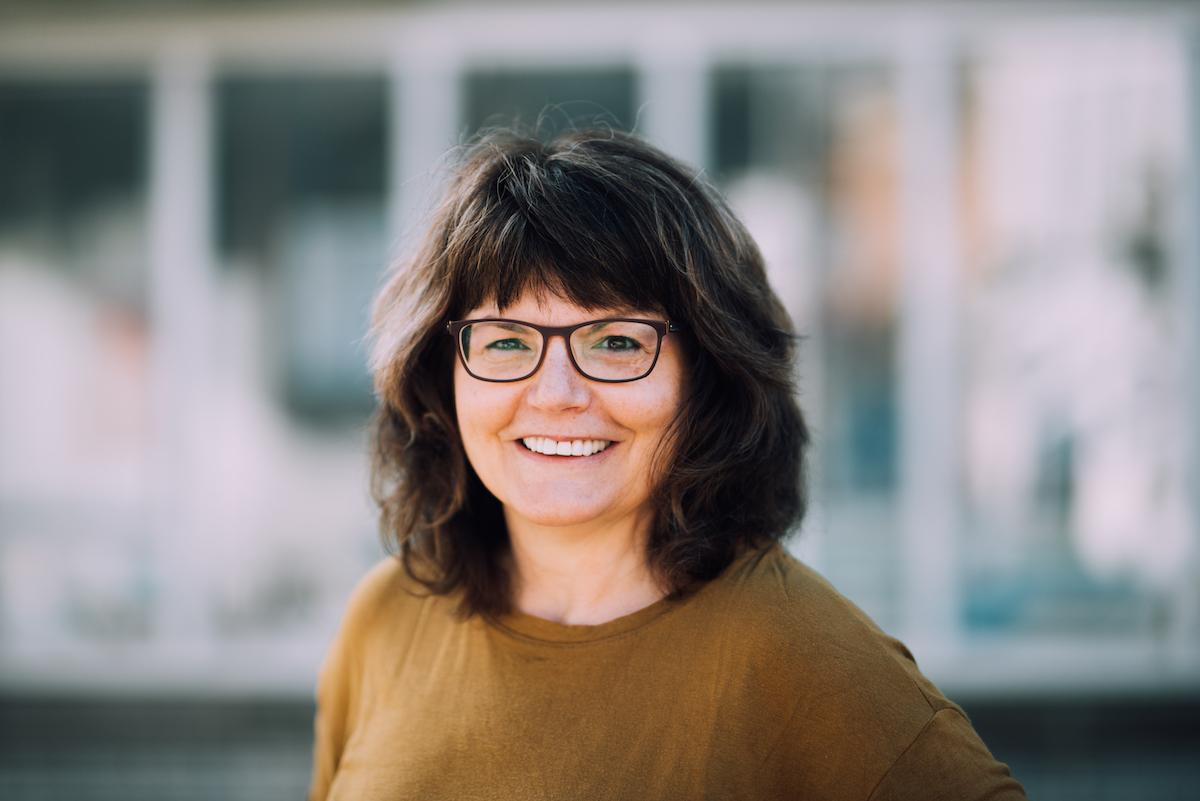 Albana Shala
Freelance Project Manager
Albana Shala is freelance project manager for Waag's Future Heritage Lab and Maker Education Lab. She has a background in international development, media and communications. Albana is highly experienced in setting up independent media and initiatives for women in crisis areas in the global South, and in supporting artists and journalists at risk.
As a programme manager she was involved in Press Now and Free Press Unlimited. On behalf of the Netherlands, she led UNESCO's IPDC (International Programme for Development of Communication).
Next to her work, Albana is a writer of poetry and short stories. She also translates from Dutch to English and to Albanian, which is her native language. She has five books to her name and multiple translations of works of fiction.
Fundamental challenges to the work of Albana are ethical use of media and internet; fighting propaganda and gender inequality; and moving past societal stereotypes through the understanding of language, the base of all unique ways that people communicate with each other.