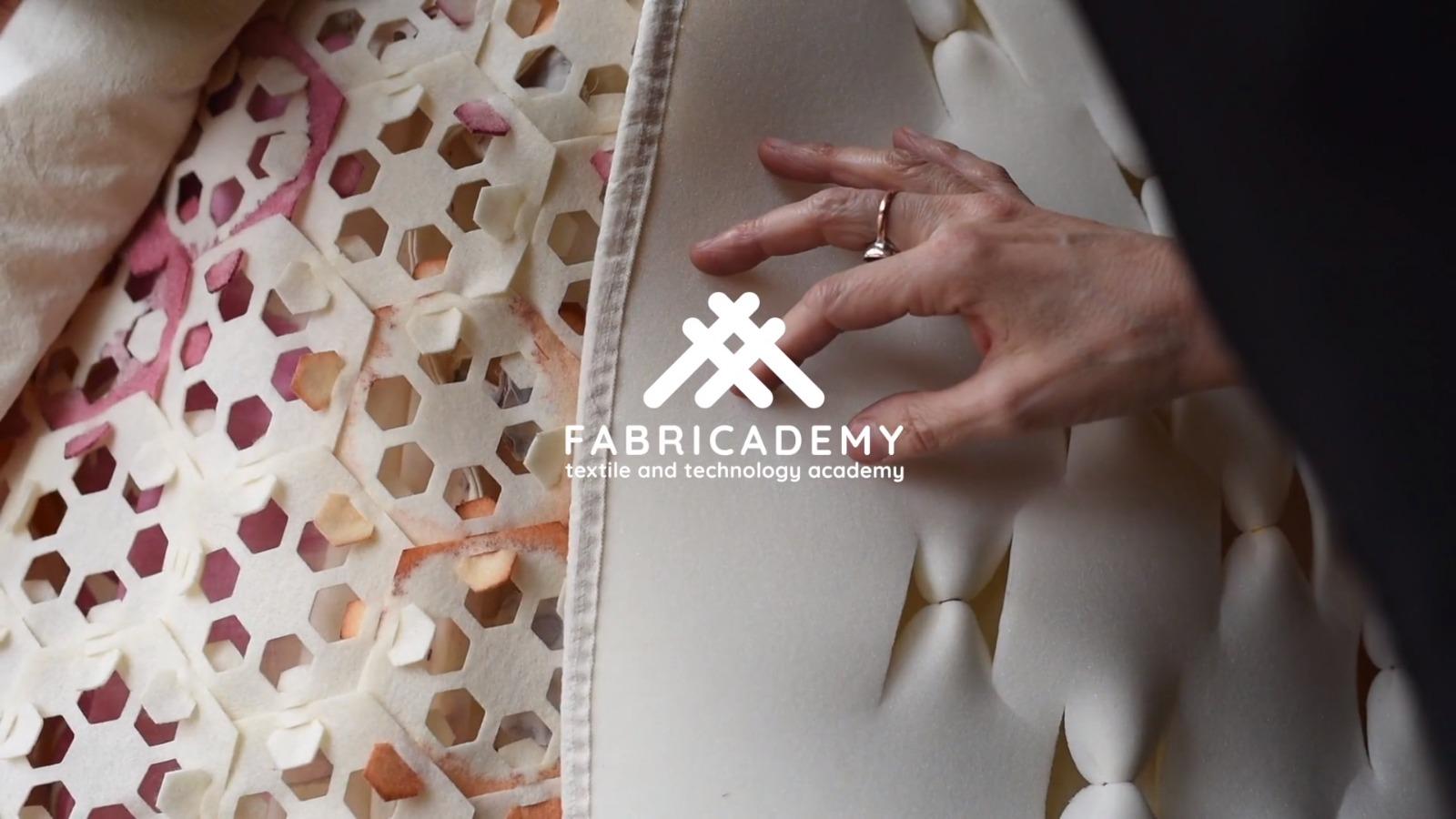 Apply now: Fabricademy 2020
It is time to apply for Fabricademy 2020! Student applications are officially open for the 4th edition of Fabricademy (2020-2021) in many nodes all over the world - including Waag's TextileLab Amsterdam.
About Fabricademy
Fabricademy is a transdisciplinary course that focuses on the development of new technologies applied in the textile industry, in its broad range of applications, from the fashion industry to the upcoming wearable market. The two phase program will last 6 months, with approximately 3 months of seminars and learning modules and three months focusing on individual in depth applied project research.
How to apply
Join us for this 6-month research journey at the intersection of textiles, digital fabrication, technology and more! 
Fill in the online application form.
The lab/node you selected will review your profile and inform you about the results of the selection. Choose The Netherlands as your country of choice to be able to join Fabricademy at Waag.
The local tutor will contact you to have a personal interview (in-person or via Skype).
Fabricademy Coordination will contact you to let you know the results of the process.
Once you receive the confirmation letter, you must make a deposit to secure your place, before the program starts.
Deadline for application
Due to COVID-19 the deadline has been extended until all nodes have been filled. Waag has limited spots available at our TextileLab, so be sure to apply soon!
Start of Fabricademy
22 September 2020