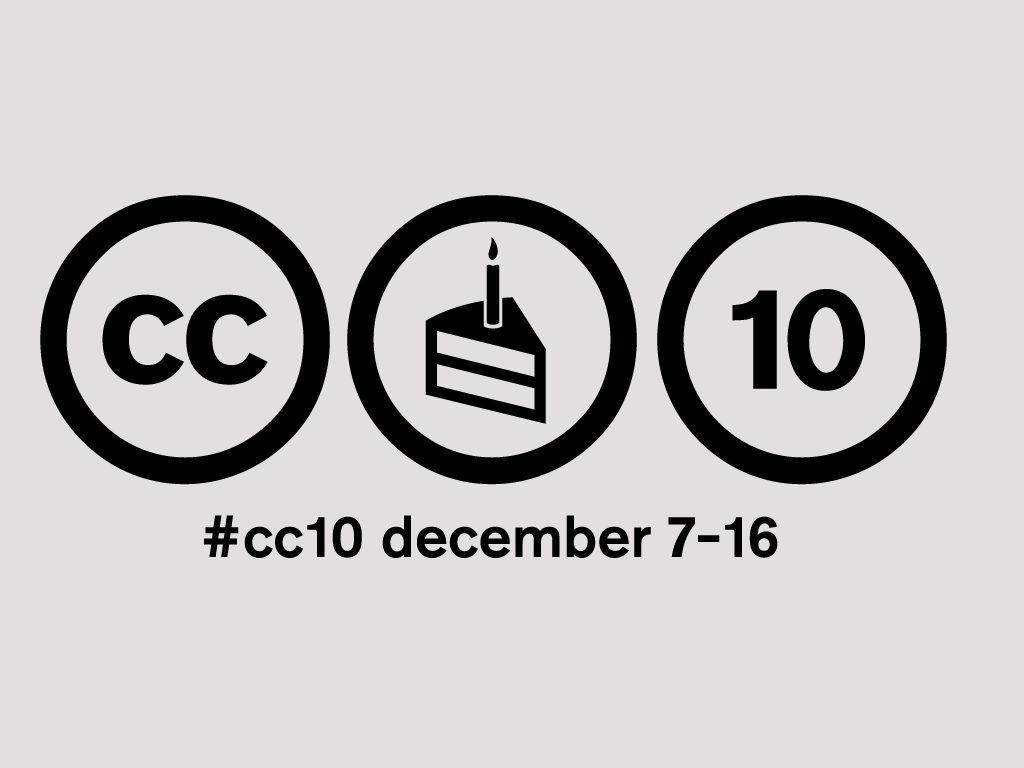 📷 Creative Commons (BY)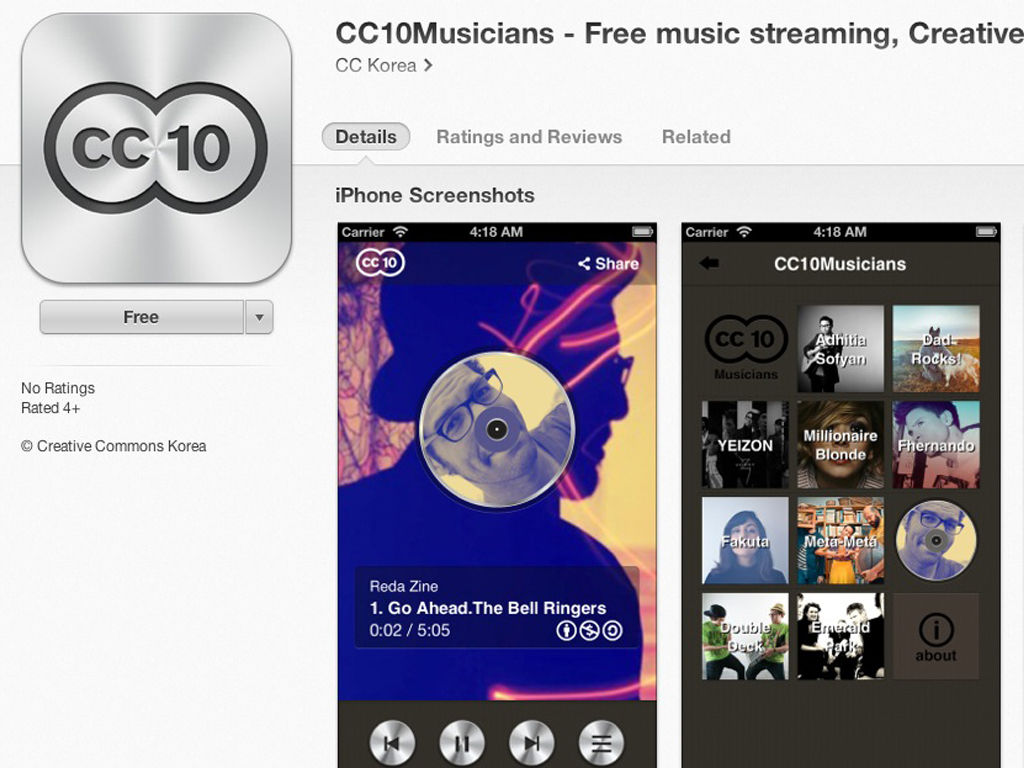 📷 CC Korea (BY)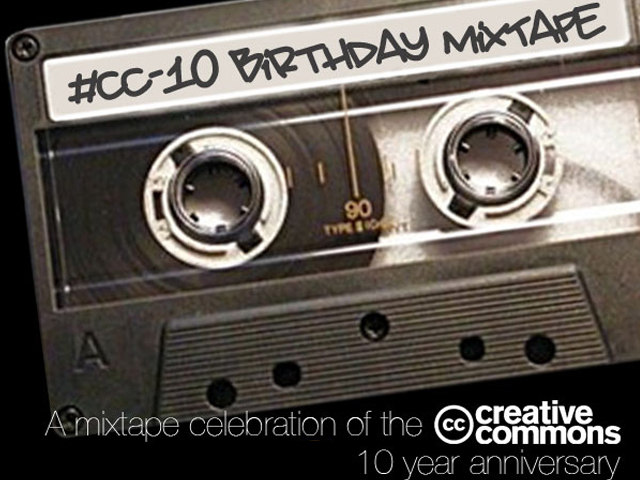 📷 CC EU (BY)
CC10Musicians is a non-commercial project organized by Creative Commons Korea. They developed an iPhone app for the celebration of 10 years CC licenses, introducing 10 teams of musicians sharing their music under Creative Commons License.
Did you know that there are vast number of artists who share their works in various genre with people, and pursuit the value of open? From Brazil to Iceland, from Hip-Hop to Indie Rock, discover awesome music from all over the genre, all over the world. CC10Musicians App allows you to listen to the 10 selected artists' work on live streaming and share some spread-worth music with your Facebook and Twitter friends.
In Europe, a joint effort was made by all countries united in Creative Commons Europe to create a mixtape with contributions from all participating countries. From all submissions, an expert panel chose one track per country for the final compilation. A total of 20 countries contibuted to the mixtape! You can find the mixtape at  Free Music, Archive Soundcloud and Archive.org all tracks are also available for download under different Creative Commons licenses.