Creative Commons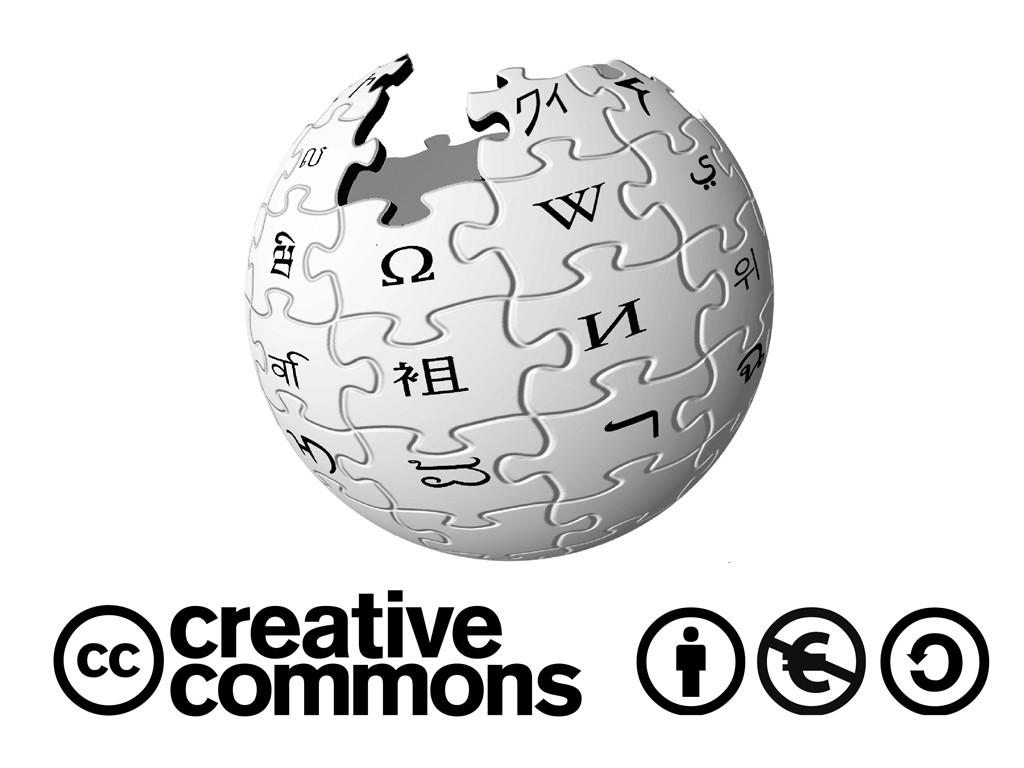 Creative Commons licenses, public domain tools, and supporting technologies have become the global standard for sharing across culture, education, government, science, and more.
Creative Commons licenses provide a flexible range of easy and effective tools for creators to share their creative work if they want to. The organisation was founded in 2001 in the USA by Lawrence Lessig, in reaction on the developments in the copyright situation, such as DRM and other forms of protection.
Activities of Creative Commons Netherlands included:
Training and support for users of Creative Commons licenses in The Netherlands;
Researching the use of the licenses in selected industries and their specific needs;
Exchange of experience and knowledge and the coordination of common activities on a European level.
These were the target audiences:
The music industry
Cultural heritage institutions and archives
Educational institutions and universities
Public broadcasters
Government bodies
Creative Commons Nederland was a co-operation between Nederland Kennisland (Netherlands Knowledgeland), the Institute for Information Laws (IvIR) and Waag.