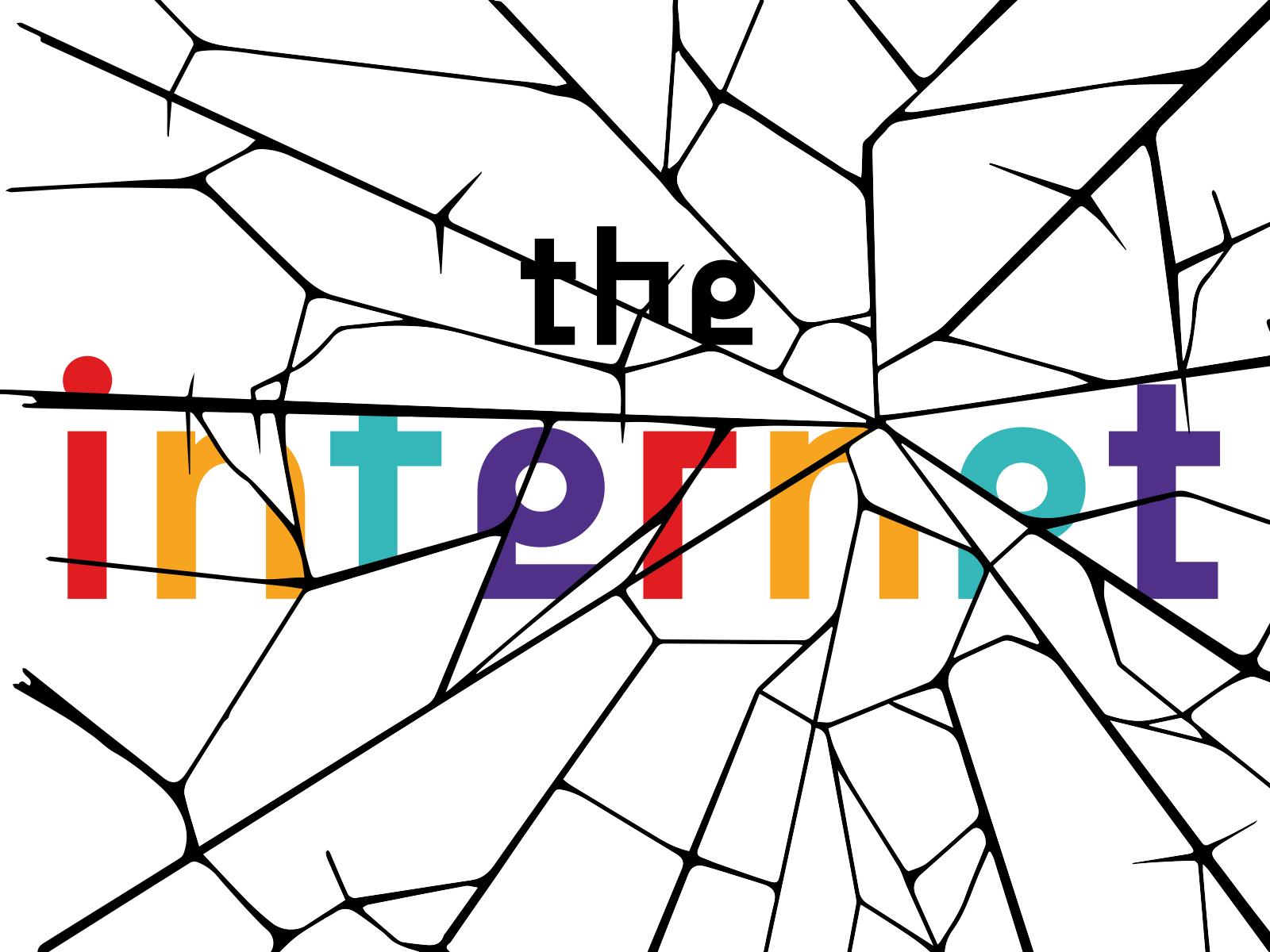 Copyright Directive threatens Internet
The European Parliament has finally voted in favour of the new Copyright Directive on 26 March 2019, a controversial piece of legislation intended to update online copyright laws for the internet age.
The directive was originally rejected by the Members of Parliament following criticism of two key provisions: Articles 11 and 13, dubbed the "link tax" and "upload filter" by critics. However, an updated version of the directive was approved, along with amended versions of Articles 11 and 13 (which were renumbered to 15 and 17).
Upload filters to prevent uploading copyrighted material
First proposed by the European Commission in 2016, the law attempts to update EU copyright laws for the online age, with the aim of ensuring that authors, artists and journalists are "paid fairly" for their work.
Critics fear the measures would stifle freedom of expression by curtailing internet users' ability to share content. One of the most controversial provisions, article 13 (17), requires platforms, such as Google, Facebook and Microsoft, to install upload filters: "The law that makes memes illegal". Memes are often movies or pictures (screenshots) from films or series, which are copyrighted.
Earlier in June 2018, an open letter signed by 70 of the biggest names of the internet, including the creator of the world wide web, Tim Berners-Lee, and the Wikipedia founder, Jimmy Wales, argued that article 13 (17) would take "an unprecedented step towards the transformation of the internet from an open platform for sharing and innovation, into a tool for the automated surveillance and control of its users".
"The damage that this may do to the free and open internet as we know it is hard to predict, but in our opinions could be substantial," the letter said.
Internet experts are also worried about another provision that would force internet platforms, such as Google, to pay publishers for showing snippets of news stories (article 11, now 15). The "link tax" would drastically curtail internet users from sharing news stories and even holiday photos on the Internet.
Article 11 (15) was rejected by, among others, 169 academics. They called it a "bad piece of legislation".
#SaveYourInternet