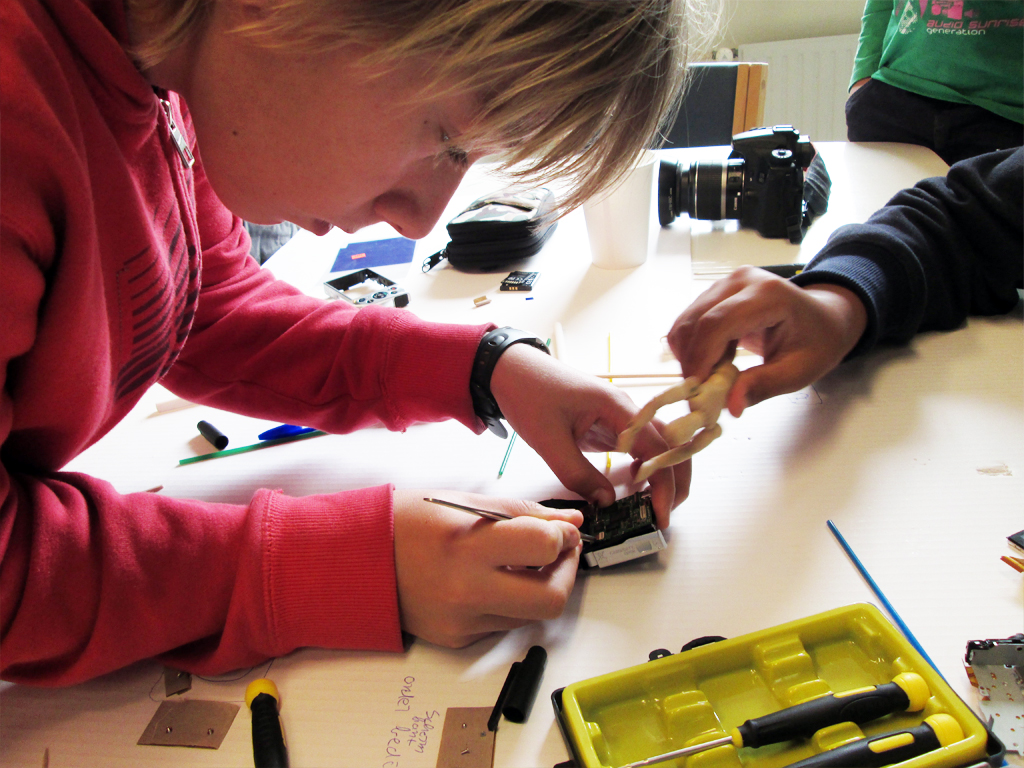 📷 Cindy Regalado (BY)
'From creative industry to creative economy', a manifesto presented at the Amsterdam Urban Innovation Week by Marleen Stikker and jet de Ranitz on behalf of the cluster Creative Sector of the Amsterdam Economic Board. This document is at the moment only available in Dutch.
For the time being, we would like to refer to the Manifesto for the Creative Economy published by NESTA in the UK.