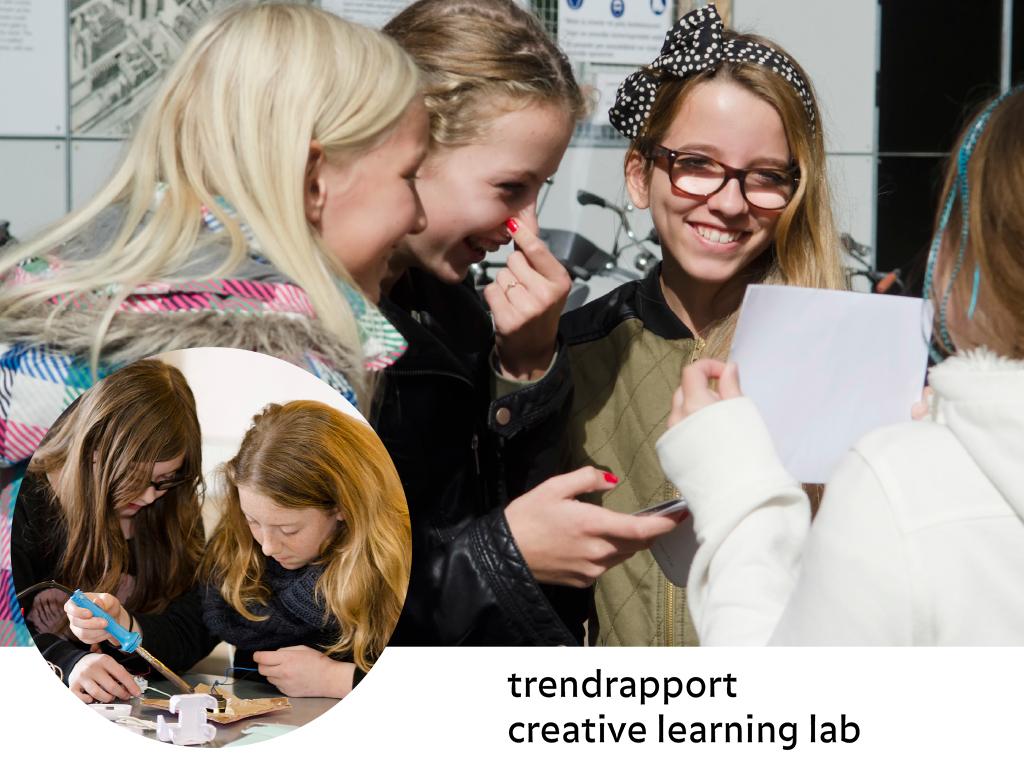 Creative Learning Lab publishes trend report
Waag's Creative Learning Lab (CLL) has published a trend report 2014. This publication (in Dutch) is the first report and carries the theme 'DIY and making in education'.
Creative Learning Lab has a coorperation with the Hogeschool van Arnhem en Nijmegen (HAN). Part of this cooperation is creation of a regular trend report. The report is available as a pdf download under a Creative Commons licence Attribution-ShareAlike 4.0.