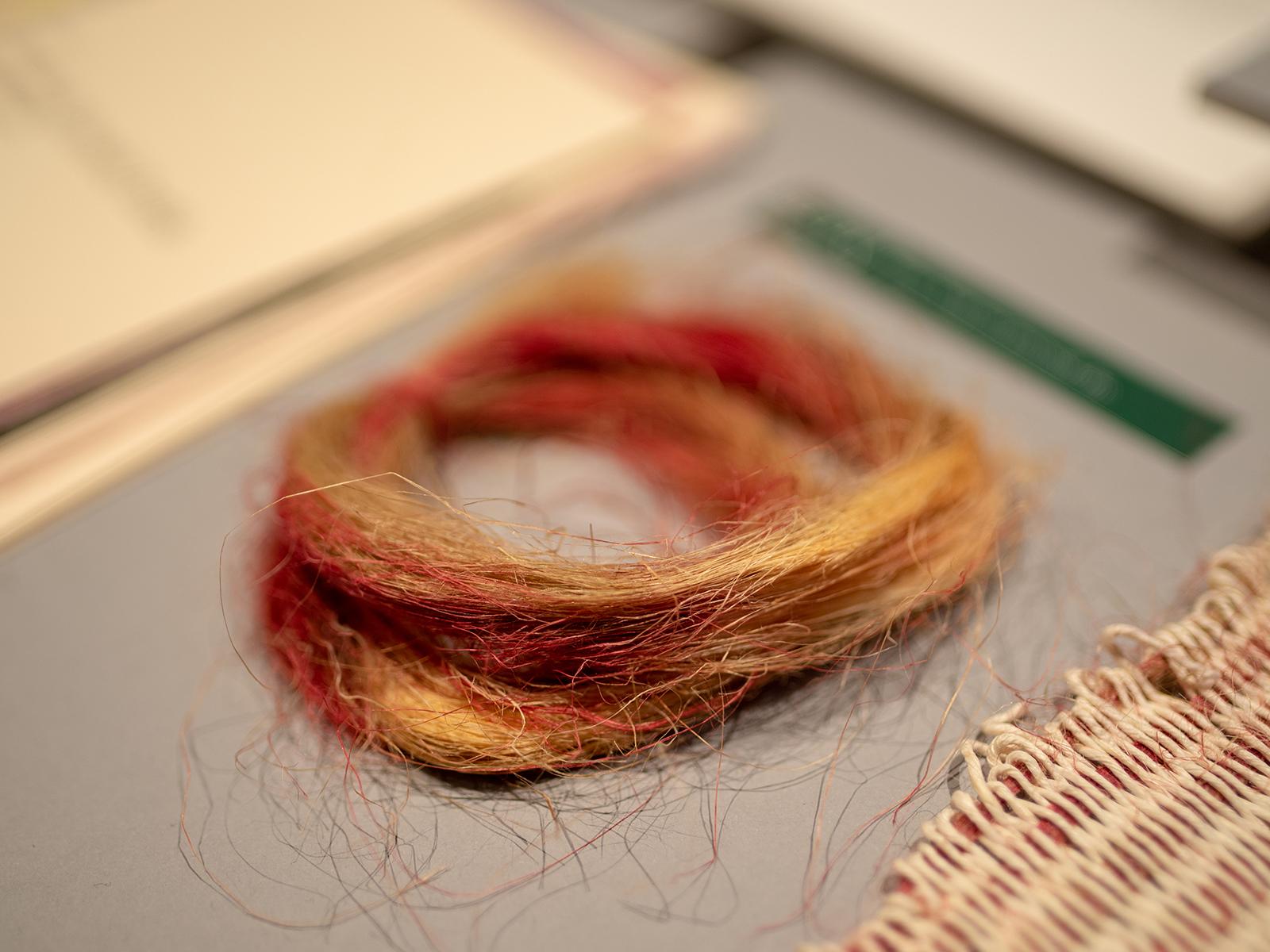 Exploring new paths in the textile industry
On 7 March 2019, TextileLab Amsterdam at Waag organised talks and an exhibition on creative research, speculative design, sustainability and social innovation in the field of fashion, textiles and materials.
Have a look at the photos of the event here
The exhibition showed the work of Master Industrial Design (MID) students of the Fabrics and Fabrication programme, a collaboration between the Royal Academy of Art The Hague (KABK) - MID and TextileLab Amsterdam Waag.
The students developed designs that deal with the well-being of people and the planet and they explored disruptive approaches, searching for alternative models for production processes and business strategies. They analysed and research the existing manufacturing systems and developed alternative materials and scenarios. Their final results were showcased during a collaborative event at Waag.