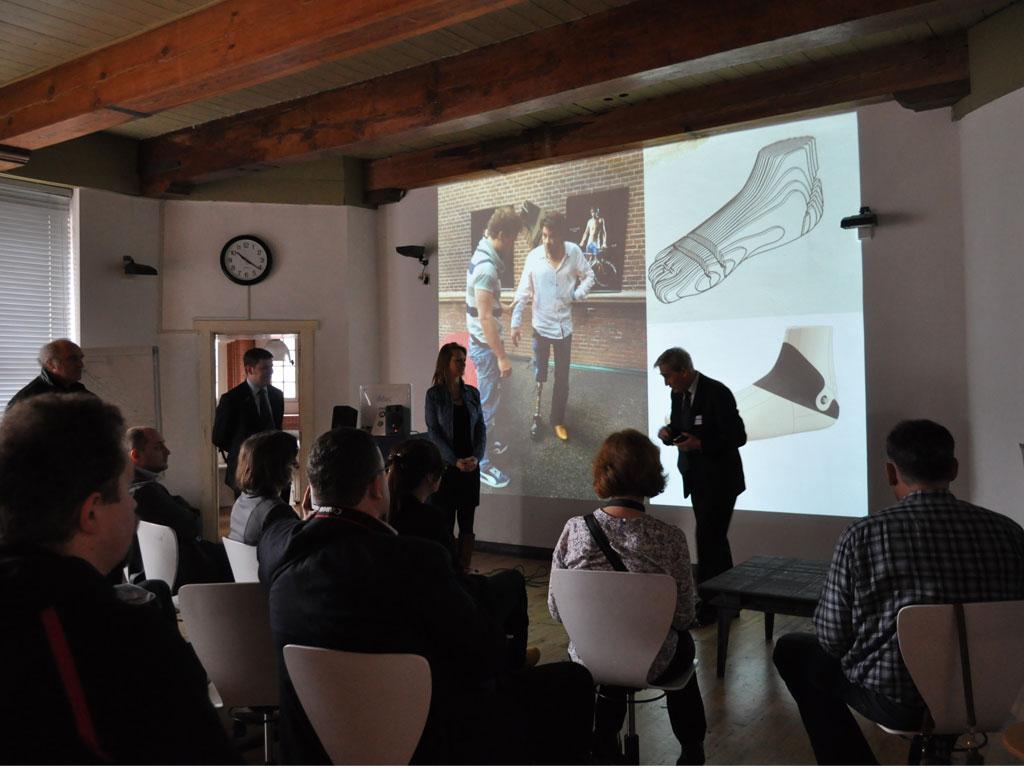 Late 17th century, Czar Peter the Great visited the Waag building, where he was initiated into the world of dissection and science by physician and scholar Frederik Ruysch. On April 10 2013, the Theatrum Anatomicum was filled with Russians again. This time it was a delegation of the Association of Innovative Regions of Russia (AIRR), that wanted to hear everything about digital fabrication and open design.
The Russian government has initiated a program that aims at establishing Technical Creative Youth Centra (or Fablab) in all the countries regions: that  means starting about 35 Fablabs. The first Fablab was opened in Moscow in April 2012 and serves as a place where experts are prepared for the future Fablab projects in other regions.
Financing
The main goal of the program is to stimulate young people to experiment with science and technology. Very similar to our project Fabschool, where we open up our high-tech makerspaces for young people. But with the difference that the Russian project is financially supported by the Ministry of Economic Development with a budget of no less than 9 million. Just some information, and hopefully inspiration, for our own Ministry of Economic Affairs.
Intent
The delegation that visited the Waag is going to run this program in cooperation with Young Innovative Russia (MIR). Ivan Bortnik, Head of the delegation and Executive Director of the AIRR, signed a letter of intent with Marleen Stikker. Our aim is to share knowledge and experiences and to find out where opportunities for collaboration exist.