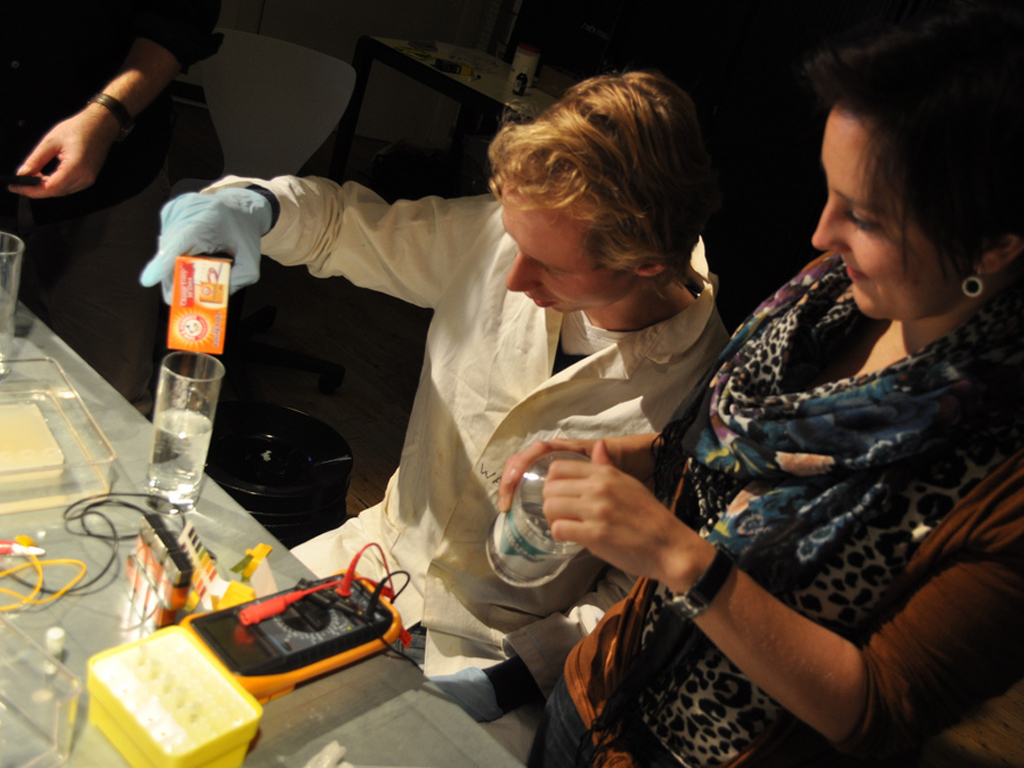 📷 Waag (BY)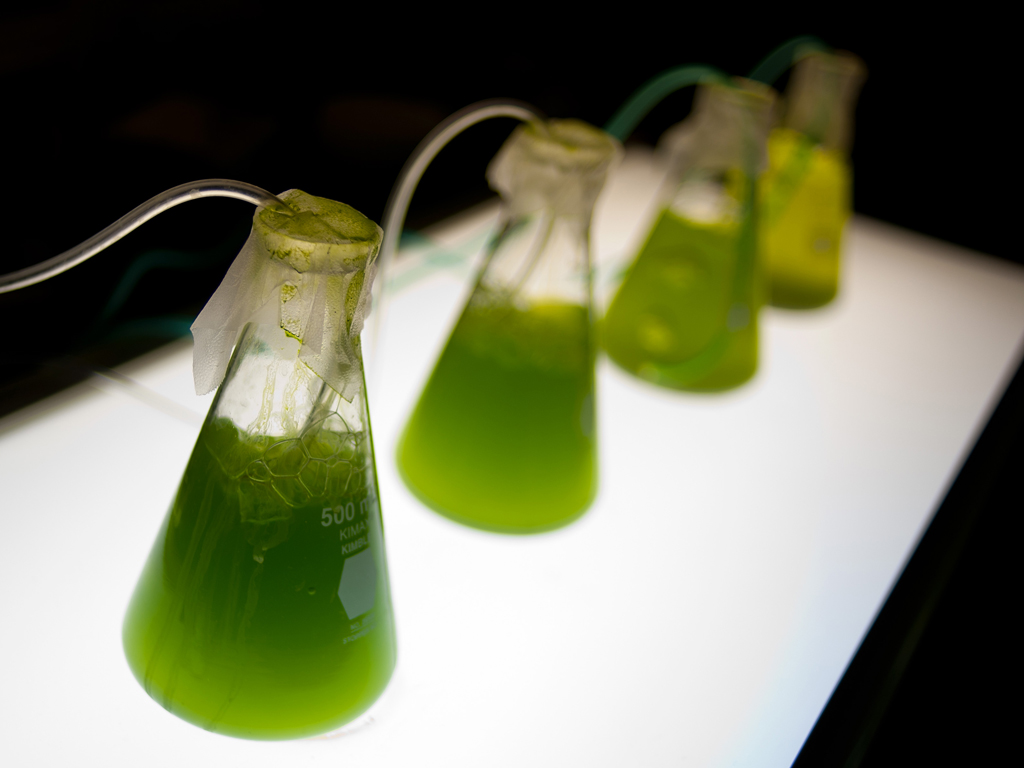 📷 Dave Mosher (©)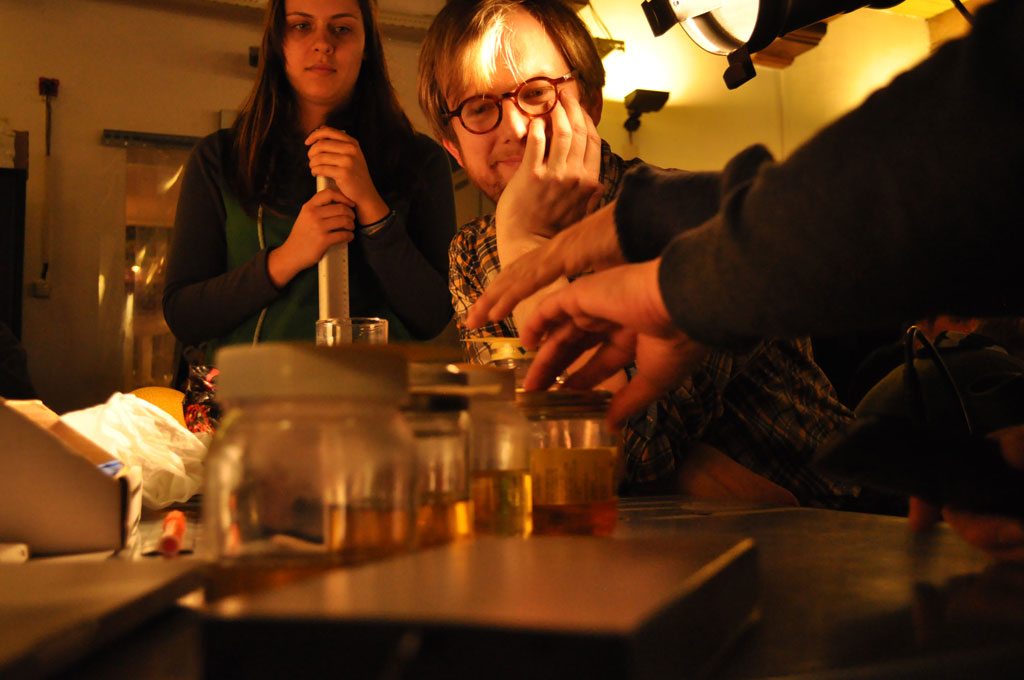 📷 Waag (BY)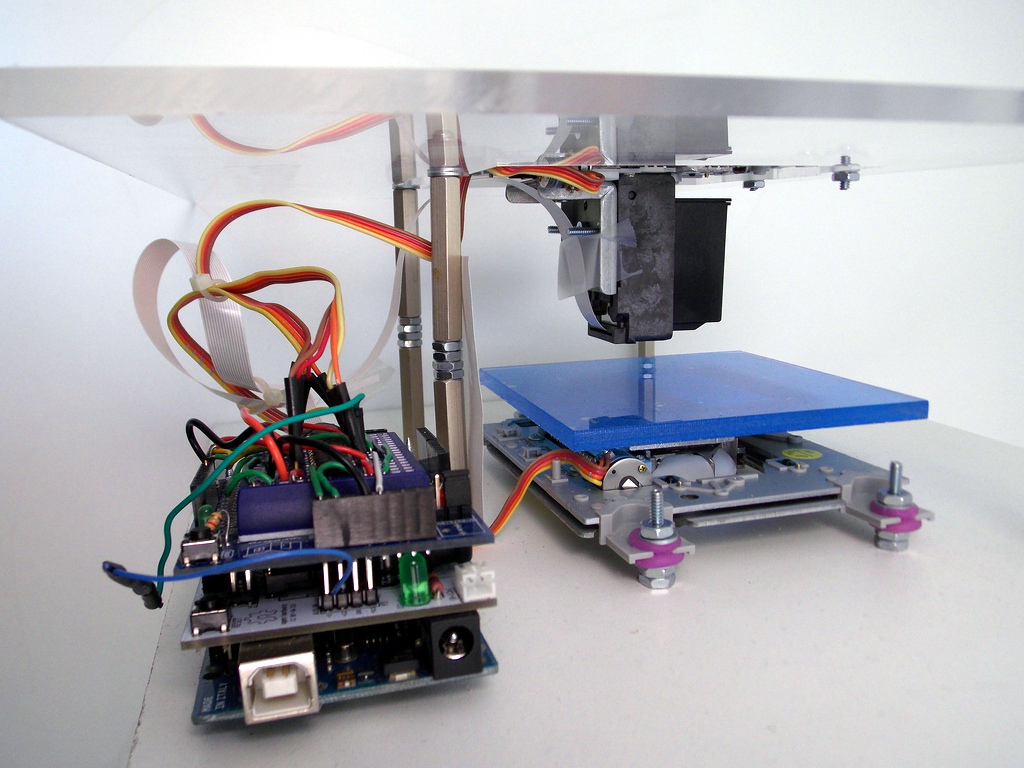 📷 Patrik/BioCurious (BY)
All around the world tech savvy pioneers gather to unlock the full potential of biotechnology. These so called DIY Biologists are making biotechnology accessible, affordable, creative and open.
Waag believes that Life Sciences technology can and must be democratized and demystified. This is why we're starting the Open Wetlab, a Life Sciences Community Lab for makers, designers, artists, DIY biologists, scientists and citizen scientists. On June 21st the Lab was officially opened with the exhibition of the 3-day workshop Do It Together Bio, the International premiere of BioARTCAMP: A Rocky Mountain Adventure in Art and Biology and a party with GMO beer. 
After number of years and projects propagating art, science and biotechnology, Waag is proud to announce the start of their Open Wetlab: the 'open and wet' laboratory facility in proximity of Waag's Fablab Amsterdam. Open as in Open Source hardware and Open Source protocols; Wet as in laboratories where living biological matter is handled and as in OpenWetware.
What can you expect?
The Open Wetlab is there for education, outreach, community building, creativity, arts, entrepreneurship and for fun. The Open Wetlab will organize workshops, have resident artists, scientists entrepreneurs and makers of other kinds. It will offer space to work on a variety of biology, life sciences, bio information projects. The Open Wetlab will host a platform for Open Source hardware and protocols of wetlab practice.
Where?
Open Wetlab (first floor)
Waag
Nieuwmarkt 4
1012 CR Amsterdam
Open Wetlab is made possible by a subsidy from the Creative Industries Fund NL.