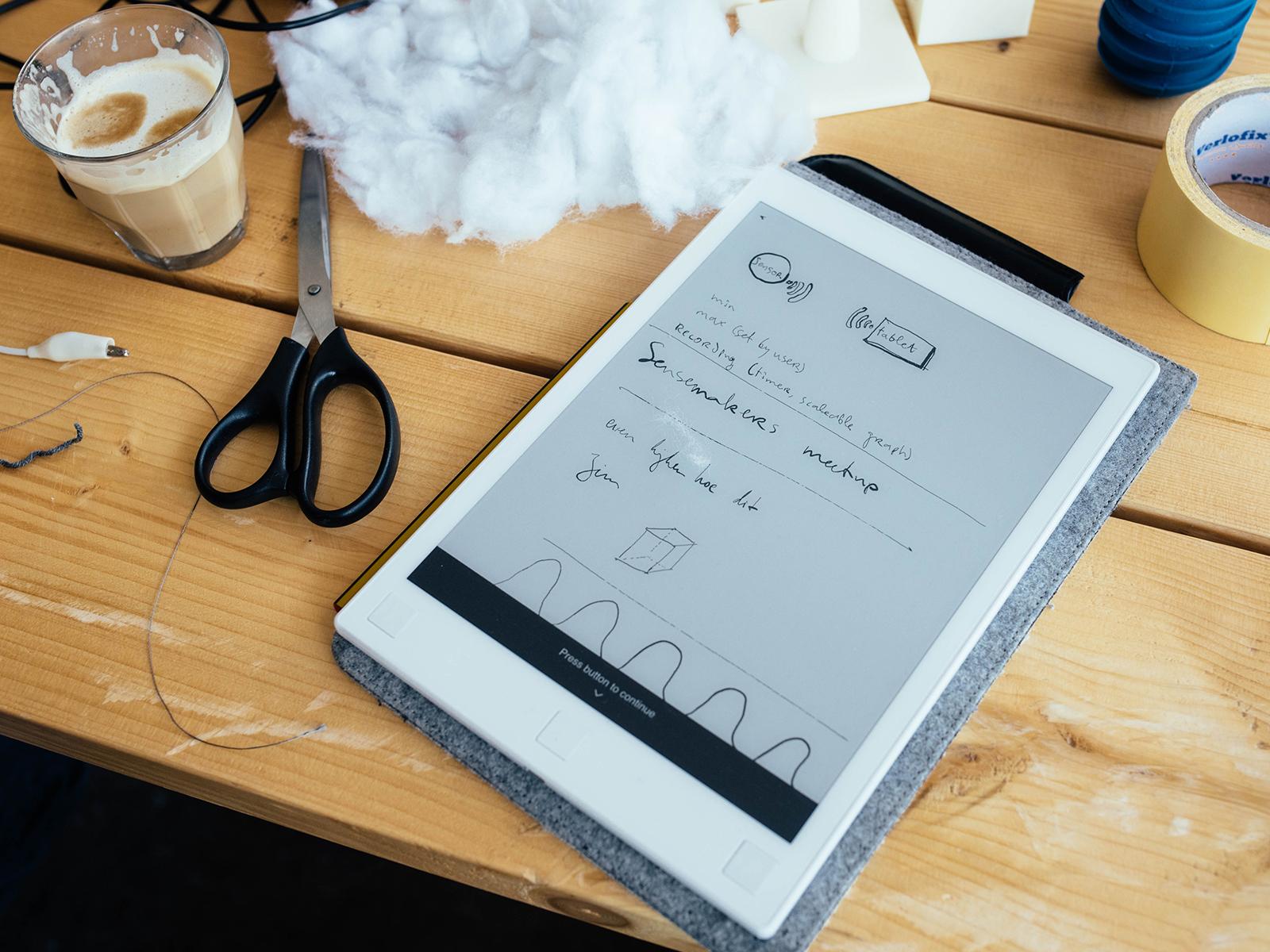 Futurekind: design by and for the people
Thames & Hudson has published the book Futurekind. Part manual, part manifesto, part call-to-arms, Futurekind presents more than 60 world-changing projects that, through a process of collaboration between communities and designers, are shaping a better future for us all.
Improving lives is no longer the role only of governments and experts: enabled by the latest technologies, anyone can help to design and create products for the social and environmental good.
MakeHealth
A chapter of the book is reserved for our project MakeHealth. For this section Paulien Melis of Waag was interviewed. In MakeHealth we team up with users. Together with patients, health professionals (in education), hospitals, (young) designers, artists and healthcare entrepreneurs, we explore how stakeholders in healthcare themselves can be creator of solutions, that support the illness and care processes and that contribute significantly to the empowerment of patients.
Besides MakeHealth, Fairphone is also part of the publication. Fairphone's mission is to bring a fair smartphone to the market – one made entirely of parts produced and utilised without harming individuals or the environment. Fairphone as a social enterprise evolved from an open design project started at Waag in 2010.
About the author
Rob Phillips is an award-winning product designer and a senior tutor on the Design Products Course at the Royal College of Art. His research into open design and citizen science has resulted in internationally taught methods at MIT, Goldsmiths, Cornell and the BBC.
Futurekind
Design by and for the People
Robert Phillips
ISBN 9780500519790
£ 39,95