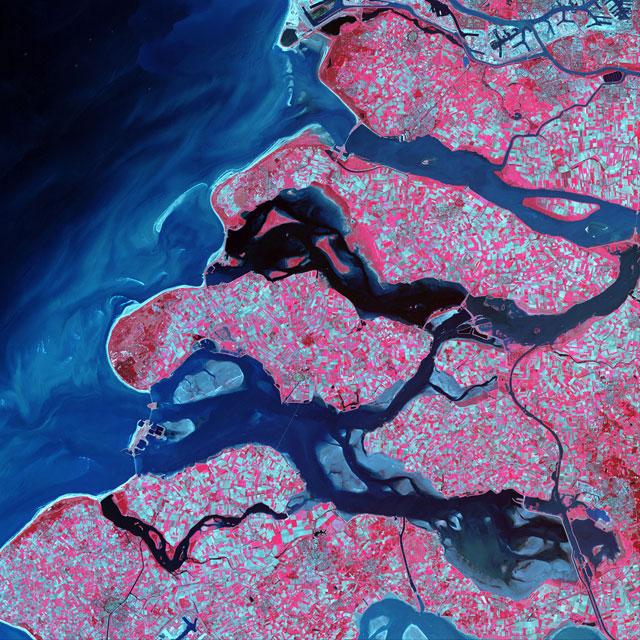 Innovation support for Transparant Netherlands
Seven ideas for innovative journalism will receive a subsidy from the Dutch Fund for Journalism. One of these projects is Transparant Netherlands. This project aims to facilitate permanent network analyses by making the administrative power structures in The Netherlands visible based on (open) data of persons, organisations and relations.
For this purpose a databank will be established. To develop this databank to its full capacity research will be carried out to find available data, a digital platform will be created to open up the data and an API to make the reuse of the gathered data possible. Media partners can use the database to make network analyses and visualisations of the power structures for their news items.
The participating parties in Transparant Netherlands are: Netwerk Democratie, Universiteit van Amsterdam, Universiteit van Leiden, Waag and the media partners: de Volkskrant, VPRO's Tegenlicht, de Correspondent, Nieuwsuur.