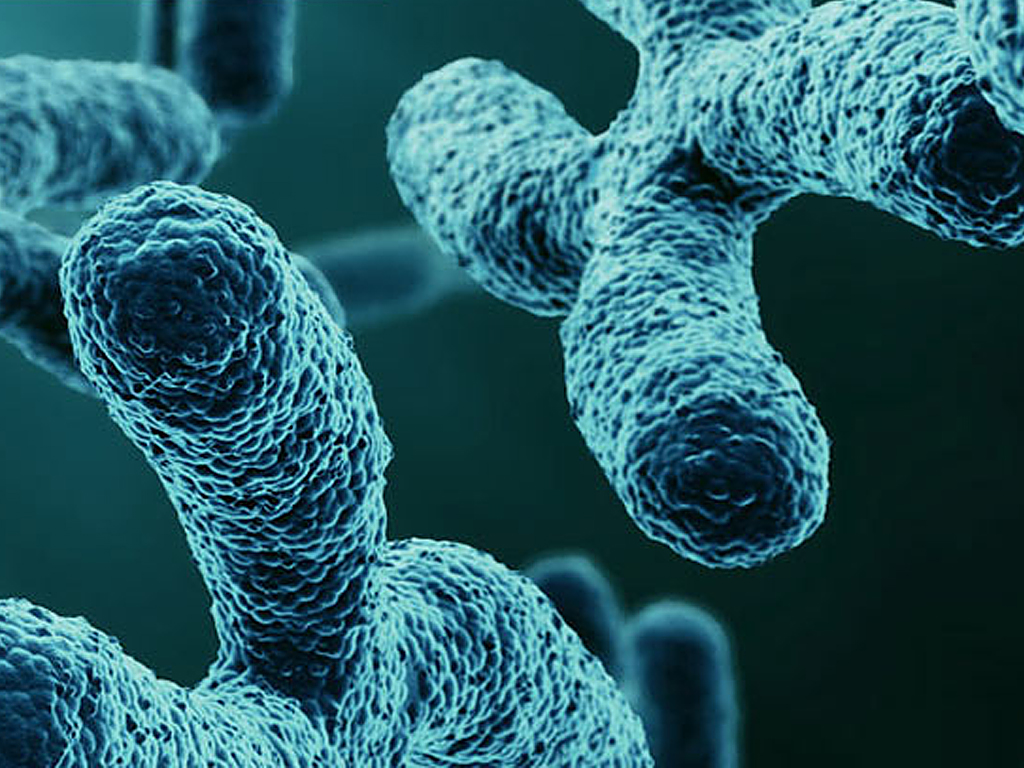 📷 ERIBA Groningen (BY)
Three years ago the project called 'Cell explorer' by design agency CLEVER°FRANKE was amongst the finalists of the first edition of the DA4GA (2010/2011). Unfortunately they didn't win but did succeed in finding partners (the UMCG and RUG) that supported them to realize the project.
Now 3 years later the finalized project (in the meantime renamed to 'Living Cell') can be visited in the new ERIBA building of the UMCG and RUG in Groningen. The Living Cell delivers, by means of interactive visualization, a tribute to the miraculous genomics research and the recent discoveries made by ERIBA. This installation shows the various components and processes of a human cell and makes it accessible to everyone.
You can check the full case about this interactive installation here and in this short documentary: Living cell - interactive installation - Short docu.