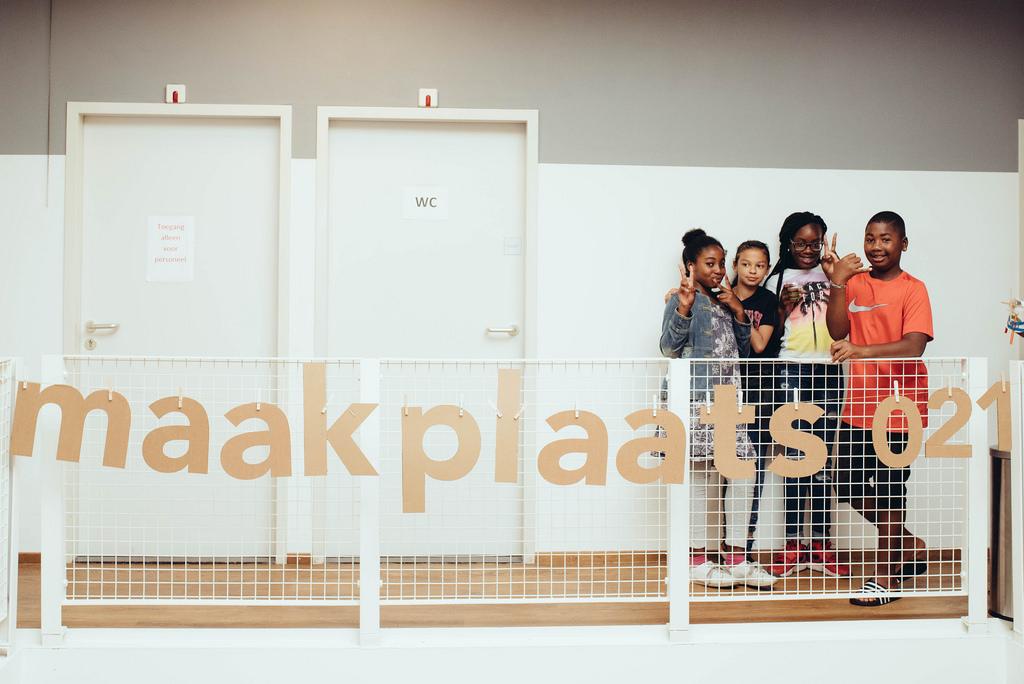 Maakplaats 021 fellowship
A new and special training for teachers this fall: the Maakplaats 021 fellowship.
Maakplaats 021
A "maakplaats" is a maker space at the public libraries in Amsterdam (OBA), where you can learn new technologies by experimenting with them. Learn how to design, programme and make things with digital fabrication. The first one was opened in February, and there are now three branches of the OBA that have such a facility.
For teachers and pupils of schools in the neigbourhood of a Maakplaats we are now offering a new training programme in maker education. For details, please turn to the Dutch version of this item.