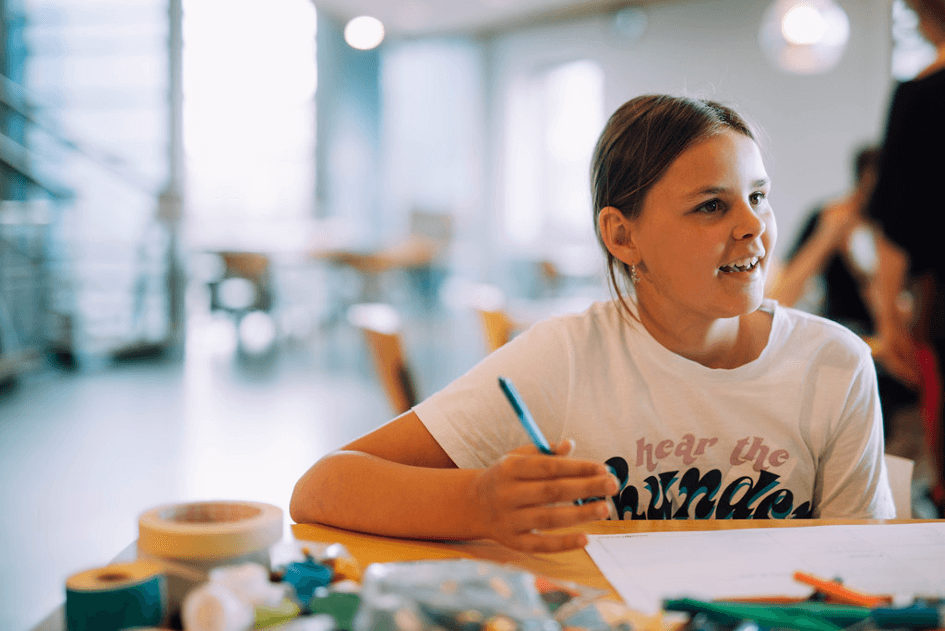 Maker education for better spatial awareness
Girls and children from lower socio-economic backgrounds score lower on spatial awareness than boys. Marten Westerhof researches how spatial awareness can be enhanced by using maker education. One of Waag's starting points is that you learn by making. Maker education enables people to learn by doing and to develop a critical attitude towards technology. They discover, test and try, and thus learn to express their creativity. Today, we talk to Marten Westerhof about what spatial awareness actually is, how the differences between boys and girls might arise and how maker education can play a key role in this.
Read the interview in Dutch.