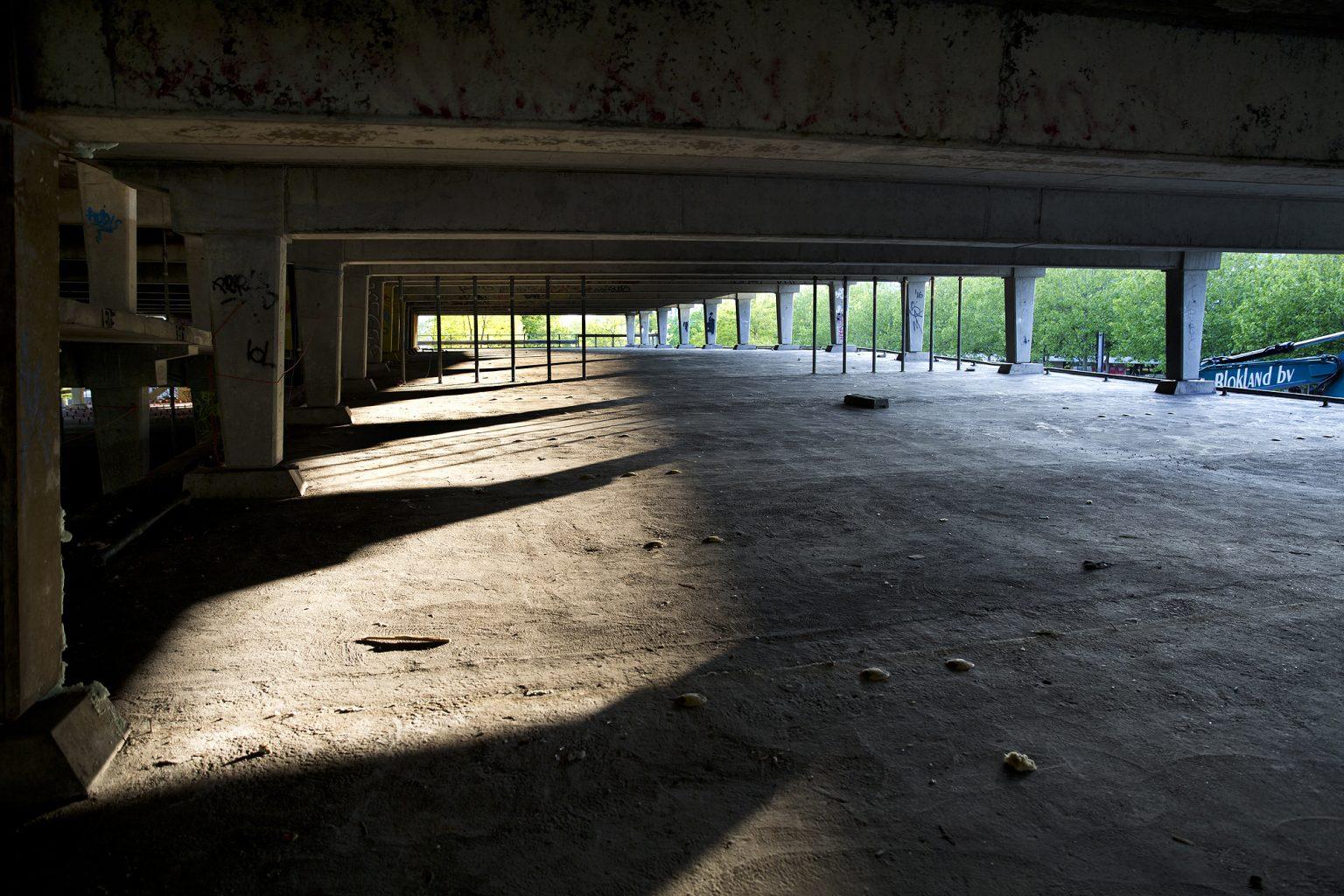 Mixed Reality: bringing demolished heritage back to life
The project Mixed Reality voor erfgoed (Mixed Reality for heritage) investigates how Mixed Reality can contribute to the engagement people feel at heritage locations. How can we show the variety of meanings that people attribute to heritage in an inclusive way? We are investigating this on the basis of the Kempering car park heritage location in Amsterdam-Zuidoost. We are currently exploring the technique. Are you curious what this looks like? Watch the videos in the Dutch article, which shows the techniques we apply to tell the stories around the garage using Mixed Reality.
Please read the article in Dutch here.