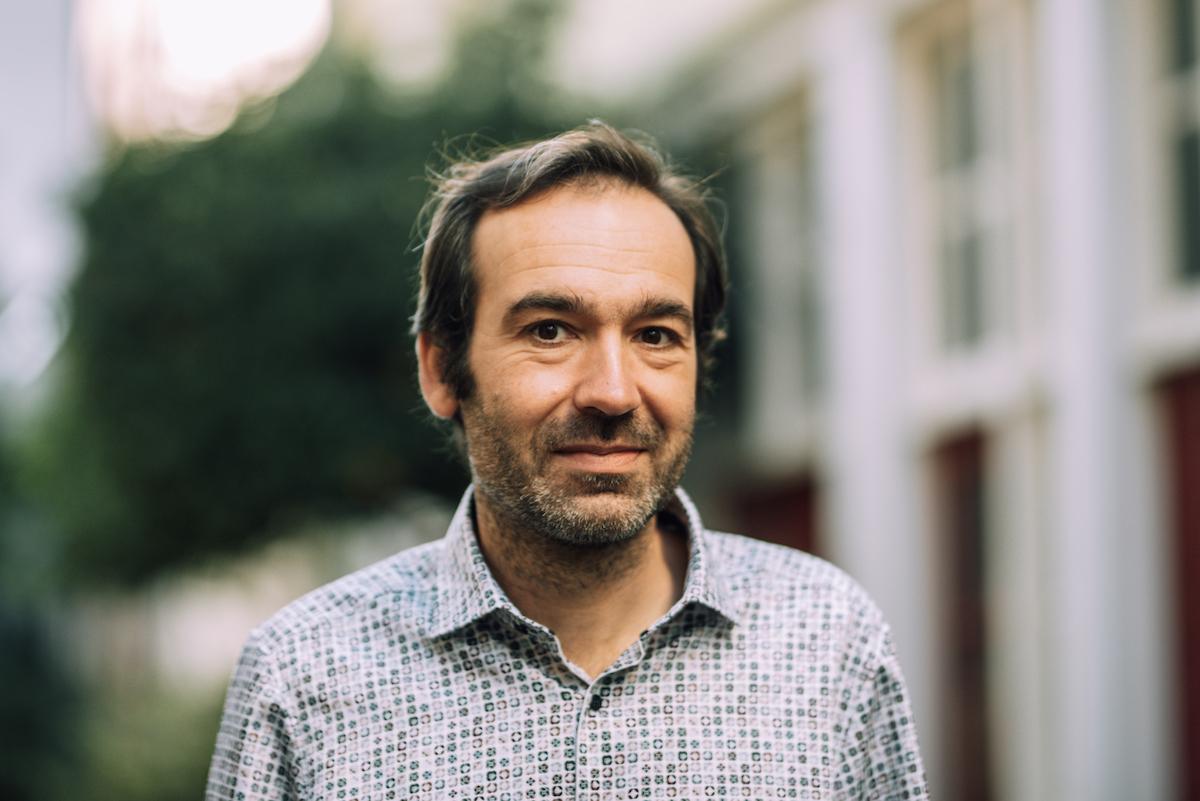 Lodewijk Loos
Software & Hardware Developer
Lodewijk Loos has been working at Waag since 2000. During his studies (Music Technology) he contributed to KeyWorx, a tool for live multimedia performances with a distributed interface, an application ahead of its time. Working on various related projects (such as ScratchWorx) he evolved himself into an allround software developer.
Nowadays he focuses on web development (front and backend), iOS (e.g. Hortus Chat, Chasing) and interactive installations (e.g. Smart Kids Lab, SuperHeldenEiland, de Populair).
Lodewijk is a creative developer who likes to follow a pragmatic approach. He not only thinks about how to make things, but also he is very concerned about what it is that he is making. He is also the developer of the iPad game for children called Happy Draw Bug (free).