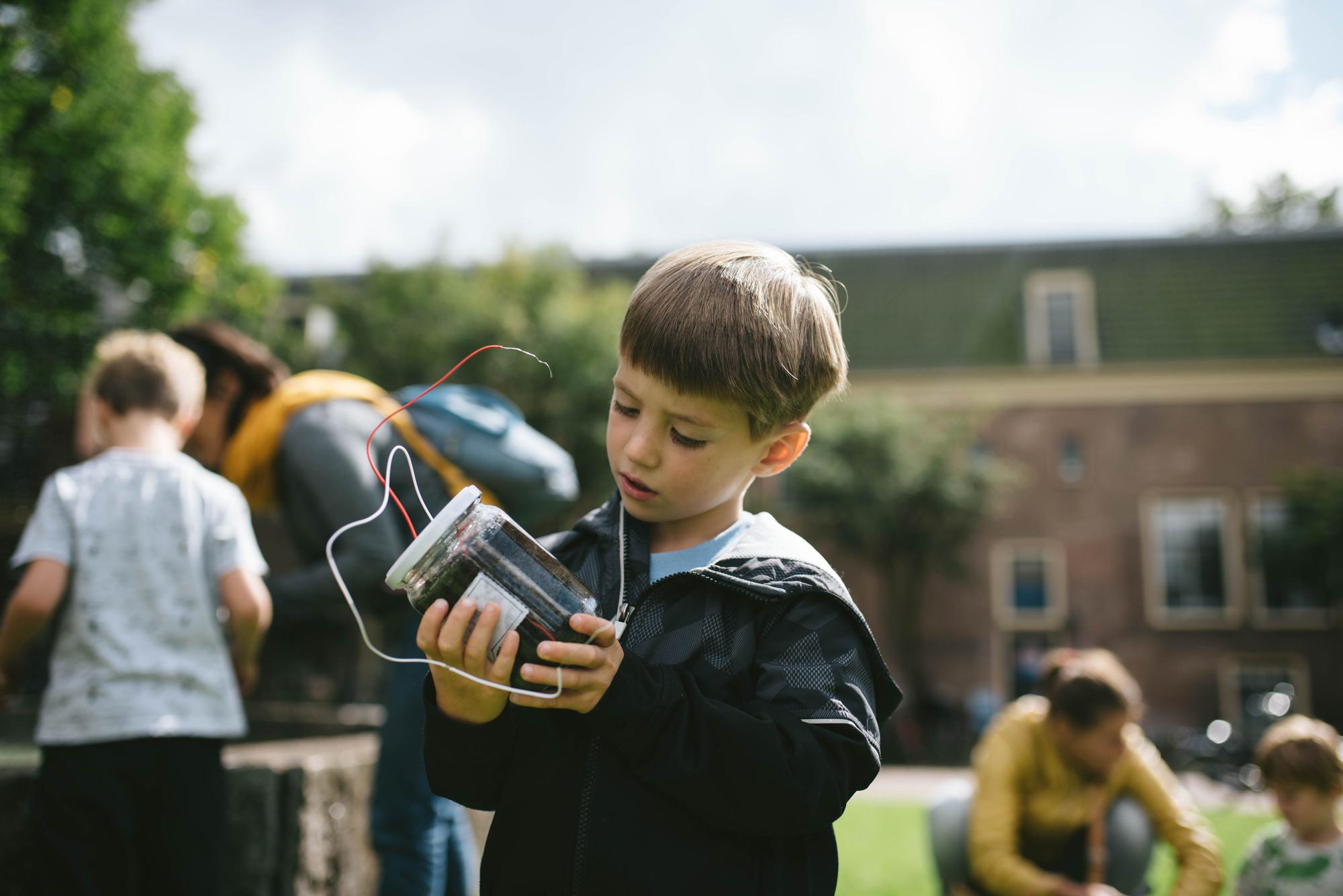 New activities at Maakplaats 021
New activities that are taking place in Maakplaats 021, spread out over three locations in Amsterdam, are now open for application. Children can subscribe to different workshops, ranging from digital fabrication to learning how to program, on five afternoons throughout the week. You can find an overview of all activities here.
Just like last year, Waag offers a Fabschool programme for children. During the workshops, children learn how to (re-)create their own world by making, and the 21st century skills such as creativity, entrepreneurships and critical reflection.
During the day, Dutch schools and groups from the neighbourhood can also use the maker spaces. You can apply your group for a visit on the website Maakplaats 021.