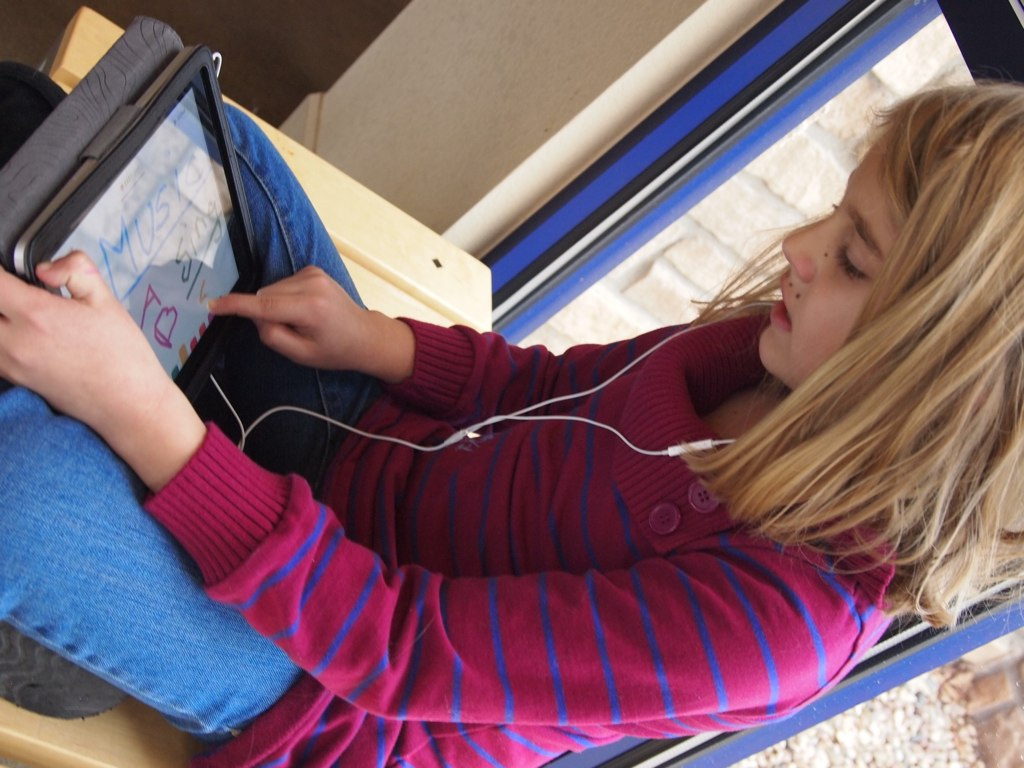 📷 flickingerbrad (BY)
A nice article in the Dutch newspaper Het Parool about our Meester App event, that we organized on Wednesday May 22nd at the Scheepvaartmuseum. The paper calls the event "useful for parents and teachers who want that kids are learning something from all those games on their tablets".
'Meester App' is a contest to find the best apps for primary education in The Netherlands, which runs until 26 June 2013. At that time it will become clear which ideas and apps will have won one of the prizes. In the words the writers of the article: "The app election Meester App brings demand and supply together. With a simple game on the iPad learning maths is a lot more fun than trying to learn it from paper."