Meester App contest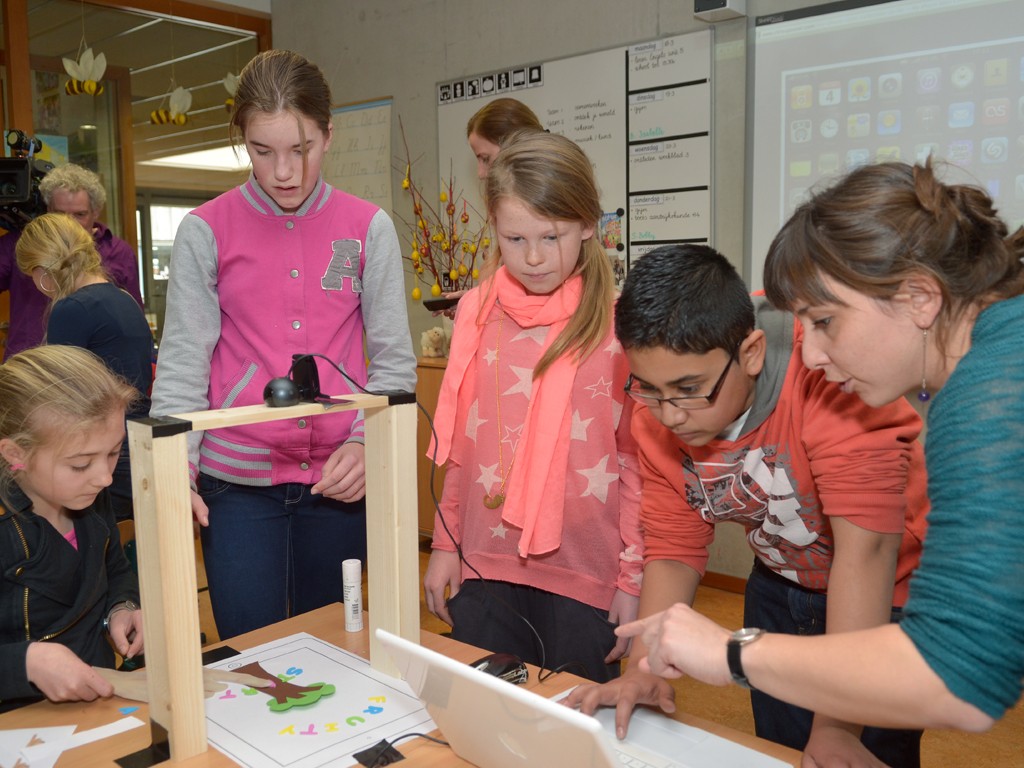 Meester App was a contest of the Ministry of Education, Culture and Science in The Netherlands to find the best apps for primary education. One could join this contest in two categories: ideas for an app or apps that already have been developed for primary education.
Everyone has good ideas for apps. Children, teachers, parents, educational experts – they all know what would be the best app to use in the classroom and they could all send in their ideas. The only thing that was needed is a description and a picture or sketch. Developers could join the contest and win prize money. The apps of the three winners were tested in five school classes, got reviews at important educational websites and were promoted by the Ministry. In both categories, there were three prizes to be won. The best idea actually was developed into a working app.
In total, 200 entries were submitted for the contest. On 26 June 2013 the jury could announce the winners.
Meester App is commissioned by the Ministery of Education, Culture and Science and organized by Waag.