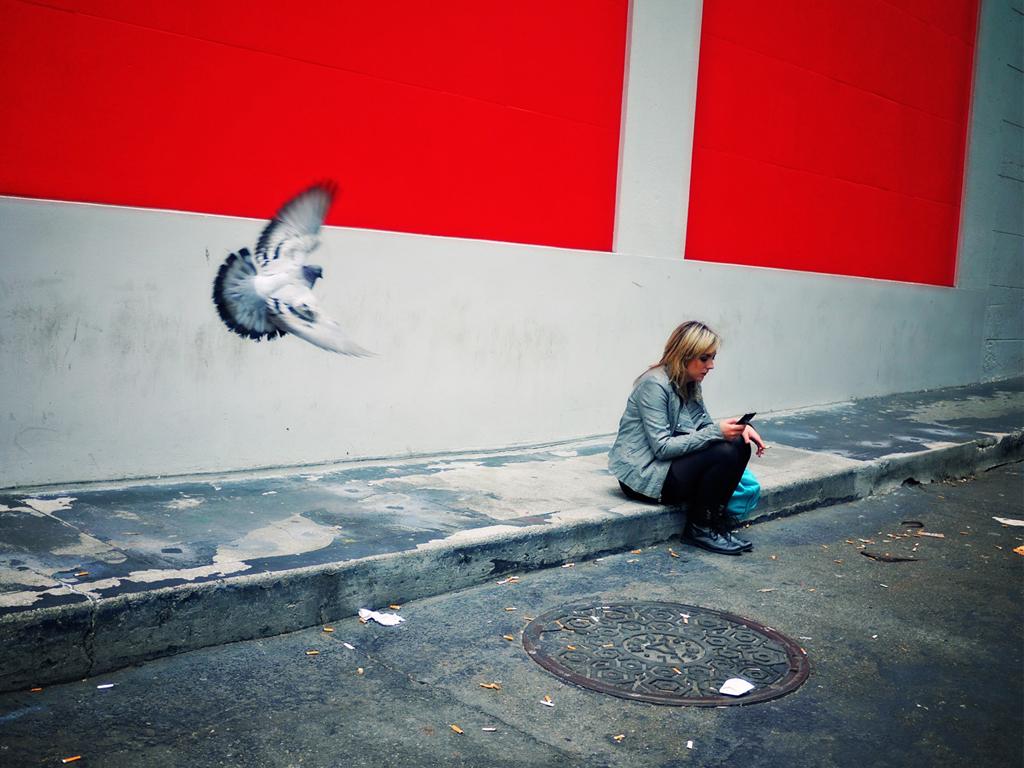 Open Cities App Challenge
The Open Cities App Challenge brings together two important themes of the smart city: open data and sensor networks. As part of the Open Cities project the Fraunhofer Institute FOKUS and the University Pompeu Fabra have created a data platform for developers to create services based on the data, which the cities provide.
This call is open to all developers and organizations with innovative products or services that:
are innovative,
use open data,
solve a real problem in citizens' every day urban life.
For more information on prizes, timelines and a guide to Open Data check out the App Challenge section on the Open Cities project.
Why participate?
Get visibility for your app!
Virally, get votes from friends and peers via twitter
Locally, be one of the best apps in your city by popular vote.
Globally, be one of the top 10 apps chosen by the Open Cities jury, present live on stage and get top media visibility.
Participants of the Open Cities App Challenge can tab into the great Open Data resources made availabe by the Open Cities project.