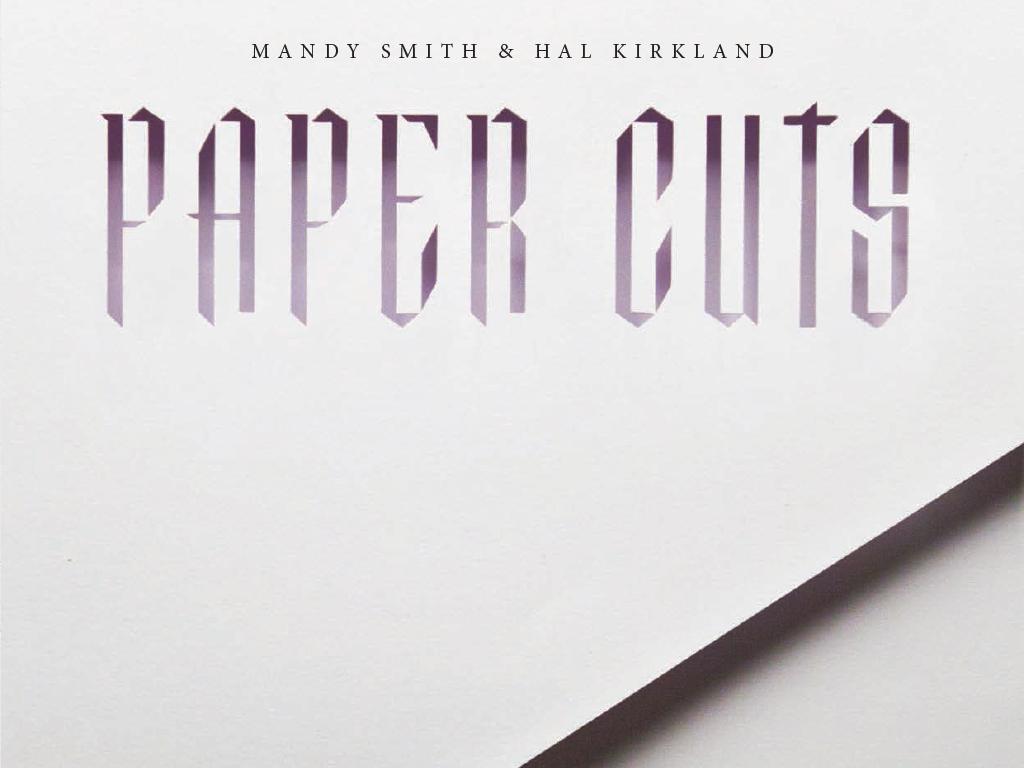 Paper Cuts installation at the Waag
On March 1st, 2014 the Theatrum Anatomicum of the Waag had the first showing of the installation Paper Cuts by artists Mandy Smith and Hal Kirkland. Paper Cuts is an interactive paper sculpture that invites people to experience the world's most recognizable instrument of death, head first. However, unlike it's deadly ancestor, this blade will result in nothing more final than a 'possible' paper cut.
The guillotine became part of popular culture during France's Reign of Terror (1793-94) and the subsequent French Revolution. While used well into modern times throughout other European countries the last time it was used for official business was in France was 1977.
This experience came to the Theatrum Anatomicum brought a new twist to this infamous apparatus while arousing people's natural fascination for the macabre. It transforms a powerful and oppressive symbol of death into a thing of beauty. Delicate, inviting and something people even line up for. Voluntarily this time.
Mandy Smith made many praised paper artworks and special videos with her work.
Not so many people know that the Waag had a guillotine in front of the building (at the market side) at the beginning of the 19th century. Many artists pictures this decapitation on 15 June 1812: