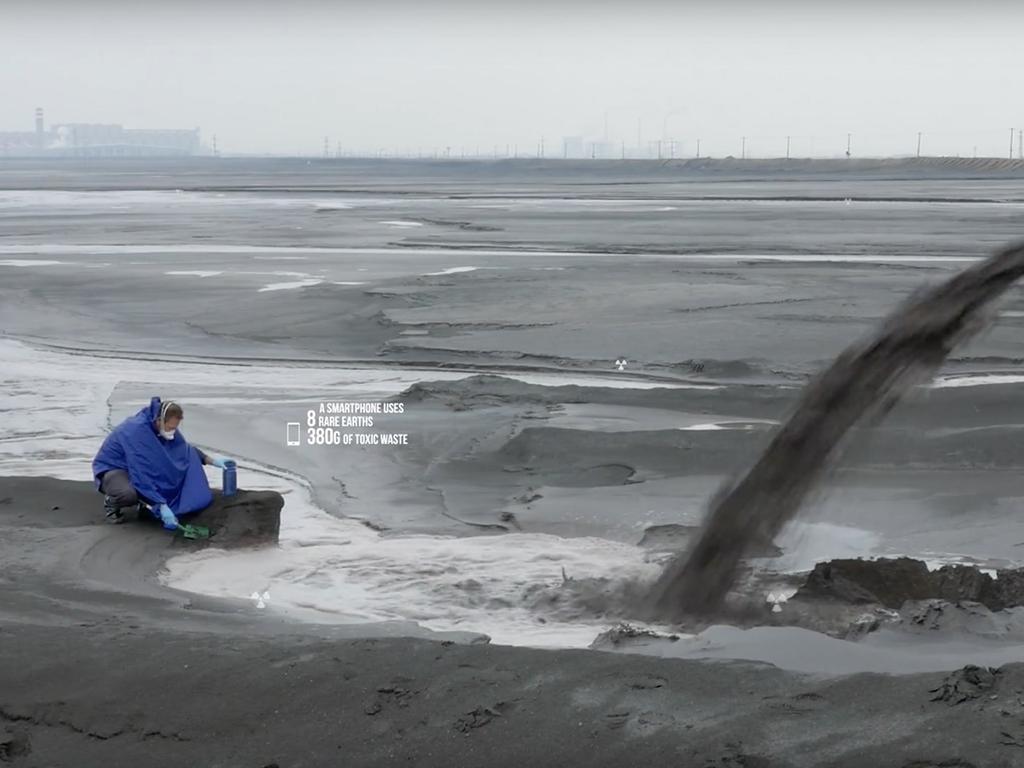 For the three-day event 'What's the matter with cooperation', I was invited by Belgian colleagues of Gluon partner organisation Buda in Kortrijk, to speak about the models of collaboration between the arts, and bio-sciences that Waag uses, such a critical making, probes for debate and our own method 'users as designers'. I presented several projects of Waag, among which BioHack Academy, FEAT, Hack the Brain, Trust me I'm an artist, Open Design Now.
Afterwards we had a lively conversation with Cathy Plasman, director of Bio.be and Bart Leenkneght of Howest moderated by Christoph de Jaeger of Gluon. We talked about those models and the meaning and values they represent and how these can connect not only the arts and sciences but also businesses, policy making and the public. We also talked about the need for new economic models, IPR, sustainability, ecology.
The event was not only part of 'What's the matter with collaboration', but also of the Water War exhibition at Buda. Two interesting things struck me: the Fablab-like workshop of Buda is open seven days a week and run mostly by volunteers.
The other thing that struck were the vases made of so-called rare earth in the Water War show by Unknown Fields Division (directed by Liam Young an Kate Davies). The vases were made from the amount of highly toxic mud from sites in China and Mongolia needed to produce one laptop. These artefacts were shown together with a new sort of journalism, showing the highly complex supply and production chains that exist behind much, if not all of our consumer electronics, spanning the globe and staying far away from the eye of the public. These rare earthen vases and their documentation are a very necessary form of co-operation in their kind.
Top image: Baotou, China, 3 August 2014: Film still from Rare Earthenware showing Liam Young, from Unknown Fields, collecting radioactive mud from the tailings lake at the outflow of Baogang Iron and Steel Corporation. The mud was used to craft the set of three ceramic vessels. Photograph: Toby Smith/Unknown Fields.
The finished vases are sized in relation to the amount of waste created in the production of three items of technology that use rare earth – a smartphone, a featherweight laptop and the cell of a smart car battery. Conceived by Unknown Fields Division and produced with Kevin Callaghan, a ceramics artist, the pieces are inspired by highly valuable Ming dynasty porcelain. Photograph: Toby Smith/Unknown Fields.