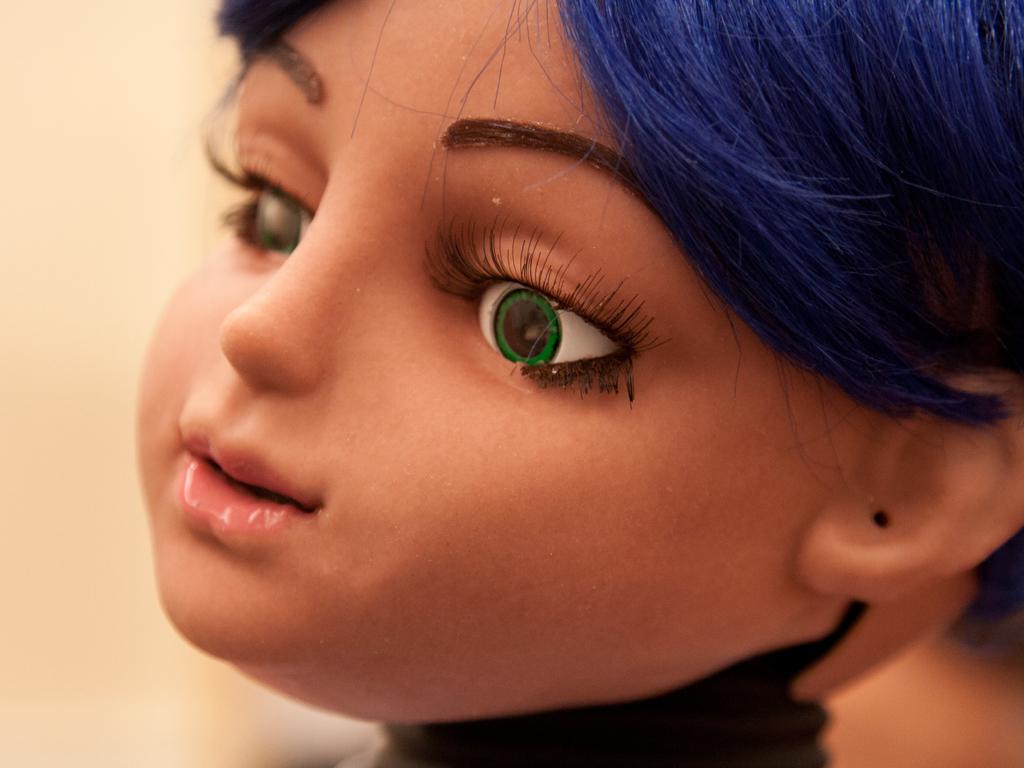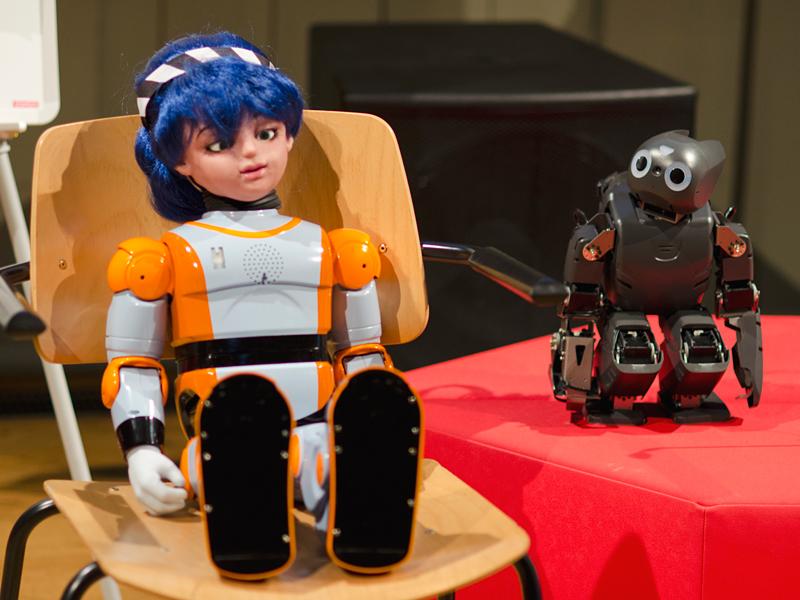 Robot Alice at Filmfestival Rotterdam
On the 23 January 2015, the documentary about health care robot Alice from SELEMCA premiered at the International Film Festival in Rotterdam. 'Ik ben Alice' (I am Alice) is about the development and results of the health care robot Alice. Alice is an emotionally intelligent caredroid supporting elderly at home. In the future, more and more elderly can become lonely and might develop dementia.
The documentary shows if Alice can replace someone made from flesh and blood to support elderly. To find out, Alice is placed inside the homes of multiple elderly. The documentary is a remarkable and emotional representation of how technology can be combined with healthcare and elderly. 
Alice was developed within the research group SELEMCA of the project CRISP. Waag contibuted to this project. Alice could be seen in a workshop organized by the Creative care Lab called 'Trust me, I'm a robot' at the Waag.
Official selection for the 44th International Film Festival Rotterdam 2015 in the section Limelight.