📷 Waag (BY-NC-SA)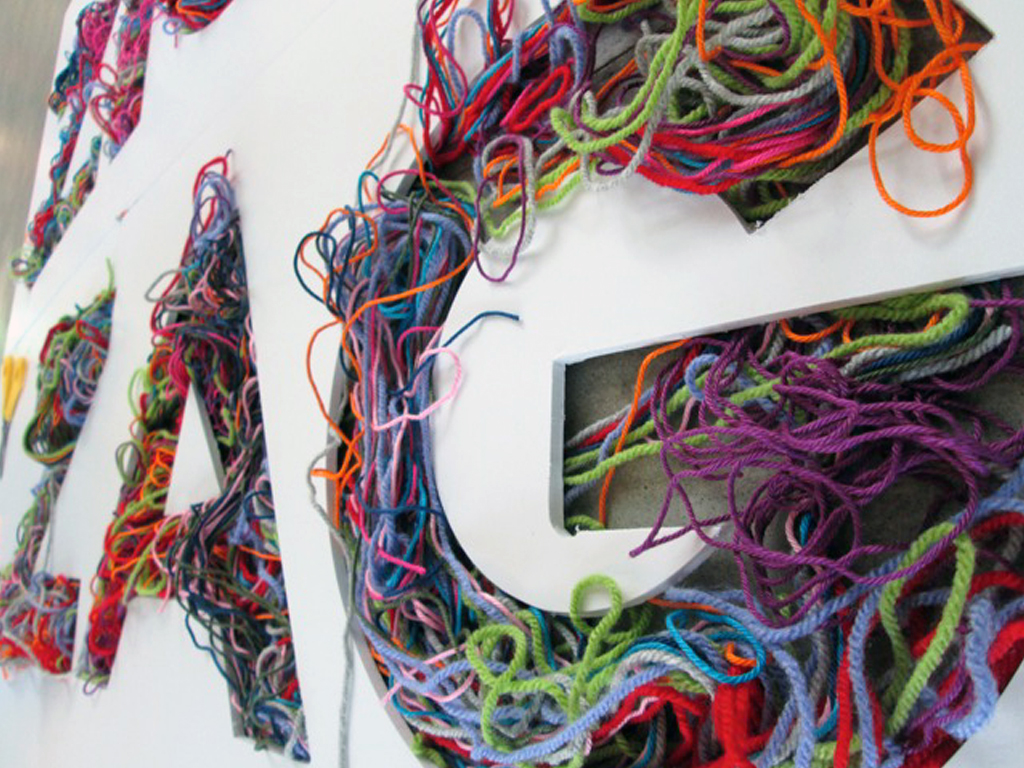 📷 WEAVE (BY-NC-SA)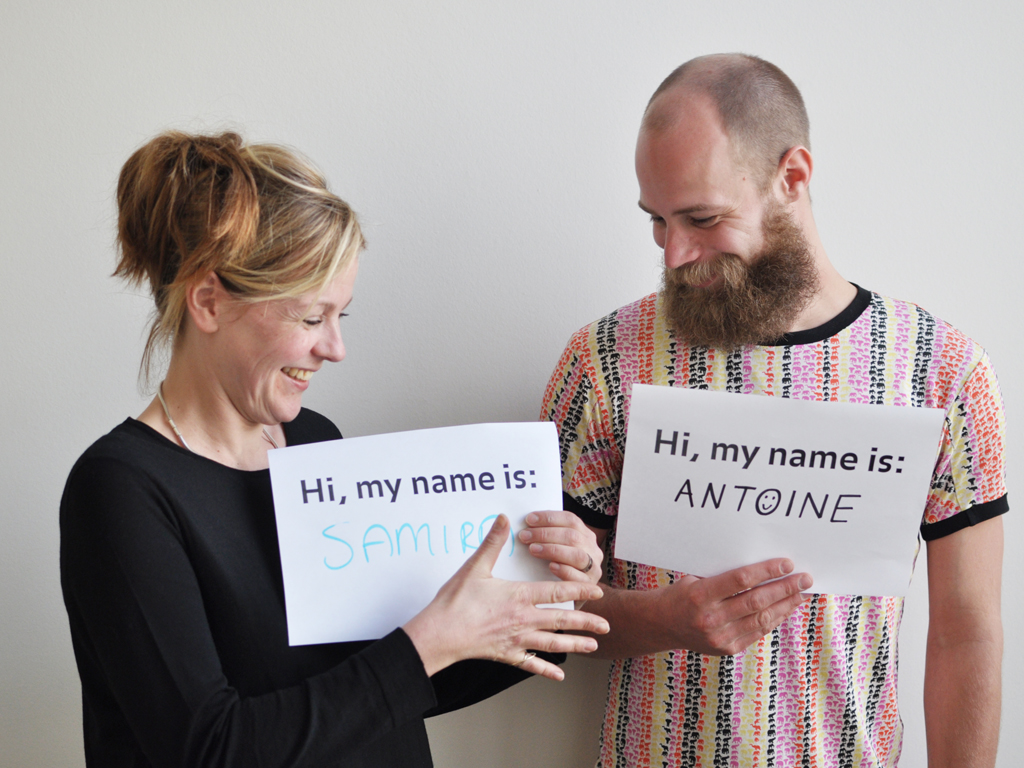 📷 Waag (BY-NC-SA)
Get ready! We will be taking over the Nieuwmarkt in Amsterdam for an entire day this September with the ZigZag Children's Festival (part of project WEAVE). During this festival, we will create a world of textiles together with young children and students. Of course, we could use some help (and inspiration) creating this new world! That's why three different Dutch designers are going to help us out: Antoine Peters, Marina Toeters and Samira Boon. But what kind of art do they make? And why?
Samira Boon tells us all about it. 
What were your childhood dreams?
"I always wanted to have big wings, so I could fly just as free as a bird on the wind."
How old were you when you first started creating and designing things?
"From an early age, I already had got my hands dirty with the arts. I collected the things I liked and made collages out of them. When I was 4 years old, I start sewing funny little dolls. Luckily, I have learned a lot of things in primary school. From bookbinding to weaving, wood crafting and ceramics. I loved to work with materials I didn't know before."
Can you remember your first visit to a museum?
"When I was young, I always associated art with paintings and sculptures made by very special people, exhibited in museums. As you get older, you discover that art is present at many other places as well. And nowadays I also do know that artists are just normal people—just like you and me!"
Where does your inspiration mostly come from? 
"That really depends! Sometimes I'm in transit by train and suddenly an idea just pops into my head out of nothing. Besides that, I'm also constantly in search of new materials to create new products or environments with. Materials that change in color depending on their temperature, is a good example. These 'smart-textiles' inspired me to create an elevator with color changing walls. Everyone will leave their own mark in the elevator when they lean against one of the walls and when the fabric cools down, the pattern will automatically disappear."
You are very busy with 3D materials; can you explain what it is? 
"3D fabrics have great texture and are a bit bumpy. Actually, they look like big Belgium waffles, but then made out of 12,000 yarns."
How would you describe your art in three words?
"Three-dimensional, technical and soft."
What do you still want to make out of textiles?
"A very good tent for people who have suddenly lost their own homes during a natural disaster or war."
What tips do you have for kids who want to become an artist?
"Don't focus too much on the end-result. Sometimes you just have to start with something without having any idea how it will end. Let things come into being in an natural way and you will be surprised by all the new things you will discover."