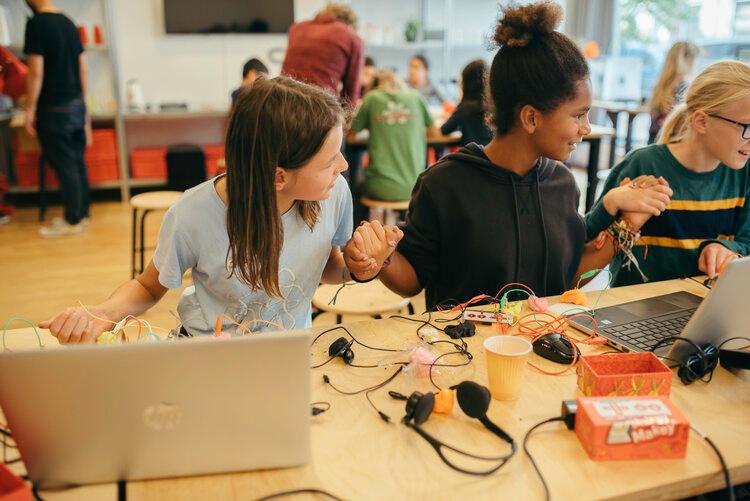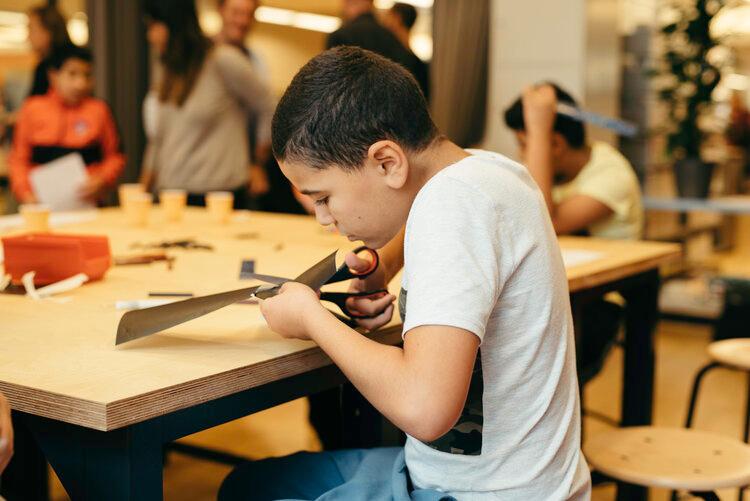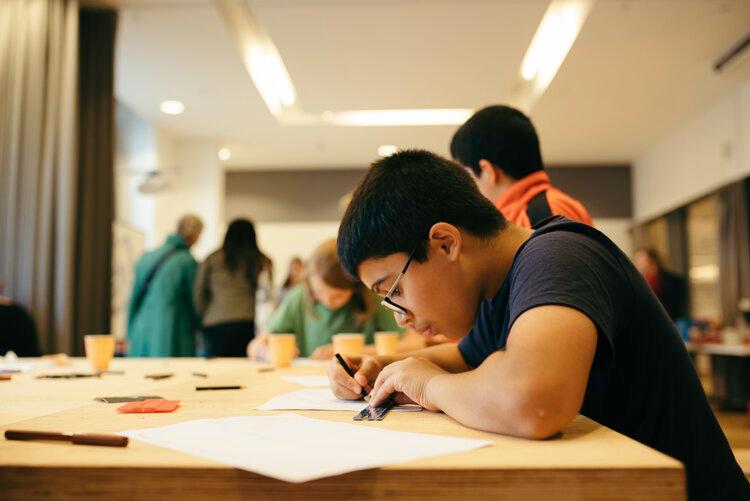 Sixth Maakplaats opened at OBA Javaplein
On Thursday September 12th, the sixth location of Maakplaats 021 opened its doors at OBA Javaplein. The students of the Indische-Buurt school were the first to start tinkering at the new Maakplaats. Together they came up with solutions to improve Javaplein, created an artwork with the Artbot and experimented with different programming tools. 
About Maakplaats 021
Amsterdam 021 is a scale-up of our years of pioneering activities and efforts in the maker movement, make education and the development of 21st century skills. Waag will train employees of the OBA in maker education and digital fabrication.