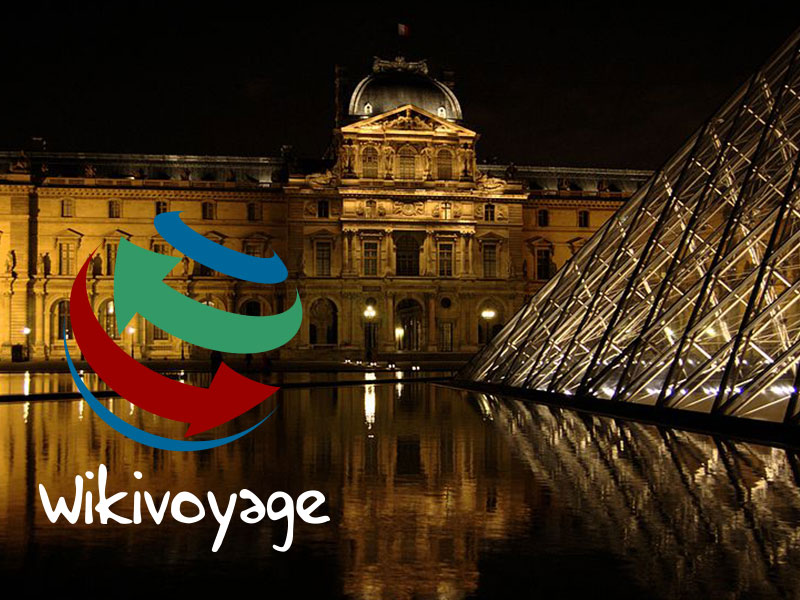 📷 Pedro Guridi (BY-SA)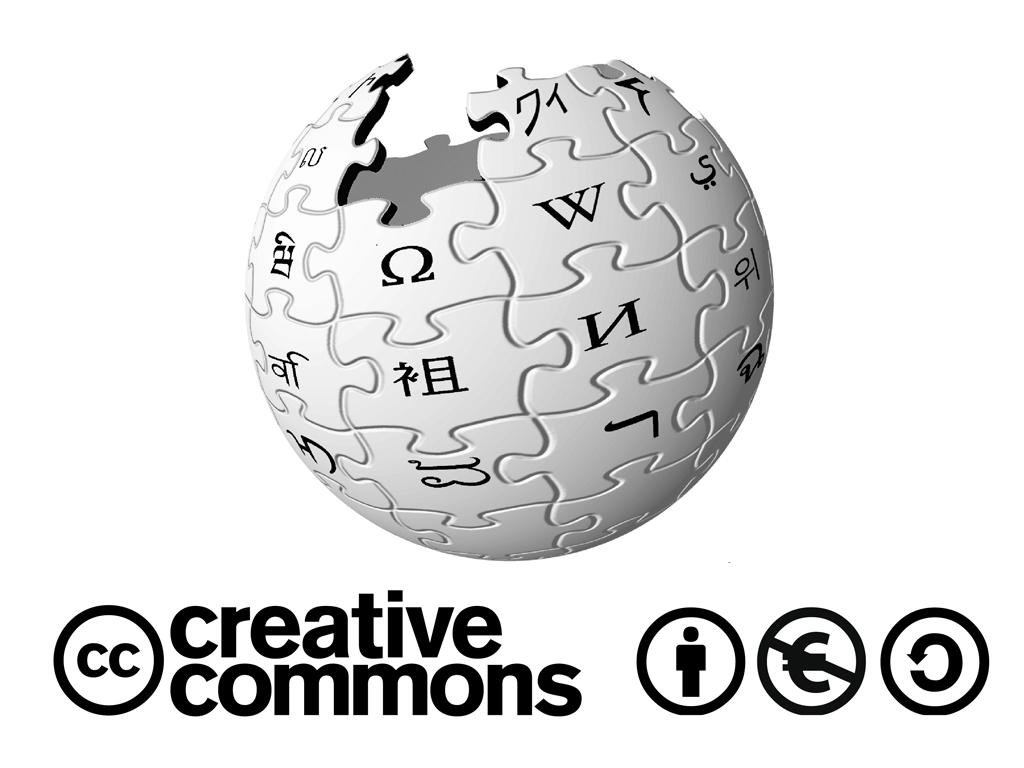 📷 Creative Commons/Wikipedia (CC0)
The Wikimedia Foundation has launched its 12th official project: Wikivoyage (www.wikivoyage.org), a free, worldwide, online travel guide. Like Wikipedia and its sister projects, Wikivoyage is free to edit, free of ads, and built collaboratively by volunteers from around the globe.
Wikivoyage is currently available in nine languages: Dutch, English, French, German, Italian, Russian, Portuguese, Spanish and Swedish. There are already approximately 50,000 articles, which are edited and improved by a core group of approximately 200 volunteer editors.
"There's a huge global demand for travel information, but very few sources are both comprehensive and non-commercial. That's about to change," said Sue Gardner, Executive Director of the Wikimedia Foundation. "Wikivoyage is a great, useful service for travelers, and I'm expecting that with the support of the Wikimedia Foundation and the global Wikimedia editing community, it's going to get even bigger and better."
Wikivoyage has been an active wiki-based travel guide since 2006 in German and Italian, supported by the German non-profit Wikivoyage Association. The contributors on that site and the non-profit requested to migrate their content and offered to donate their brand to the new project hosted by the Wikimedia Foundation. The proposal was approved by the Wikimedia Foundation Board of Trustees in October 2012. The site was moved over to the Wikimedia Foundation servers in November of 2012, where it was in Beta until today.
Wikivoyage is published under a Creative Commons Attribution-ShareAlike 3.0 license, which allows anyone the right to read, copy, print, save, download, modify, distribute, sell, and update its content in any way, provided the terms of the free license are respected. This includes giving proper attribution to the creators of the content and ensuring that any reuse or derivative works are also freely-licensed.
The Wikivoyage launch coincides with the 12th anniversary of the founding of Wikipedia on January 15th, 2001.