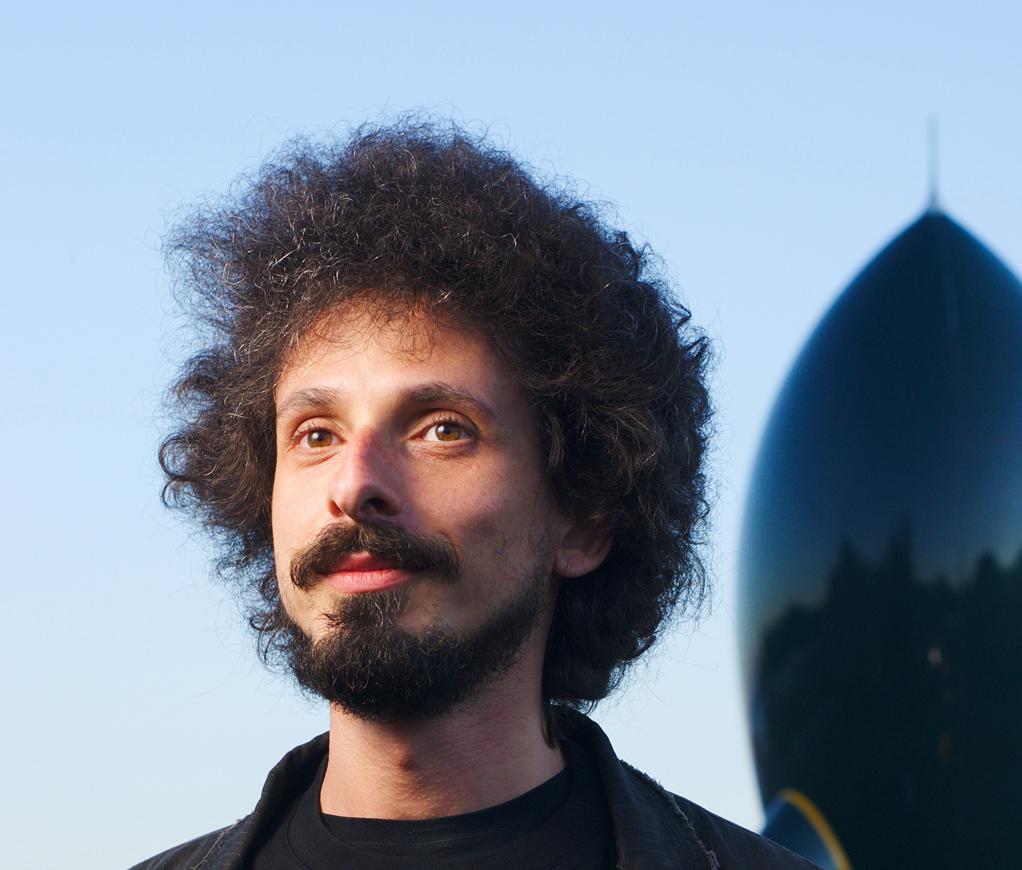 Denis Jaromil Roio
Co-worker
Denis Roio, also known as Jaromil, is a researcher in philosophy of technology and a software artisan. His creations are recommended by the Free Software Foundation and redistributed worldwide, while he is also an active contributor to media theory discourses.
Since the year 2000 Jaromil dedicates his efforts to build Dyne.org, a non-profit software house gathering the contributions of a growing number of artisans and socially engaged developers. Among Dyne.org productions are software as FreeJ, MuSE, HasciiCam, Tomb, Frei0r video plugins and Dyne:bolic the 100% free GNU/Linux distribution for multimedia.
Jaromil received the Vilém Flusser Award at Transmediale (Berlin, 2009) while leading for six years the R&D department of the Netherlands Media art Institute (Montevideo/TBA). He is included in the "Purpose Economy" list of top 100 social entrepreneurs in EU (2014) and the "40 under 40" European young leaders program (2012).