DECODE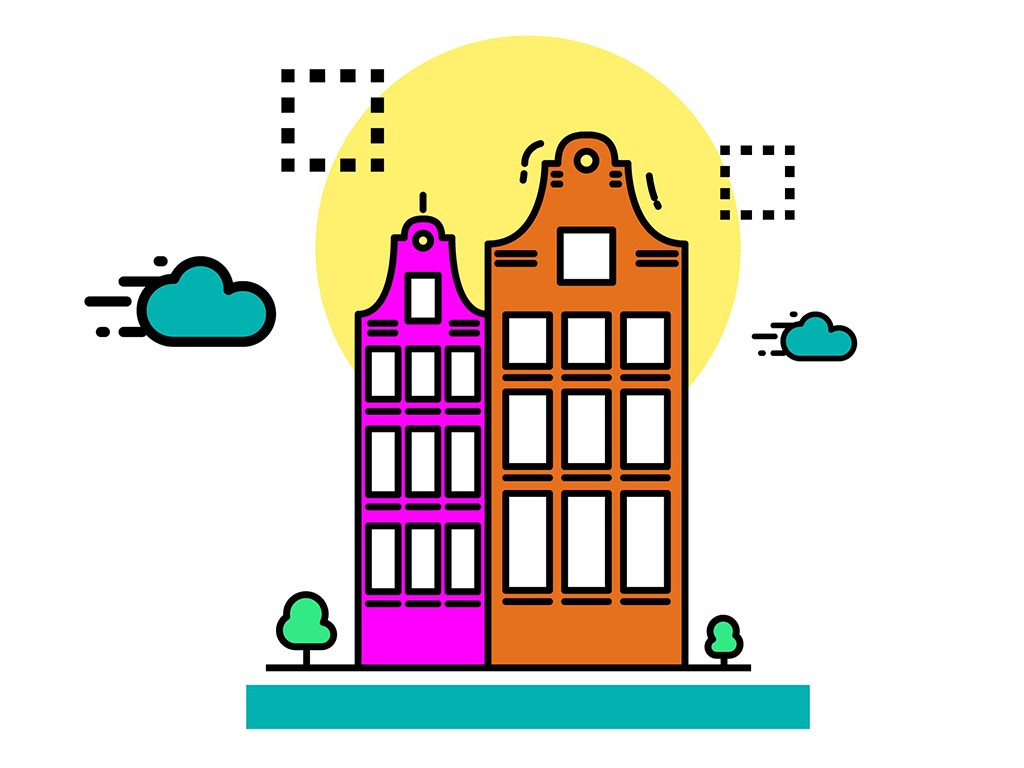 Today's Internet is becoming increasingly centralised, slowing innovation and challenging its potential to revolutionise society and the economy in a pluralistic manner. DECODE will develop practical alternatives through the creation, evaluation and demonstration of a distributed and open architecture for managing online identity, personal and other data, and collective governance in a citizen-friendly and privacy-aware fashion. Strong digital rights that makes it possible for data subjects to determine access rights to their information through flexible entitlements and open standard-based agreements regarding data governance (on the model of Creative Commons licenses) will be woven into the technological architecture.
DECODE Challenge
A DECODE Challenge has been organized to simulate the develop new apps on the DECODE platform. We're offering the winner of the challenge development capacity to design and build their own app. We will run workshops and design sessions with users and stakeholders to study their user demand. If this phase is successful, it will be followed by a development phase, in which an app will be built and tested in several iterations to create a first version, a so-called 'minimum viable product'. Waag will run the pilot, and ThoughtWorks will manage the design process.
The pilot will be part of the DECODE project, and will use the services of the DECODE platform, which is being developed. The intellectual property of the idea will remain with the owners, and all software will be open-source. The DECODE project promotes an open, transparent and decentralised Internet.
The role of Waag in this project
Waag is responsible for pilots and open participatory innovation, as well as the Amsterdam pilots, design and management of open challenges, and the graphical interface design for DECODE OS and smart contracts. Furthermore it will assist in use case development, open ontology for data commons, smart rules, data analysis for citizen awareness and stakeholder engagement & co-creation methodologies.
The consortium of partners in this project consist of: NESTA, Thoughtworks, Institut Municipal d'Informatica de Barcelona, Stichting dyne. org, University College London (UCL), Katholieke Universiteit Nijmegen, Arduino Verkstad, Politecnico di Torino, Waag, Fundacio per a la Universitat Oberta de Catalunya, Thingful Ltd, Fundacio Eurecat, Centre national de la Recherche Scientifique, Gemeente Amsterdam.