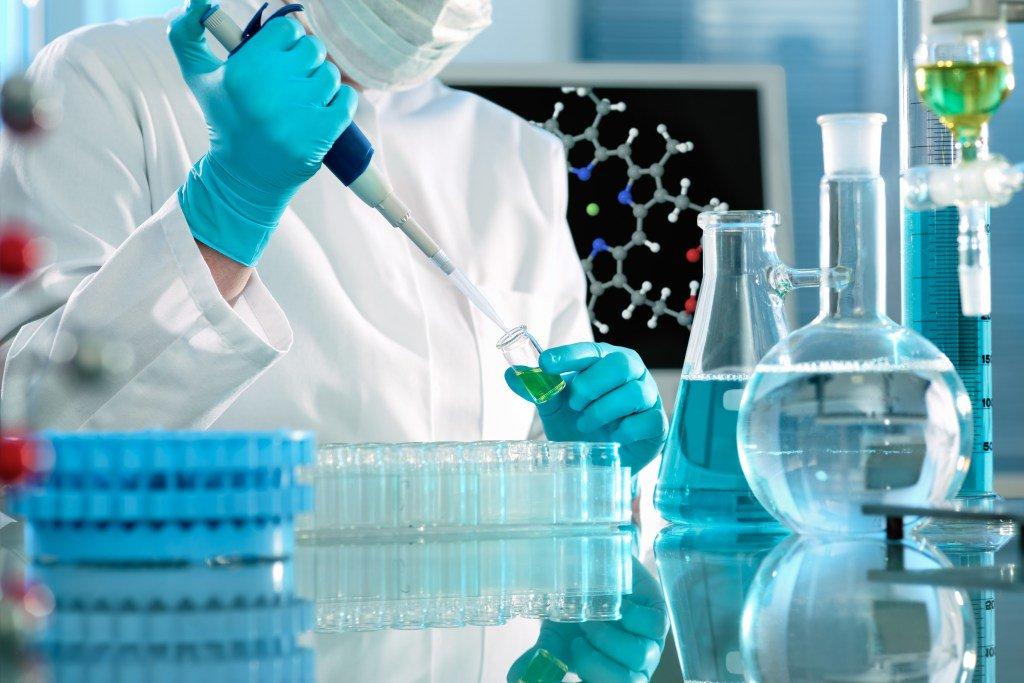 2017-07-08T09:00:00+02:00
2017-07-09T16:00:00+02:00
Amsterdam Biohackathon
Join a two-day hands-on event focussed on programmable microfluidics, biology and AI organised by Dutch DIY member and Open Wetlab fellow Frederico M.
Tired of pipetting? Those painful manual procedures limit your research? Or you're interested in democratising science and discovery by reducing entry barriers. Scientist, designers and engineers! Join an experimental track or bring in your own research. Let's work together with microfluidics, biology and software to rethink how experiments are designed. During these two days you'll get a chance to try out the latest technology, geek around till improbable hours and have fun with like-minded #bionerds.
In this two-day biohackathon we will use digital microfluidics to miniaturize and automate different molecular biology procedures such as PCR, LAMP and cell free expression. With the ability to precise control liquid handling, temperature (+4/+95°C) and magnetic bead based procedure what will you be able to make?
You're invited to join on of our tracks or to bring your own project. The best team will access to our beta program and experiment with the Digi.Bio microfluidic platform and benefit from the experience and support of the Digi.Bio team.
Send us your application or just get in touch for any further questions sending an email to info at digi.bio.
Tracks
sensors
biosensors (isothermal amplification and PCR, staining)
cell free system (GFP)
machine vision
Programme
July 8
10:00 - 10:30 coffee and registration
10:30 - 11:00 opening presentation
11:00 - 12:30 getting to know the tools and brainstorming ideas
12:30 - 13:30 DIY lunch
13:30 - 14:00 ideas presentations
14:00 - 16:30 groups gather around ideas and hack
16:30 - 17:00 present outcomes
17:00 continue hacking
July 9
10:00 doors open
10:30 intro day 2
11:00 - 16:30 hack at will
16:30 - 17:00 final presentations
Entrance fee
Students and PhDs € 10
Regular € 20