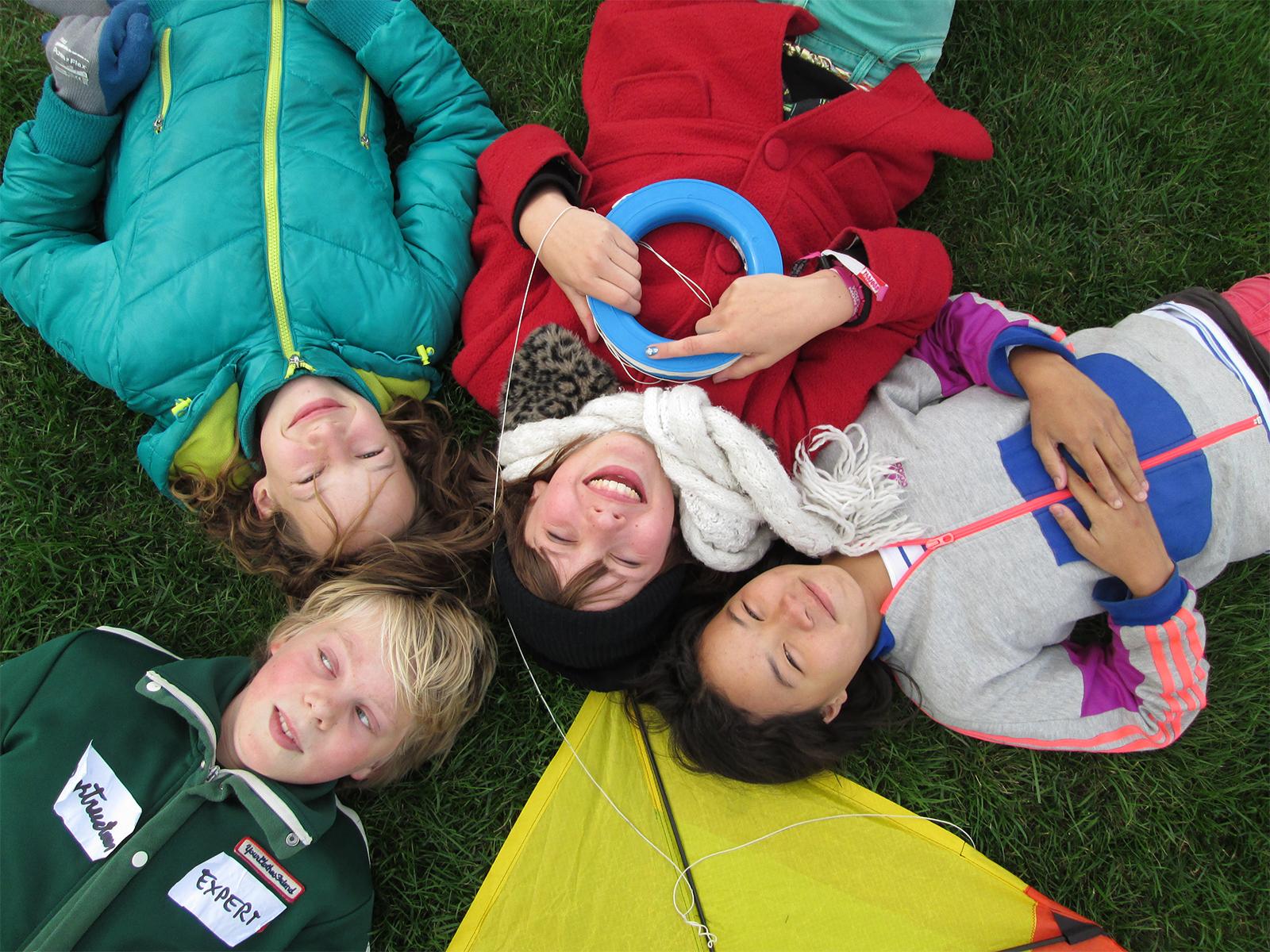 2018-09-26T09:00:00+02:00
2018-09-26T13:00:00+02:00
BeyondRCT conference
The foundation Mijn Data Onze Gezondheid organises an international conference to move citizen science in health forward. The core purpose of the Beyond RCT conference is to produce a work plan 'Co-operative Citizen Science' for the period 2019-2021.
The conference will be held on 25 and 26 September at two locations in Amsterdam. The first is day is at Circl in Amsterdam South, the second day at Waag. Sabine Wildevuur of Waag is part of the programme commission and co-organises the session 'Making it sustainable: towards a long-standing Public Private Partnership in Co-operative Citizen Science' on the second day.
The full programme of the conference can be found here.
Why this conference?
The dominant way by which 'Evidence Based Knowledge' is generated in biomedical research, mainly by randomized, placebo controlled trials, does not serve all needs. Very often the causal relations are multifold and more difficult to determine in these type of trials. Furthermore, it is difficult to transfer results from studies with very homogeneous study populations and standardized interventions into usual care and prevention.
Other study methodologies are available and in development, which are only slowly adopted in research on complex domains such as food, stress, the immune system etcetera. Hence, the potential of research for innovation and product development lags behind.
Currently, patients increasingly want to play an active role in biomedical research, grounded in their own experience and highly contextualized expertise. They develop solutions for themselves that hold potential for others too; they discover products and therapies that are badly known to the health community. Hence, they demand new and more inclusive research strategies, in which their experiences will tangibly impact the generation of knowledge.