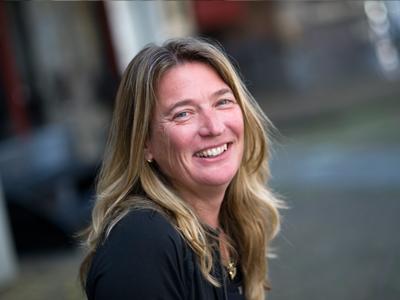 Sabine Wildevuur
Head of Programme
Sabine Wildevuur worked as Head of Programme for healthcare projects at Waag's Creative Care Lab.
How can ICT applications, electronic communication and the internet play a supporting role in the policy where the patient / client is central? Can creative technology reduce pressure on care, reduce costs and increase accessibility and quality?
By bringing together various parties involved in healthcare in innovation workshops and design workshops, she looks for answers to these questions. Innovation in healthcare requires a new perspective on the problems in healthcare and a new approach, such as that of the creative industry.