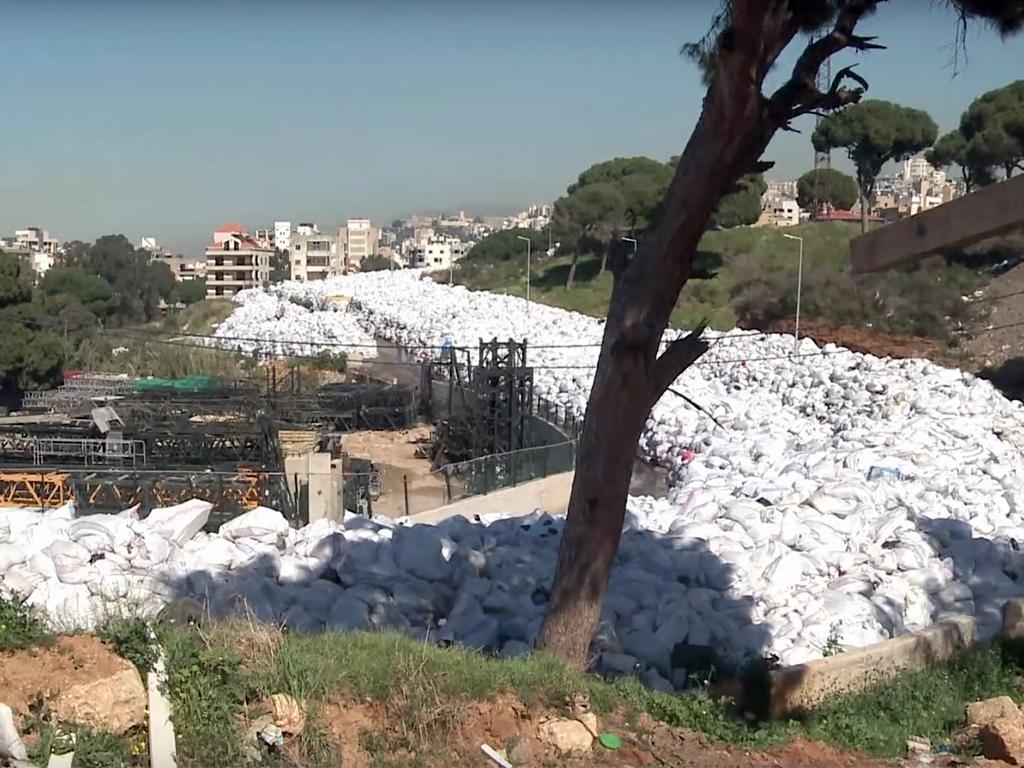 2016-05-26T18:30:00+02:00
2016-05-26T18:30:00+02:00
Big, Open & Beautiful #10: Big data, big DADA?
On May 26th, the tenth evening of Big, Open and Beautiful will be held at Pakhuis de Zwijger, moderated by our research director Frank Kresin.
This evening will question the notion of how big and open data can potentially be used as a tool for social innovation. Can it tackle the intricate global and local challenges our planet is facing? Where lies its potential, what are the limits and what are the pitfalls? The promise of big and open data has rebooted a tradition of positivist enlightened thinking, presuming that the analyses and applications of large amounts of information will lead to a 'better' world. Data and technology are to become revolutionary powers, as they shed light onto matter, which would otherwise not be visible.
Through a global dialogue, Age of Wonderland 2016 aims to critically explore the promise of big data with the experiences and practices of the research fellows from Iran, Indonesia, Tanzania, Chile and Guatemala. Ideally our discussions guide us into making well-informed decisions for the future.
Join us for an evening of discussing the opportunities of this global exchange and share your insights with our speakers:
Julia Hoffman
She is Programme Development Manager Transparency and Accountability at Hivos. Her work focuses on the global programme in Transparency & Accountability with special interest in developments in technology, (open) data and the role of infomediaries. Previously, she was Assistant Professor for Human Rights, Media and Conflict at the UN University for Peace in Costa Rica.
Arne Hendriks
He works as an independent artist in the crossover areas between art, design and fashion and is active in creating exhibitions. Already since the first edition, Arne has been connected as a curator to the Age of Wonderland programme. A few years ago, he founded the provocative project, The Incredible Shrinking Man in which he researches the positive aspects and opportunities of man shrinking to 50 cm. One of his recent projects includes Fatberg, which is an ongoing critical design research project focused on the construction and growth of a floating island of fat.
Iman Abdurrahman
Will develop a mobile Backpack Radio Station that makes information available to predict future disasters such as tsunamis and volcano eruptions, through its function as a mini-database.
Paz Bernadlo
Paz Bernadlo Is working on the development of the only public park in Melipilla, a city south of Santiago. She researches if open data can be a possible tool to pursue social and public innovation by first having a critical conversation about who decides what data is collected.
Ng'winula 'Unu' Kingamkono
He focuses his research on data collection to improve the transport system of Dar es Salaam and to be able to address local authorities to take their responsibility to increase the quality of the city's infrastructure.
Ivonne Jansen-Dings
Ivonne Jansen-Dings (Waag) is the chair of Code for Europe and heading the Code for NL initiative in the Netherlands and she will tell us more about Code for NL. Code for NL is part of a worldwide network of civic innovators and places innovative people with technical skills at (semi) governments to work on concrete solutions to social problems.
Moderated by Frank Kresin. This evening is English spoken. Big, Open and Beautiful is a program of Waag and Pakhuis de Zwijger. Age of Wonderland is a multi-year programme of Hivos, Baltan Laboratories and Dutch Design Foundation.