Big, Open & Beautiful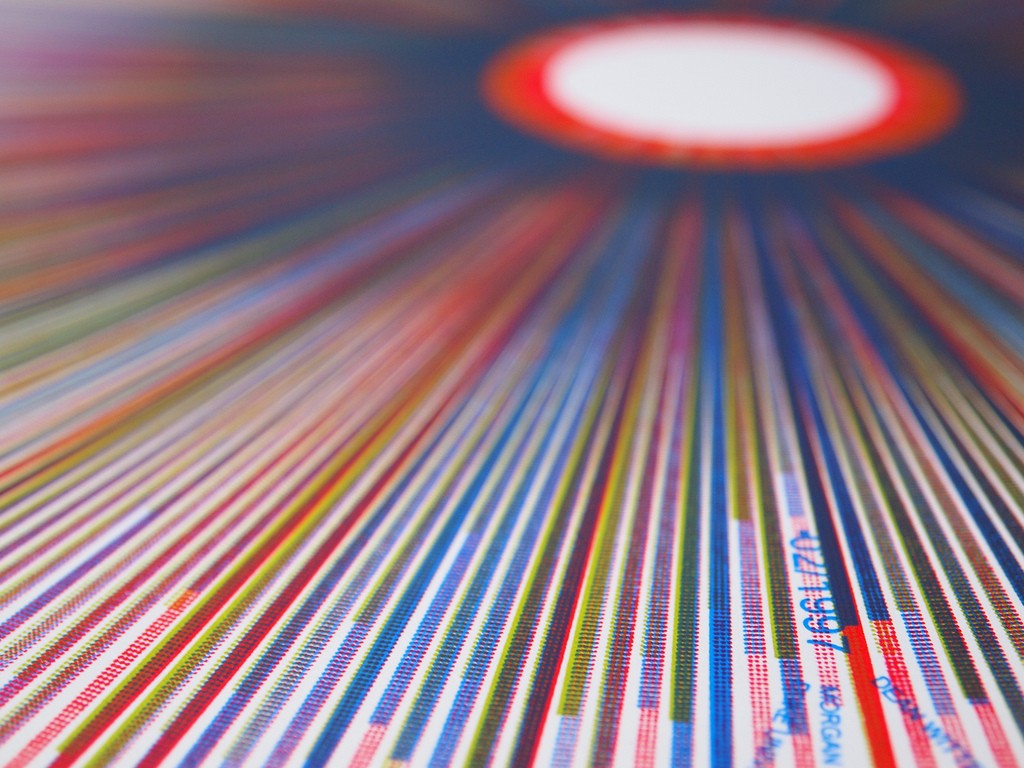 Big, Open & Beautiful was a series of Waag and Pakhuis de Zwijger on open data, big data and the possibilities of visualising data.
The importance of accessible data for innovation, correct data interpretation and clear visualisations of information is already known. But what is needed to actually reach this innovation, and what options and future scenarios exist, remains an interesting topic. After all, data affects all facets of our society. That is why, during this series, we focussed on many different themes, such as:
Crowdsourcing
Journalism
Visualisation
Open Democracy & politics
New business & economy
Transparency
Education
Culture
Privacy & identity
In short: open data
Once data is available for everybody to reuse for applications or services, we speak of open dData. Open data is worth money and can stimulate economic growth. More importantly, our society can use this information for innovation and progress. Access to data is of inestimable value. Data forms the basis for information and knowledge (development).