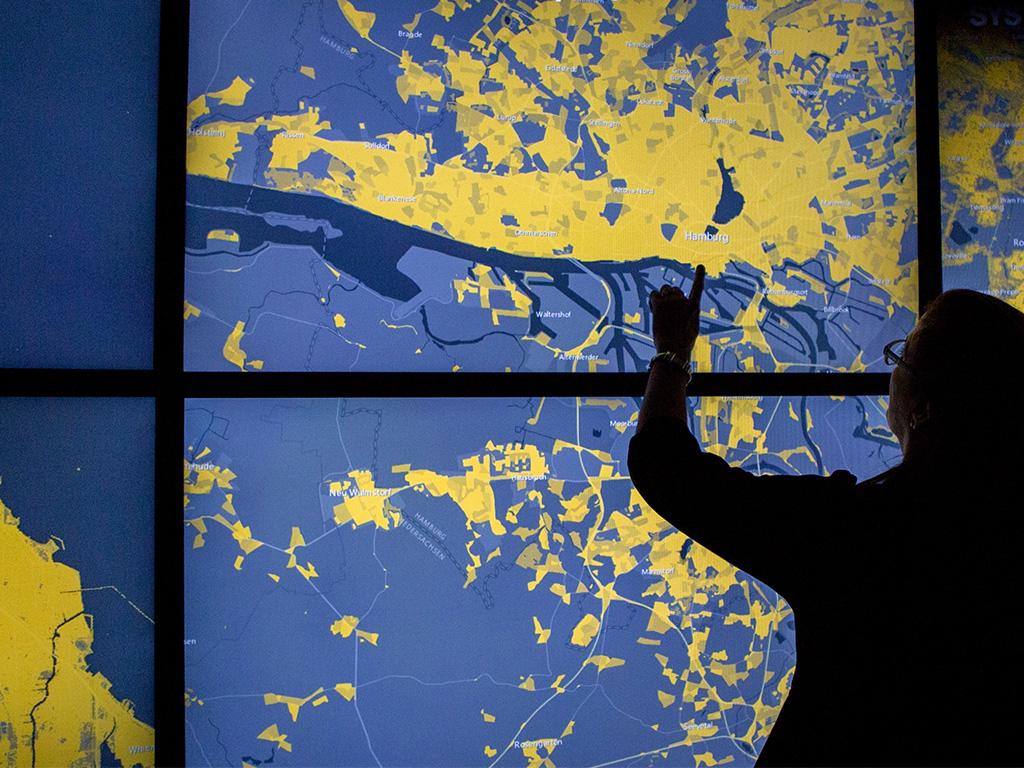 2015-03-30T19:00:00+02:00
2015-03-30T19:00:00+02:00
Big, Open & Beautiful #5: Big data for a better world
During this edition of the series, Big, Open & Beautiful, we will not discuss the "dark side" and "big money" aspects relating to big data, but the opportunities it provides us to create a better world. We are looking at what big data could mean for both large as small organisations.
This evening is moderated by Frank Kresin (Waag), and will be Dutch-spoken. For more information, please turn to the Dutch version of this page.
Admission is free.
Big, Open & Beautiful is a series from Waag and Pakhuis de Zwijger about open data, big data, and its possibilities.