27-2-19 10:00 - 27-2-19 17:00
Real Jardín Botánico de Madrid, Spanje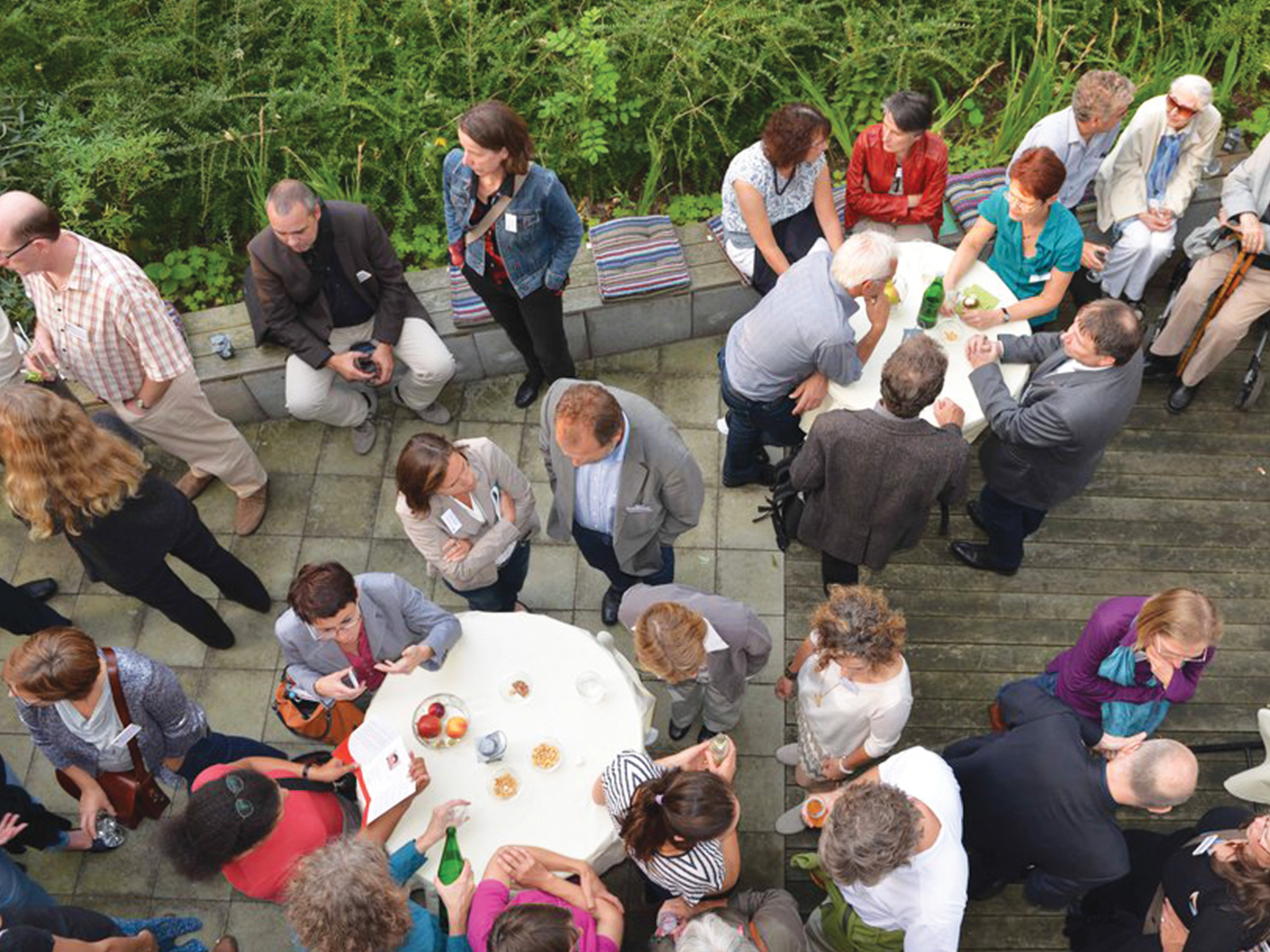 📷 BigPicnic (BY)
The BigPicnic Festival is the finale to the BigPicnic project, celebrating the achievements of the partners and their audiences. The festival is a one-day public event featuring a range of speakers, workshops, stands and activities to continue the work of BigPicnic in generating active interest and dialogue around food security.
The festival will take place on 27th February 2019 at Real Jardín Botánico de Madrid in Spain. 
The event will bring together educators, policy-makers and stakeholders to celebrate the findings of the project and discuss how the policy recommendations can be implemented in Europe and beyond.
This will happen through a series of high-level talks and debates as well as training sessions and a market place, where attendees can explore the resources developed through the project.  
There will also be the opportunity to share stories, ideas and traditional culinary delights associated with the BigPicnic partnership, which represents 13 countries. Waag had the role to train the gardens in the co-creation process with their audiences.
Entrance is free (reservation required).