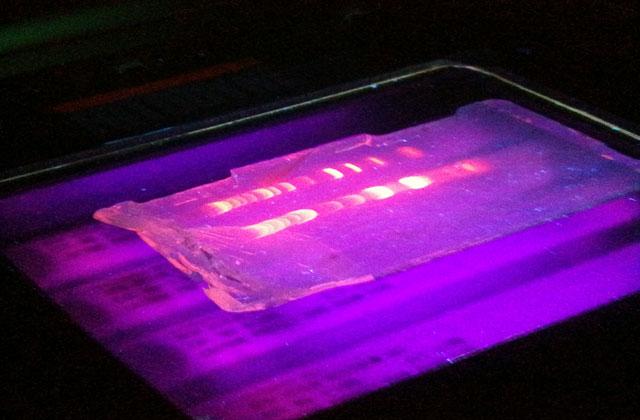 2015-11-11T11:15:00+01:00
2015-11-11T12:15:00+01:00
Border Sessions: design with DNA
Pieter van Boheemen (Open Wetlab and BioHack Academy) will participate in the Border Sessions festival on Technology & Society on November 11th, 2015 in The Hague. This session is called "Well, why shouldn't I design with DNA? Do-It-Yourself Synthetic Biology at your local community center".
Synthetic biologists look at DNA the way software developers look at computer code: it simply gives them building blocks to program a 'bio-application' with a new-to-nature functionality. Presently, they design and program 'bio-apps' (yeasts) that make vanilla or anti-malaria medicines. And they design bacterial sensors that detect and fight the cancer in your gut. But synbio and its tools are no-longer confined to the labs of universities and companies. At the local community center interested citizen-scientists, artist, do-it-yourself biologists and biohackers are using these same tools of synthetic biology to discover, built and share their knowledge and designs of biology.
Günther Seyfried will show what Do-It-Yourself biology is all about. What are they doing and why? Is it just building with biology or do they have a higher goal? What message are they sending us? And what do they think of the new tools like the 'CRISPR cut-'n-paste-DNA-scissors'? In a panel discussion we will focus on questions like what will DIY-bio bring us? Is it safe? Is it secure? Is it ethical?
About Border Sessions
Border Sessions is the festival where you explore how emerging technologies shape our future society.